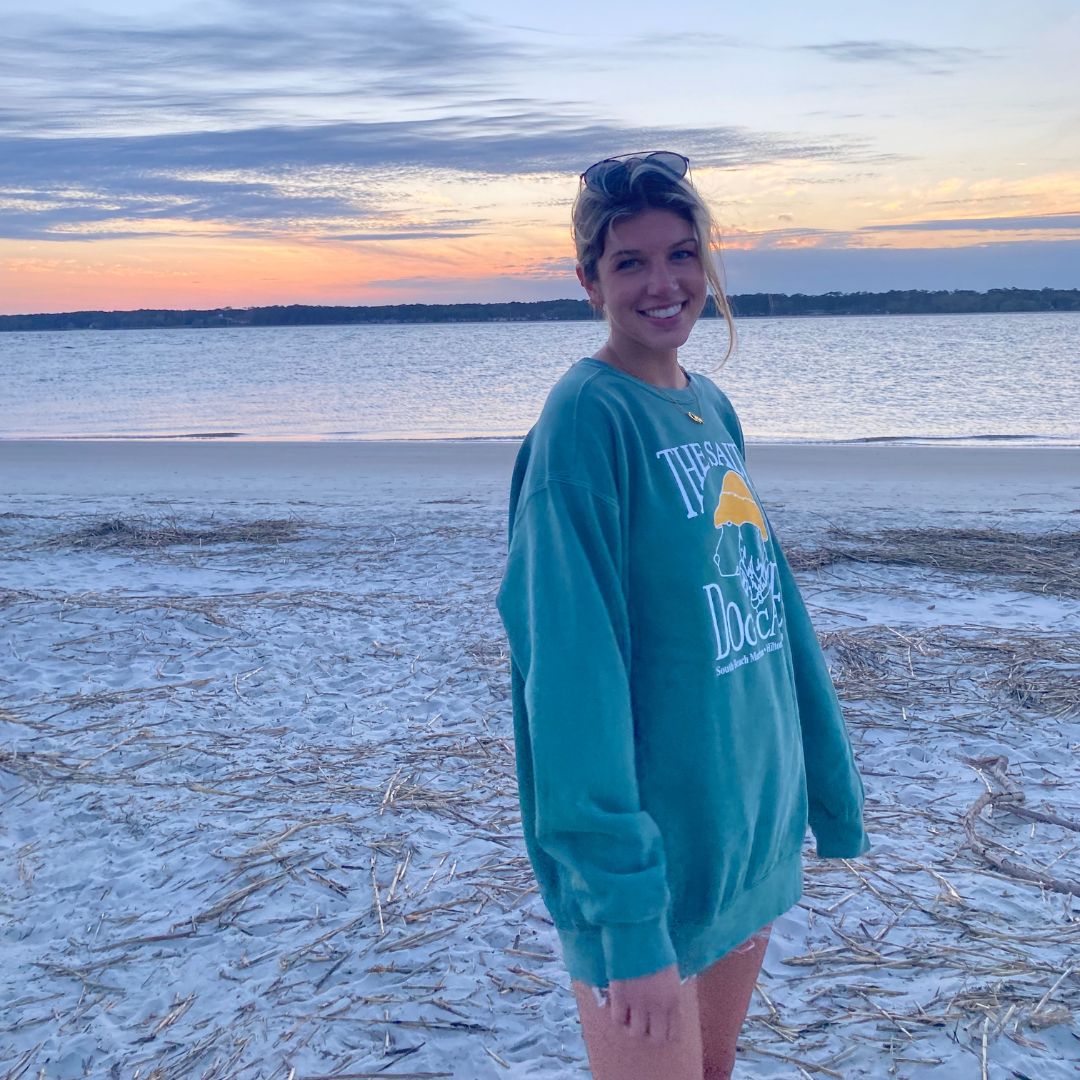 TSS Fam Week In My Life: College Edition
Share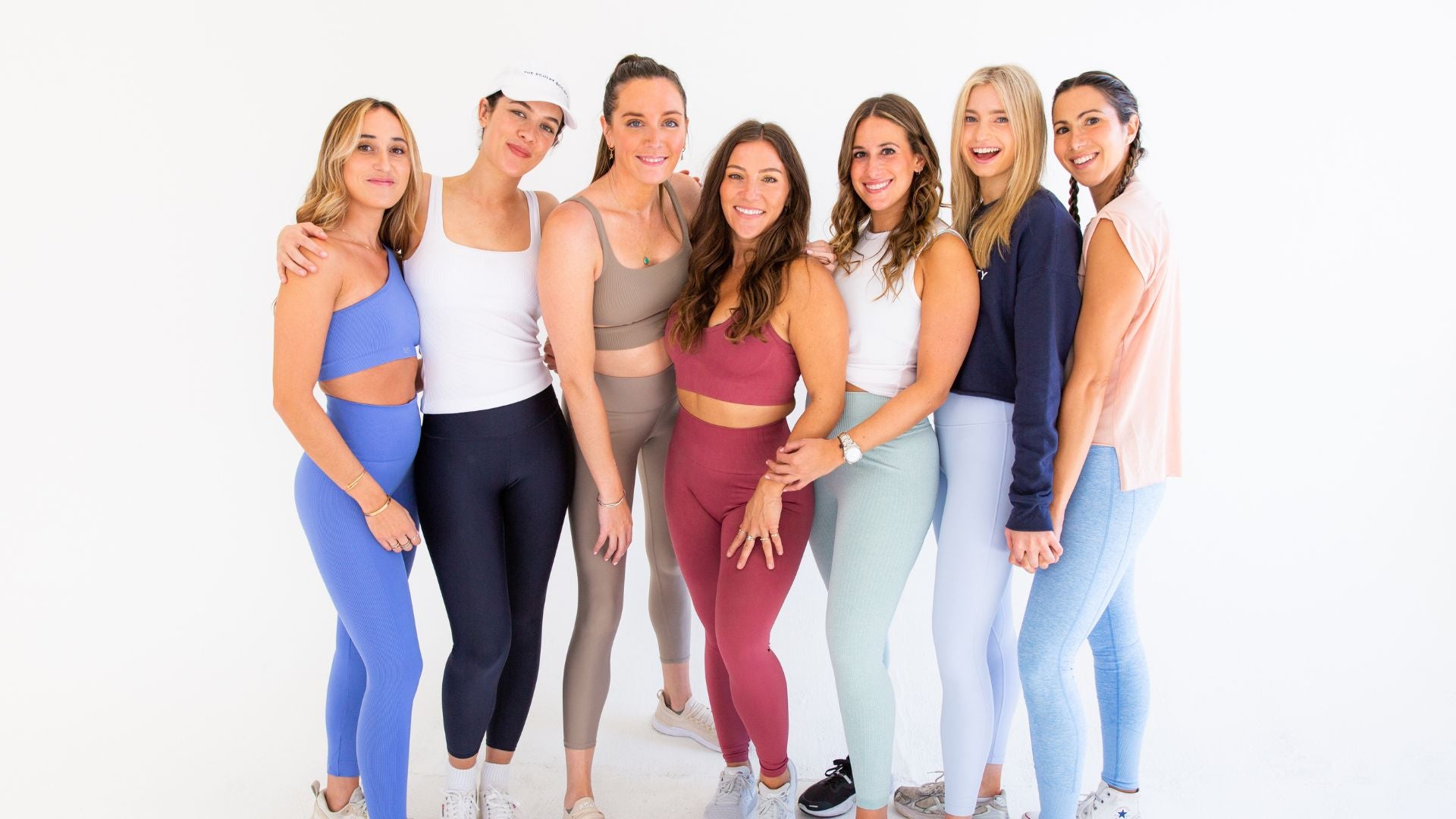 "TSS has been transformative in my love for exercise. I truly do love it and it makes me feel so positive and strong!"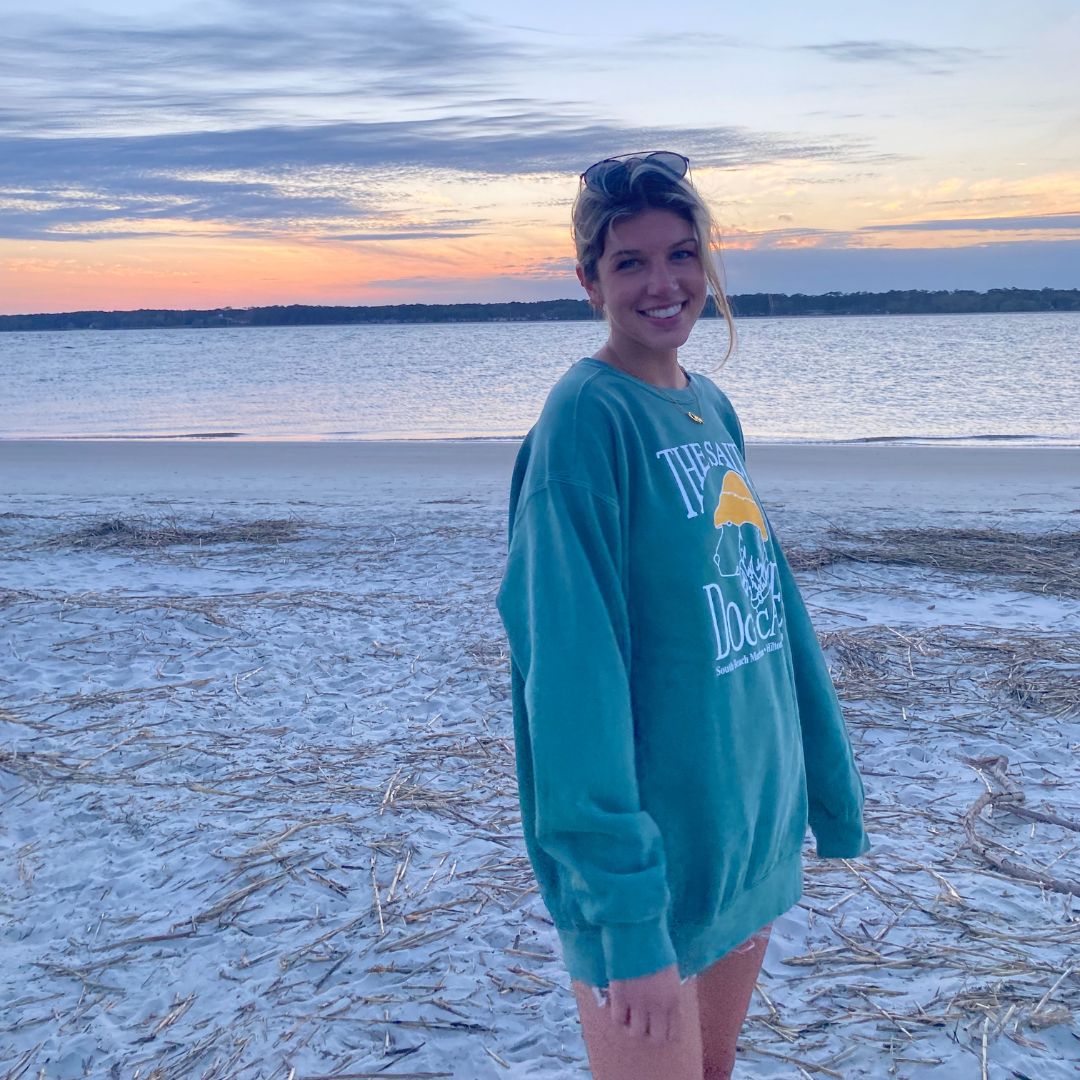 TSS Fam Week In My Life: College Edition
Try The Sculpt Society
FreeFor 7-Days
Get access to 500+ workout videos, anytime, anywhere on all your favorite devices.