Holiday cheer and TSS Gear!

Turn your workout up a notch
Explore our equipment bundles and more at The Sculpt Society Shop.
SHOP NOW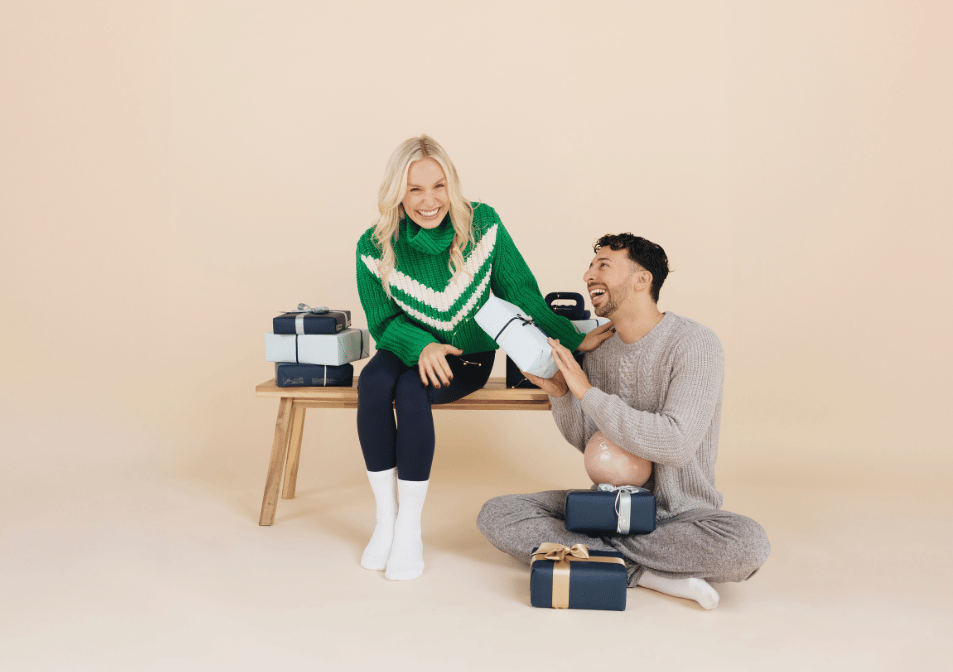 This year, get the gift you really want
Send your holiday wish to a friend or family member — they'll save $15 and you'll get $15 too.
Make a wish