Meet your Sculpt Society trainers
The Sculpt Society team, led by our founder Megan Roup, is dedicated to providing you with the knowledge, motivation, and support you need to succeed on your fitness journey.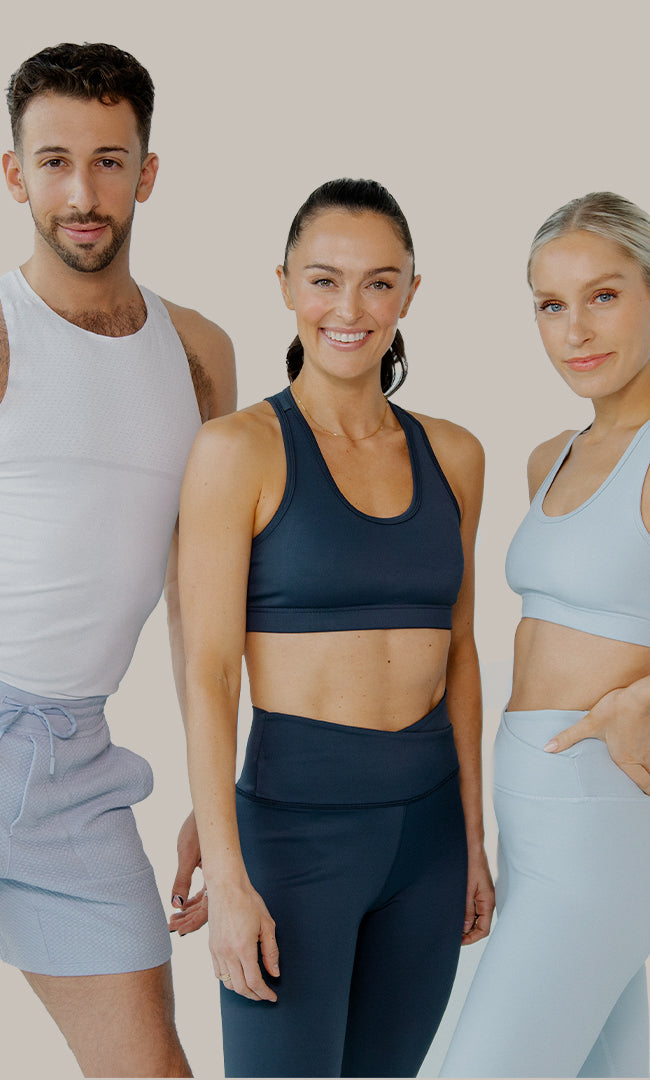 Come for the results, stay for the feeling
Our trainers bring the highest level of energy to every workout, with intentional and powerful programming to help you see and feel results.
THE SCULPT SOCIETY FOUNDER
Meet Megan Roup
Megan holds a BFA in Dance from NYU Tisch School of the Arts and is a certified fitness instructor. She danced professionally with the NBA's Brooklynettes. Megan has been recognized by top publications like Vogue, Goop, Shape and WWD, and has worked with world-renowned brands such as Chanel and New Balance.


GET TO KNOW MEGAN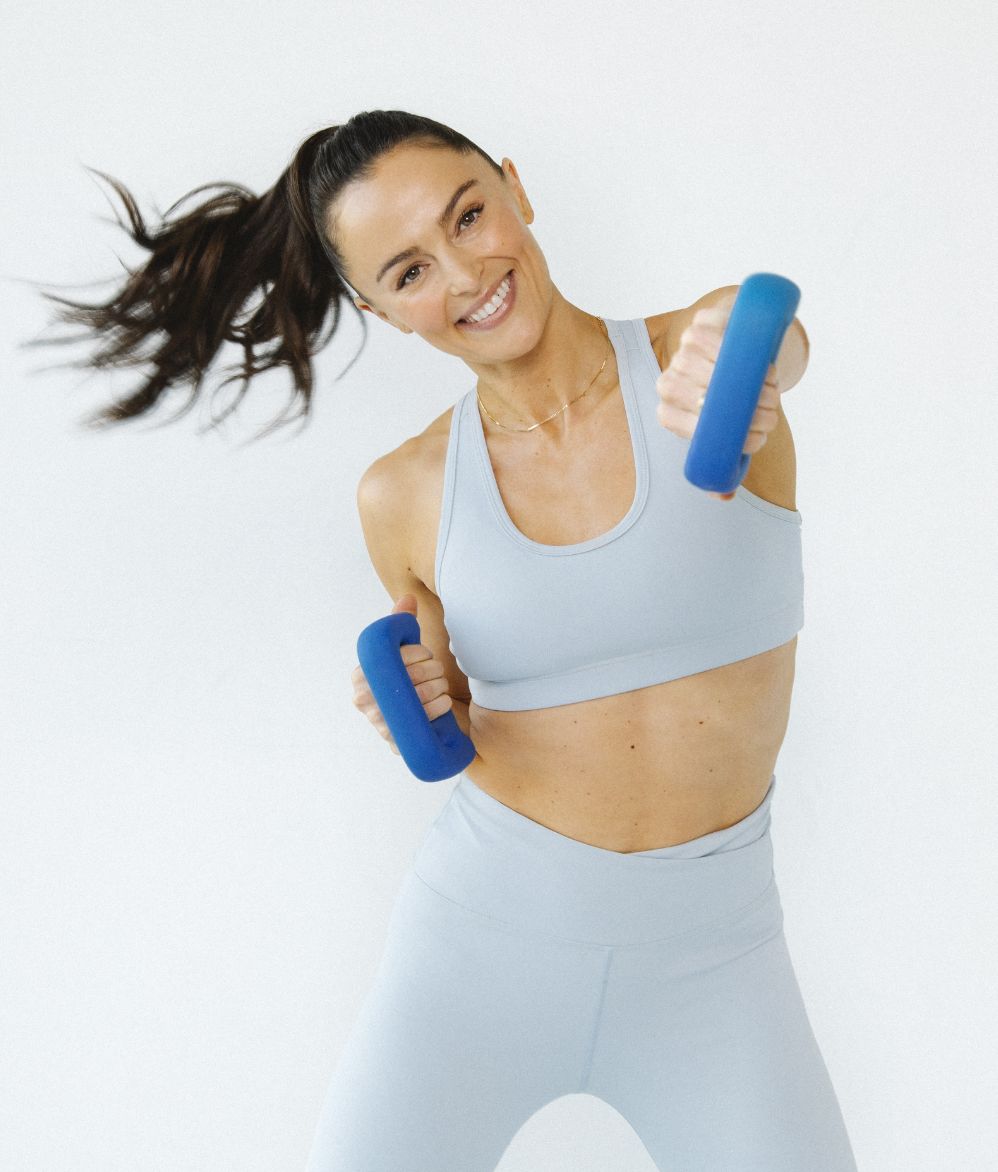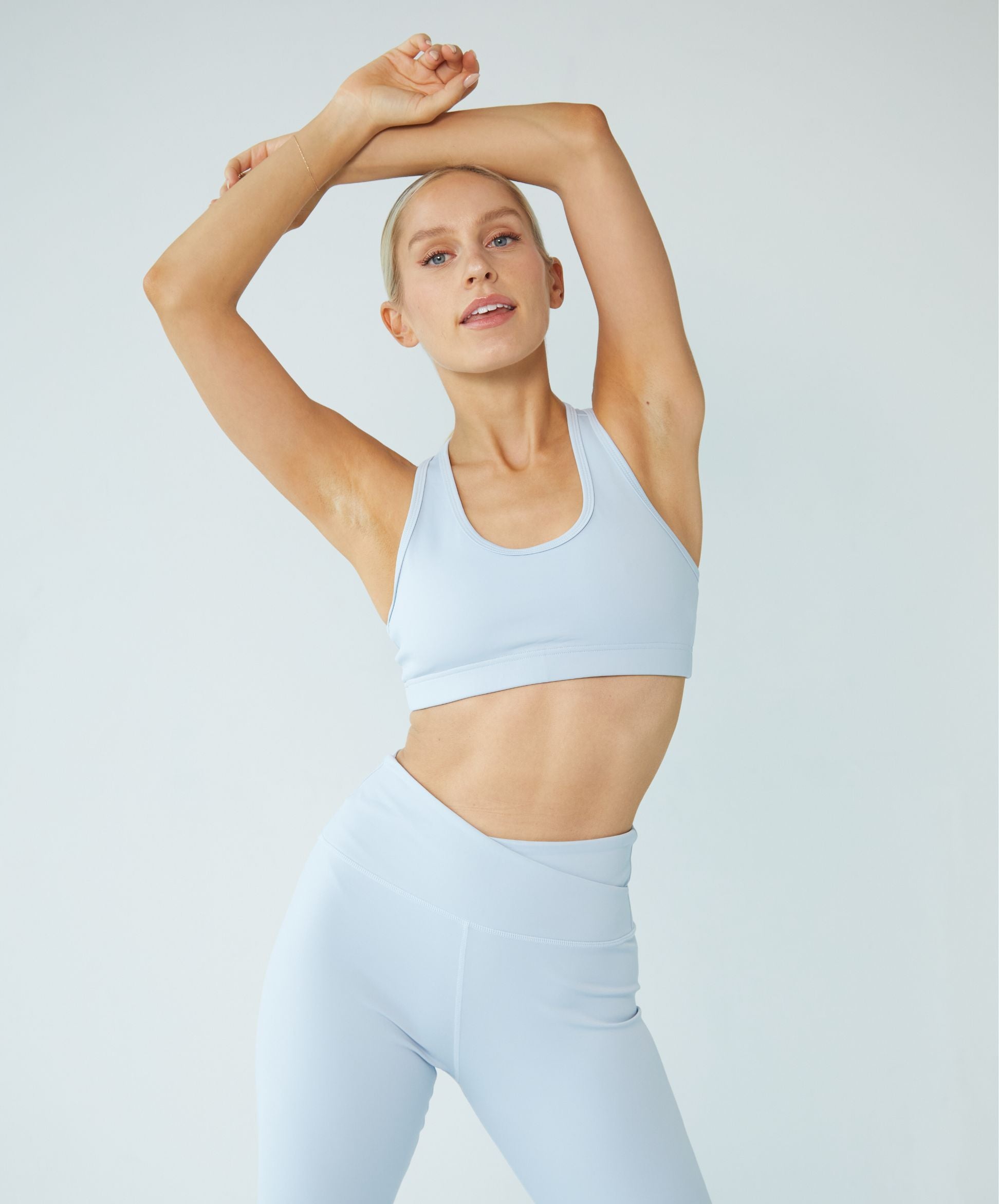 NYC-based trainer
Meet Katy Schuele
Katy graduated Cum Laude from Marymount Manhattan College, receiving a BFA in Dance with a concentration in modern dance. Before joining The Sculpt Society over four years ago, you might have spotted her dancing center court at Madison Square Garden as a Knicks City Dancer or dancing for Ceelo Green and Run DMC. Originally from the midwest and now living in Brooklyn with her husband and her dog, Katy is a fashion obsessed beauty junkie that is always down for a cocktail.
JOIN TODAY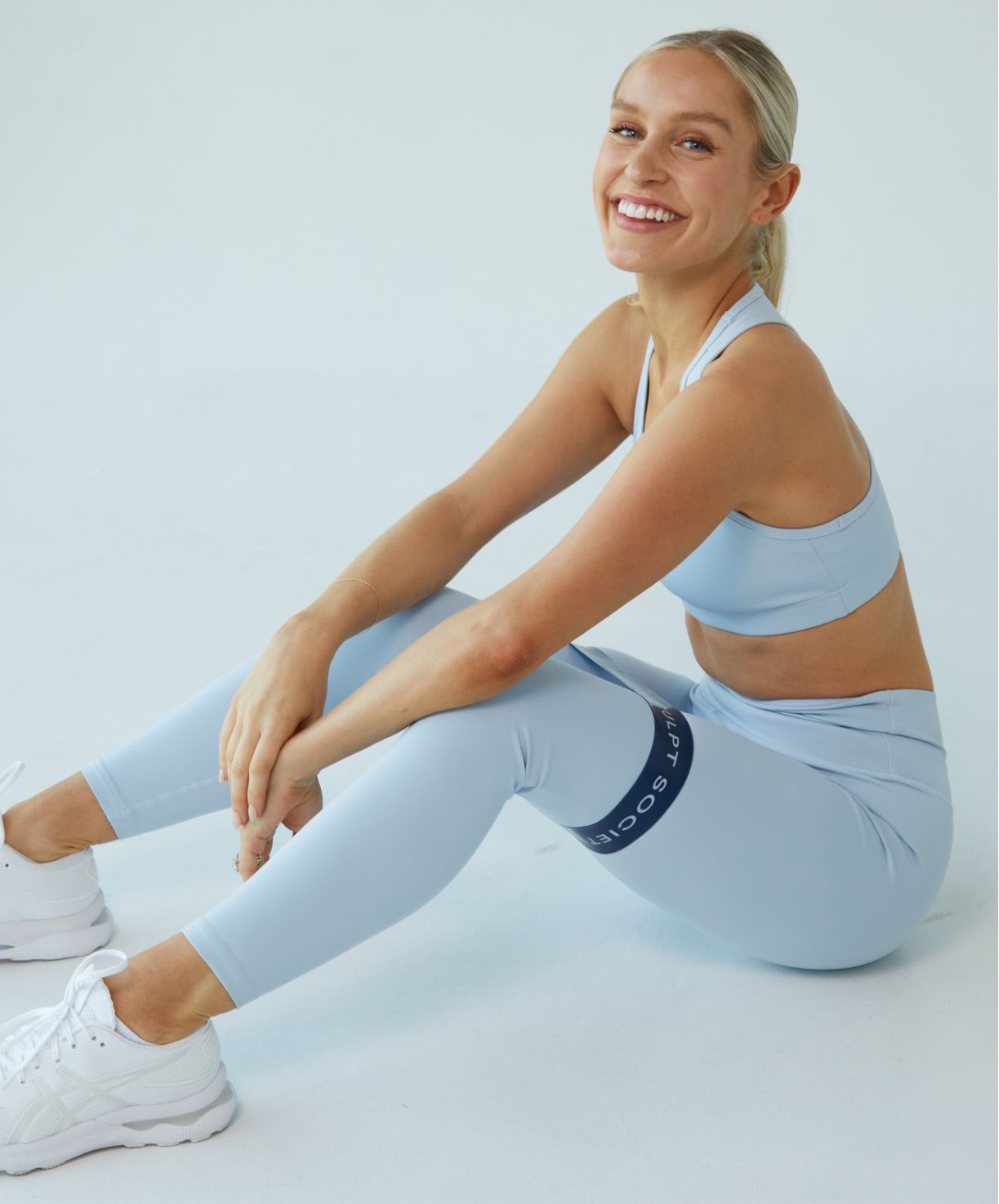 "Having this worldwide community of like-minded strong independent women is truly incredible. To be a part of something that is bigger than myself is so special. I absolutely love sharing the gift of movement and helping turn someone's day around…that's just magic."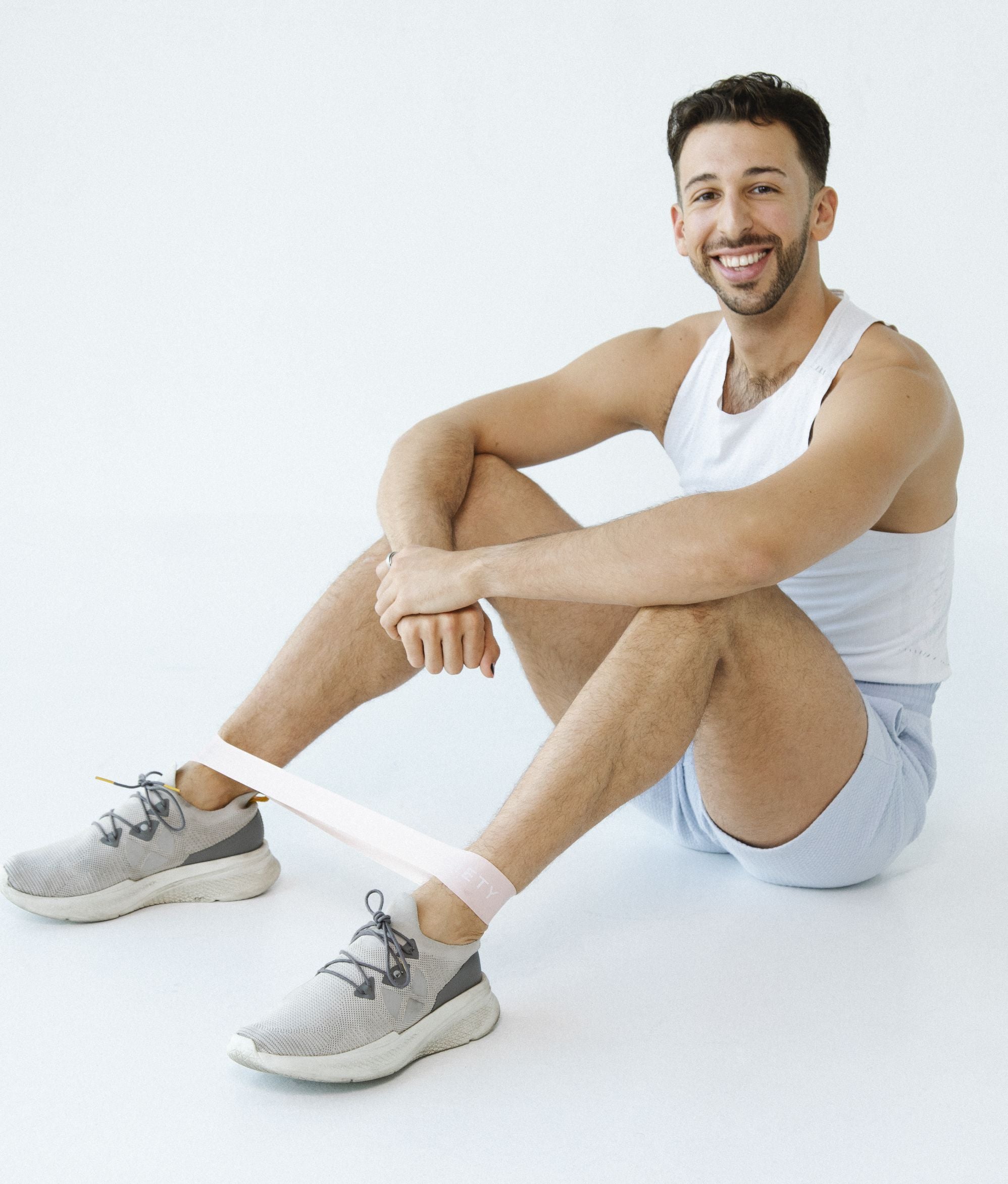 NYC-based trainer
Meet Matt Liotine
Matt was born and raised in New York City, and has worked as a professional dancer for the past 10 years; on Broadway National Tours, Cruise Ships, the largest theater in North America, television shows and many other fabulous locations. Matt has been a fitness instructor for over 6 years and promises to bring his fierce, fabulous flare to every class!
JOIN TODAY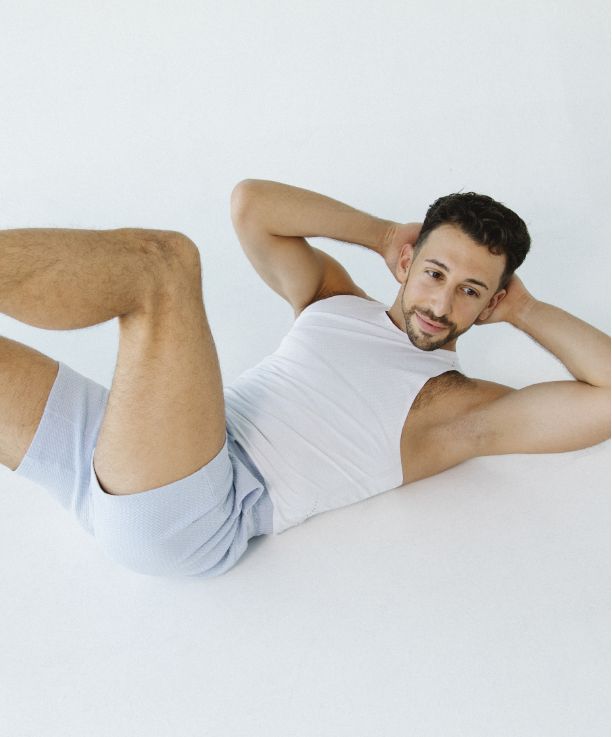 "I love the flow that TSS provides. Connecting your movement to the breath and to the music makes working out fun and neurologically pleasing. There is also nothing like the support of the TSS fam. I love connecting with every one of my clients - hearing about their experience and sharing mine!"
Discover The Power of The Sculpt Society
Experience the benefits firsthand with a free trial.