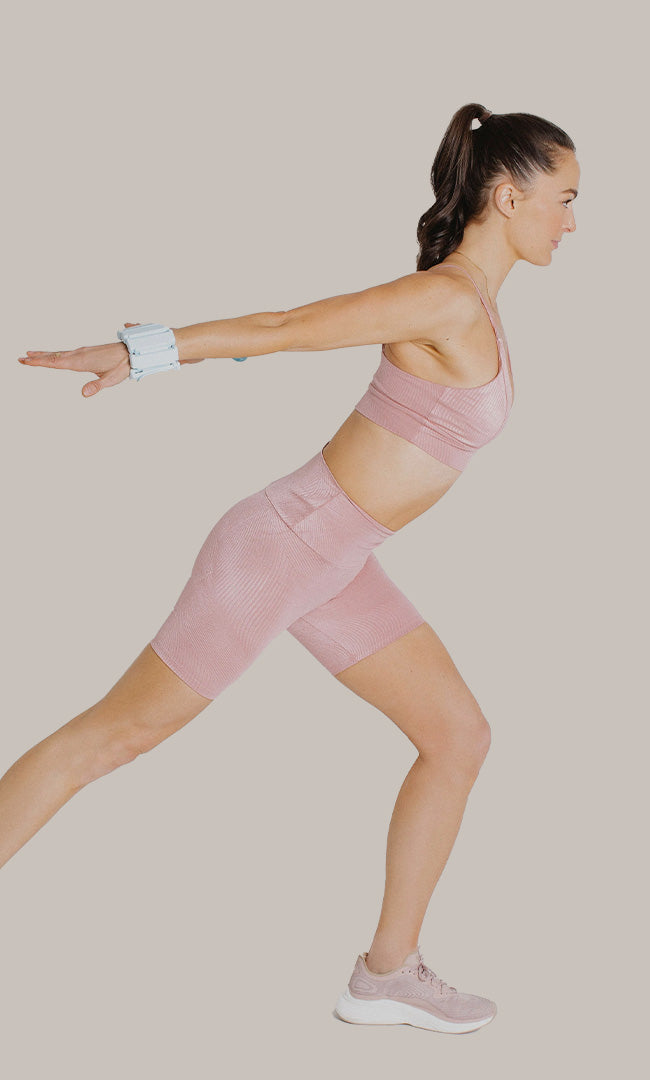 FREQUENTLY ASKED QUESTIONS
Find answers to all frequently asked questions about our sale here.
The Sculpt Society is the #1 Sculpt and Dance Cardio fitness app designed to empower women through movement. TSS is about feeling confident and strong in our own bodies and loving them for all that they do for us! The TSS method combines powerful sculpting and toning exercises with easy-to-follow dance cardio for a fun and effective workout. Our goal is to give you a great workout in less than an hour - wherever you are. From beginner to advanced, the TSS method helps members see and feel results at every stage.  
As a TSS member, you'll have access to over 500 on-demand workouts, multiple LIVE classes per week plus all of our exclusive Programs. You'll find everything from dance cardio and low impact sculpting workouts, to yoga, meditation and stretch classes. Our library of workouts is ever growing with a new on-demand workout released each Monday. 

As a TSS annual member you automatically save $60 compared to the monthly membership. For your commitment, annual members will also receive exclusive pricing to seasonal challenges and retreats, special discounts on merch and equipment in the TSS online shop, and so much more!
To join the TSS Fam, you can sign up HERE.
When starting a free trial, you will automatically be billed unless you cancel prior to the end of your free trial period.
Both annual and monthly memberships will automatically renew unless you cancel prior to your next billing cycle.
All of the workouts can be done without equipment. While we will suggest equipment, you can modify without or follow the recommendation for household items to use as a replacement. The equipment used in the workouts are 2-3lb handweights, 1-2lb ankle weights, booty bands, a mat, sliders and a pilates ball. If you want to turn things up a notch, you can find all the equipment in the TSS online store here.
Whether you're working out at home, while traveling or taking TSS with you to the gym, the TSS mobile workouts are available anywhere in the world on any device. Stream from your mobile device or tablet via the app store, your desktop computer via The Sculpt Society website or cast onto your TV using an Apple TV, Chromecast, Amazon Fire or Roku device.
Yes, the TSS app is available both internationally and domestically!
If you have signed up through our website, log into the app via your web browser and select "Manage Subscription" from the settings tab in the top right corner of the page. Under the "Purchases" tab you can switch your billing frequency.
If you have signed up through the iTunes store, visit your subscriptions page and select TSS, then choose the annual billing option. You will be charged for the yearly rate on the date of your next billing period. 
Add your favorite classes or track the videos you've completed by using the "My List" function in the app. Simply select the plus sign icon at the top right corner of the video screen and the class will be saved to your library.
Download your favorite TSS workouts straight onto your mobile device to stream offline. Simply choose the video you wish to download, select the arrow pointing downwards at the top right corner of the video screen and it will begin to download. 
Yes! Learn more about the TSS Mama Program HERE.
Please visit our return and exchange policies HERE.
Please visit this page for directions on how to cancel your membership.