Your new favorite workout is waiting for you
600+ on-demand online workout classes with new live workouts every week for every fitness level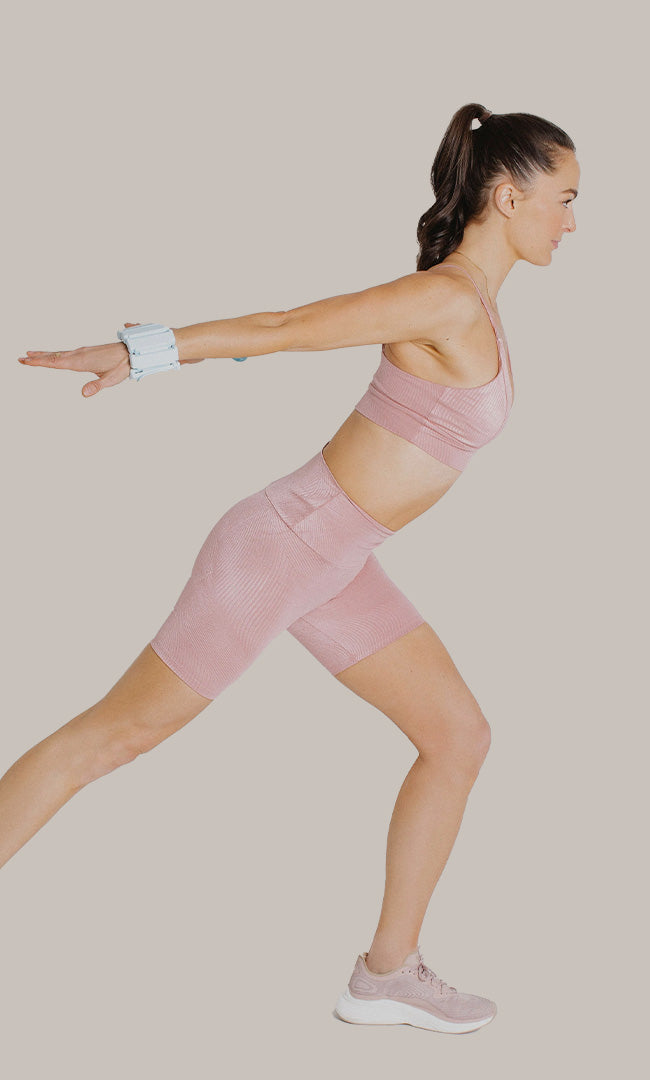 Transform your workouts in less than an hour - wherever you are.
With creative programming and a variety of class formats, there is something for everyone. Access our personalized workout finder to discover the best class type for you!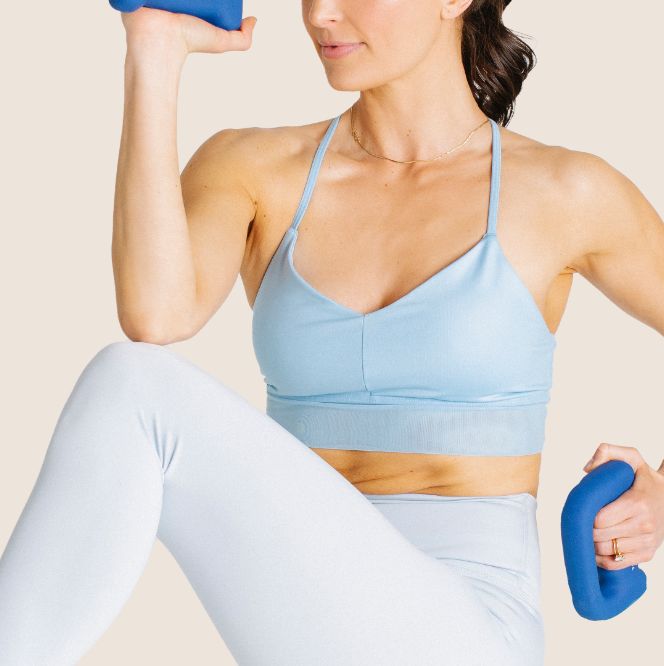 Sculpt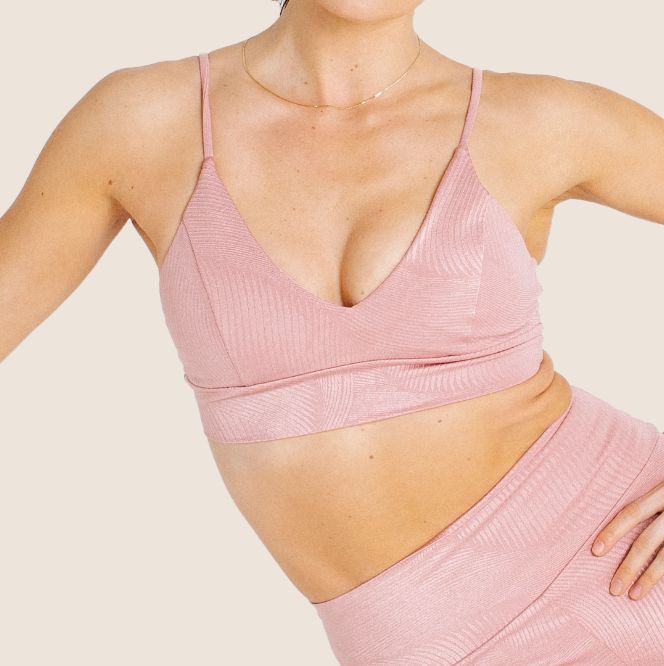 DANCE CARDIO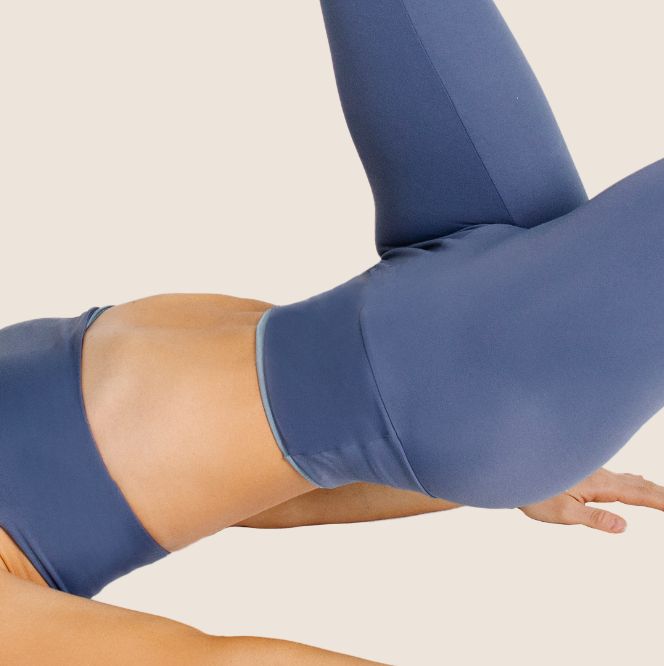 Full Body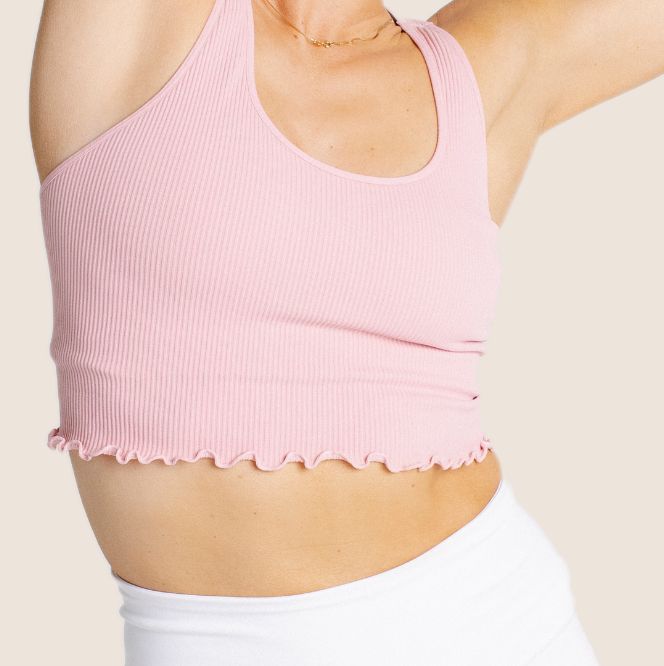 SLOW + CONTROLLED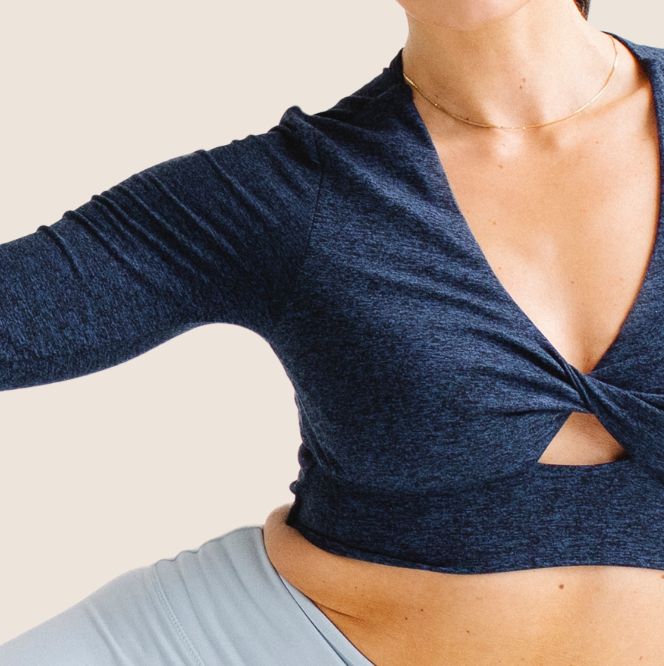 Yoga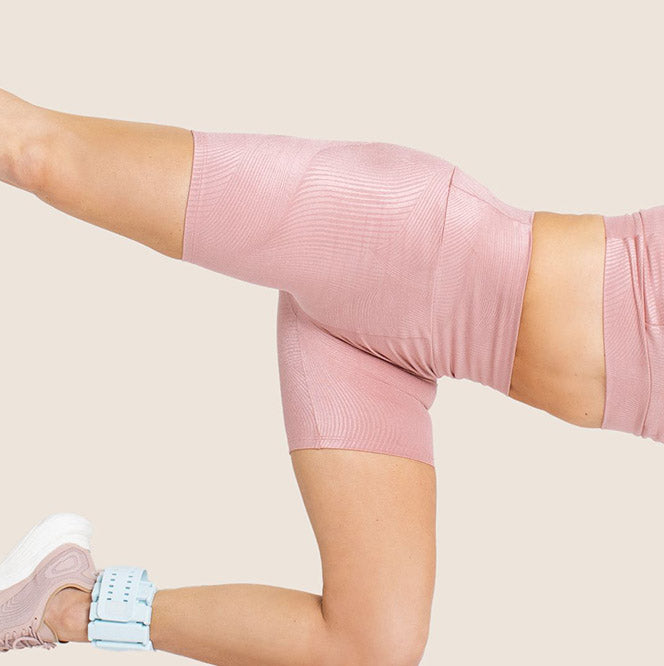 Stretch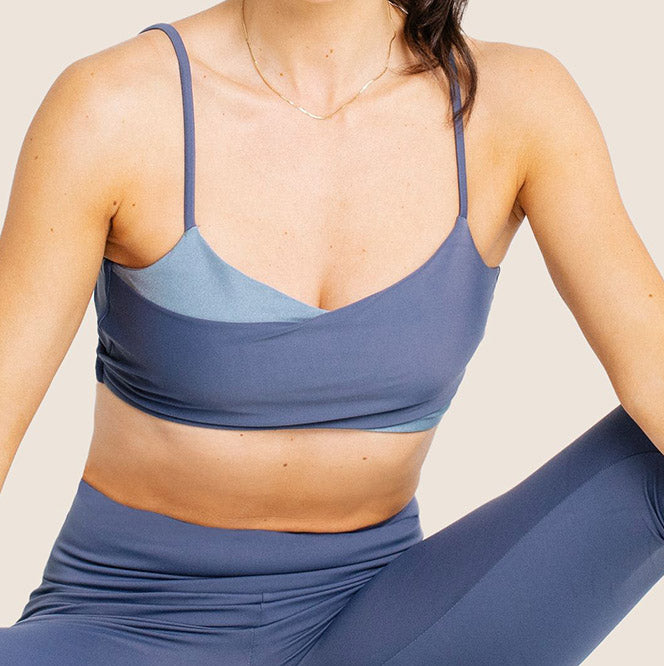 Meditation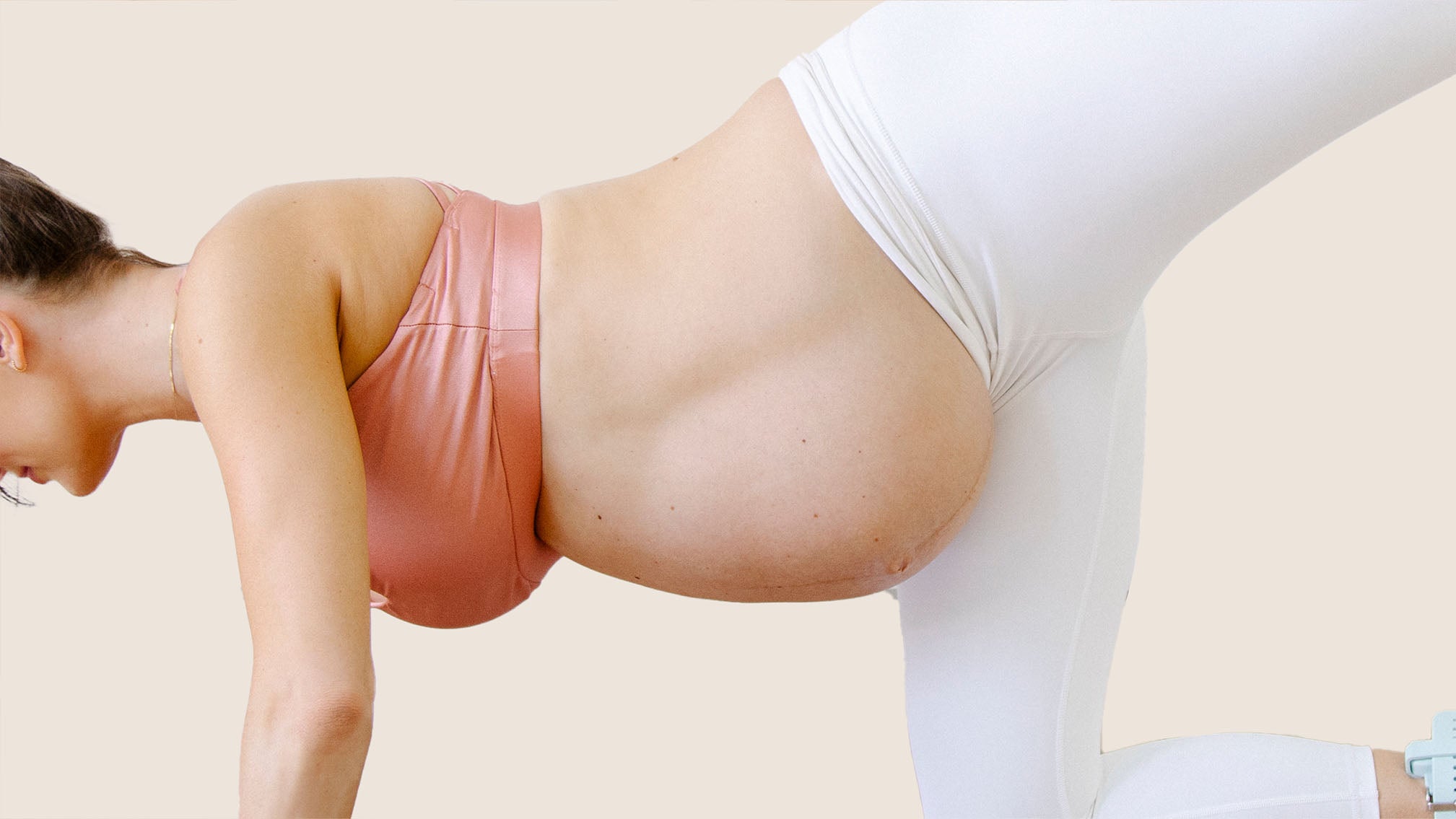 Prenatal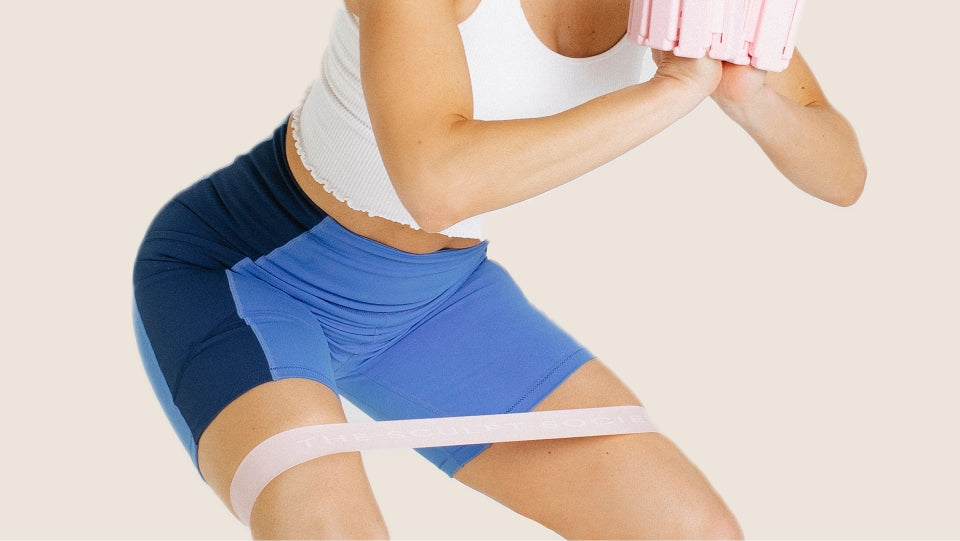 Postpartum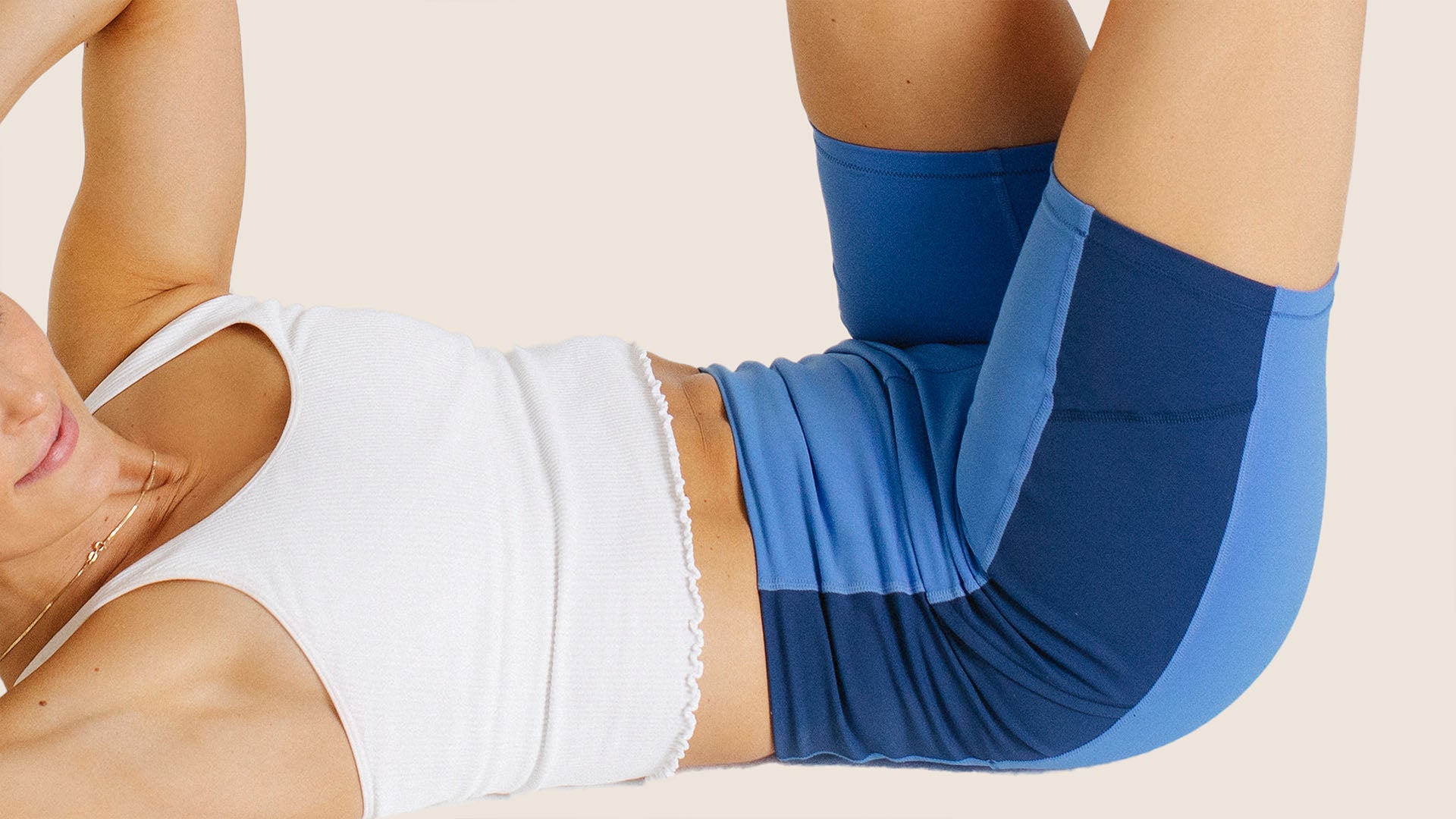 Pelvic Floor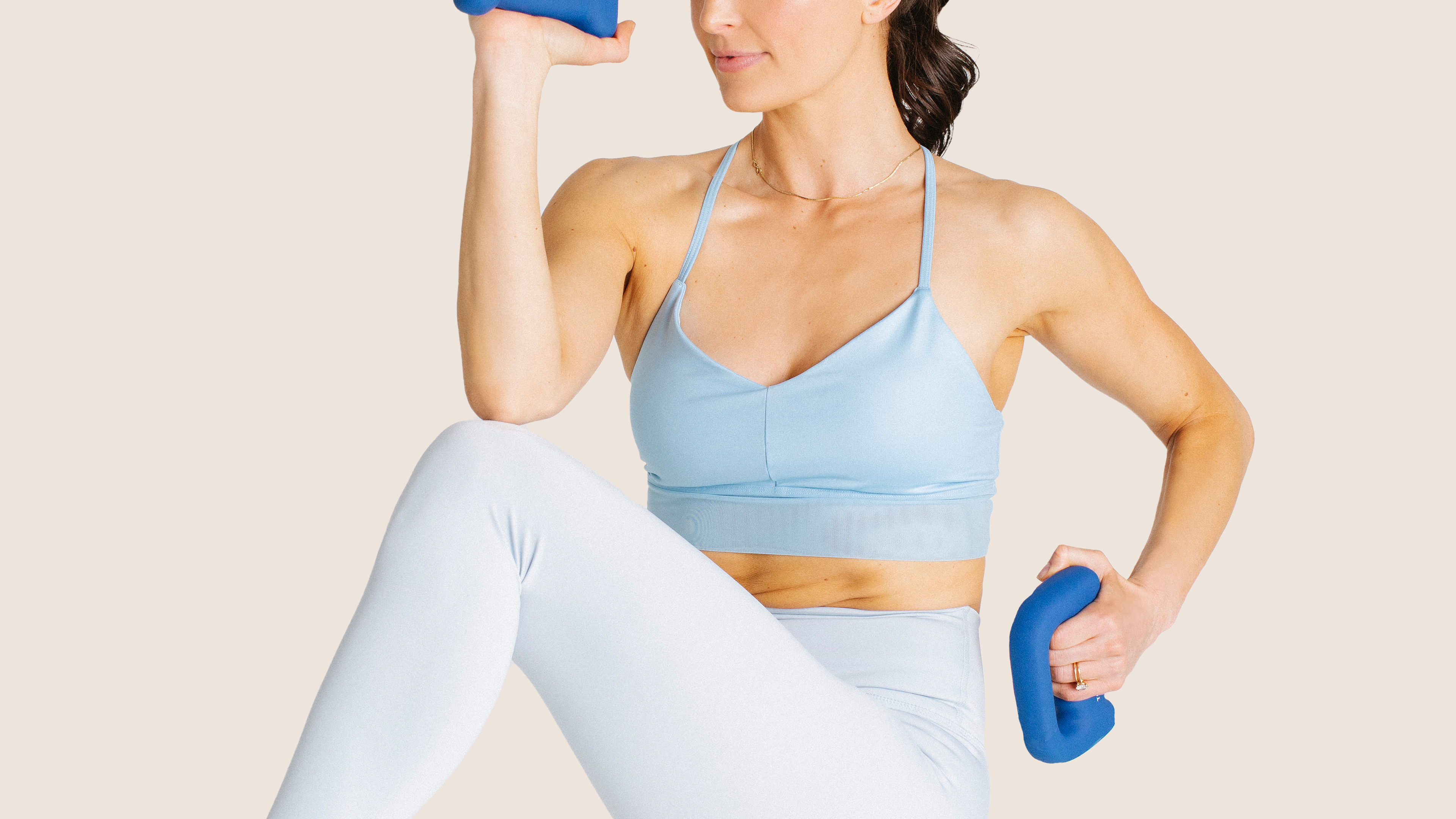 Our most popular format, Sculpt, is designed to work out your entire body. We'll target arms, booty, and core with low-impact exercises designed to help you see and feel results. 
The best part about TSS dance cardio? No dance experience required! We've simplified dance cardio so anyone at any level can feel successful. These high energy classes will get you moving and sweating!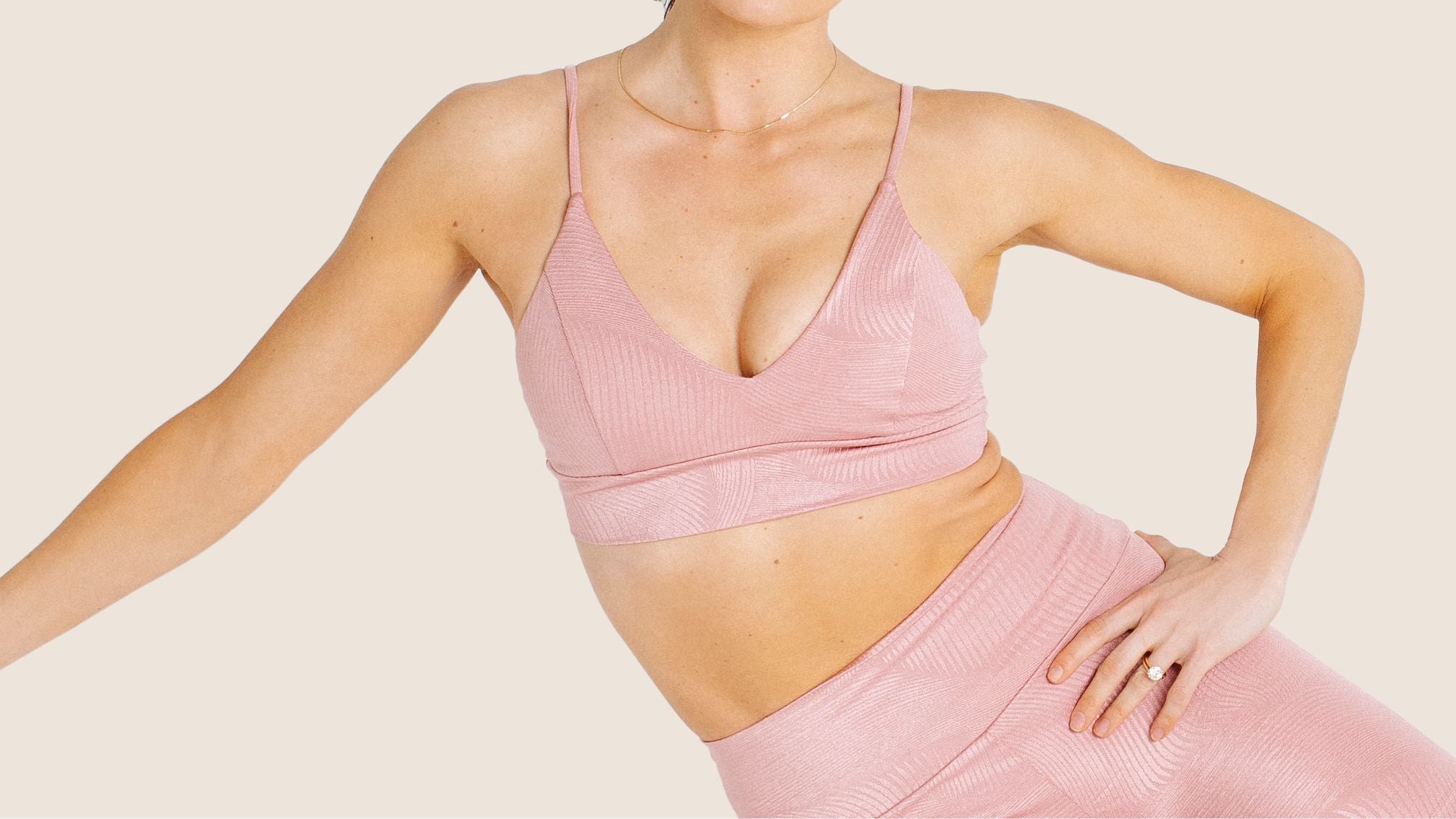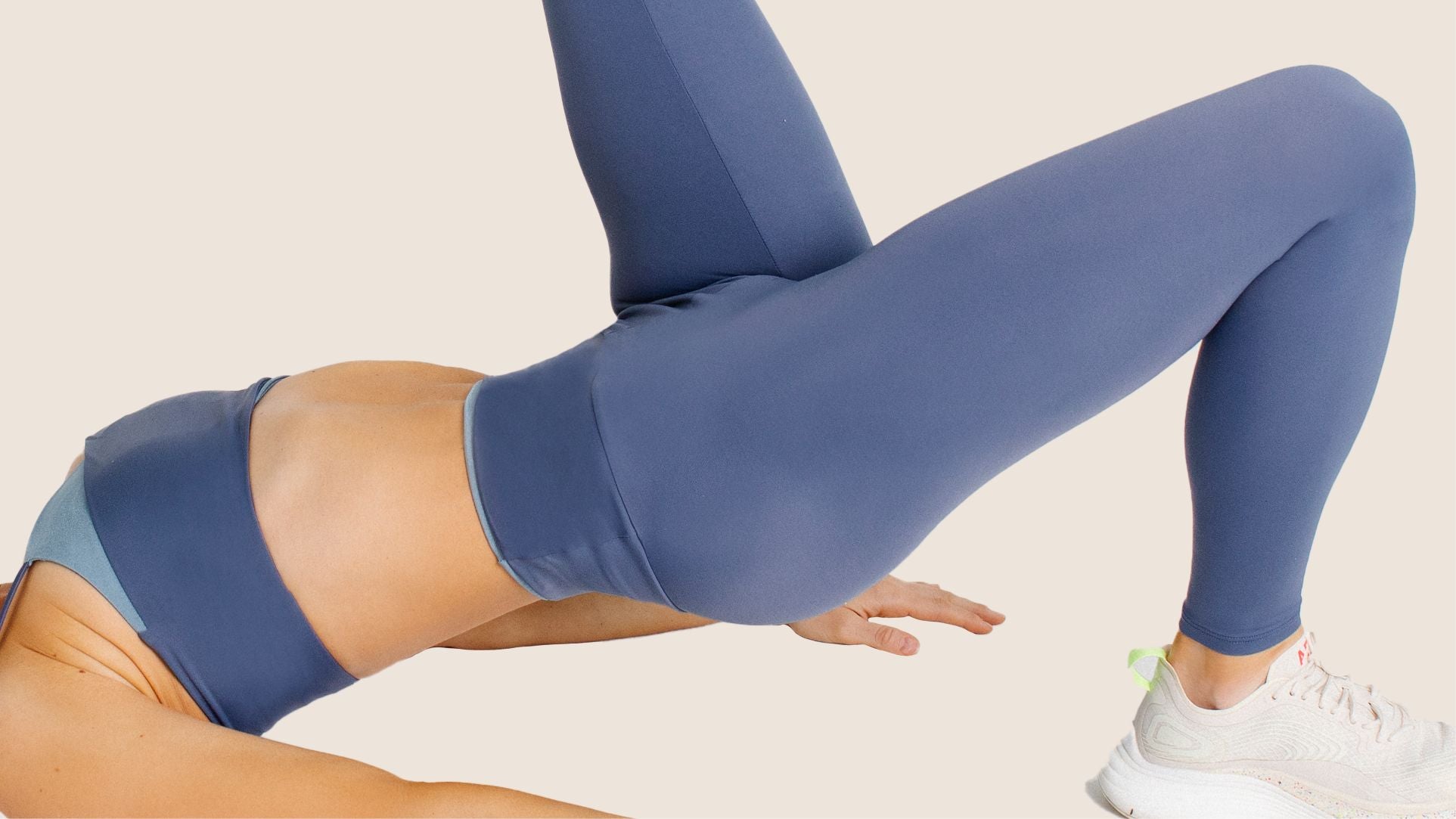 Challenge all of your muscles with sequences that build full body strength, with some classes including dance cardio and others focusing only on low-impact sculpting exercises. Each class engages multiple muscle groups for a total body workout.
Slow + Controlled classes emphasize your form and technique in 25 minutes or less. Experience all the spiciness of a signature TSS class at a more approachable pace with low-impact workouts.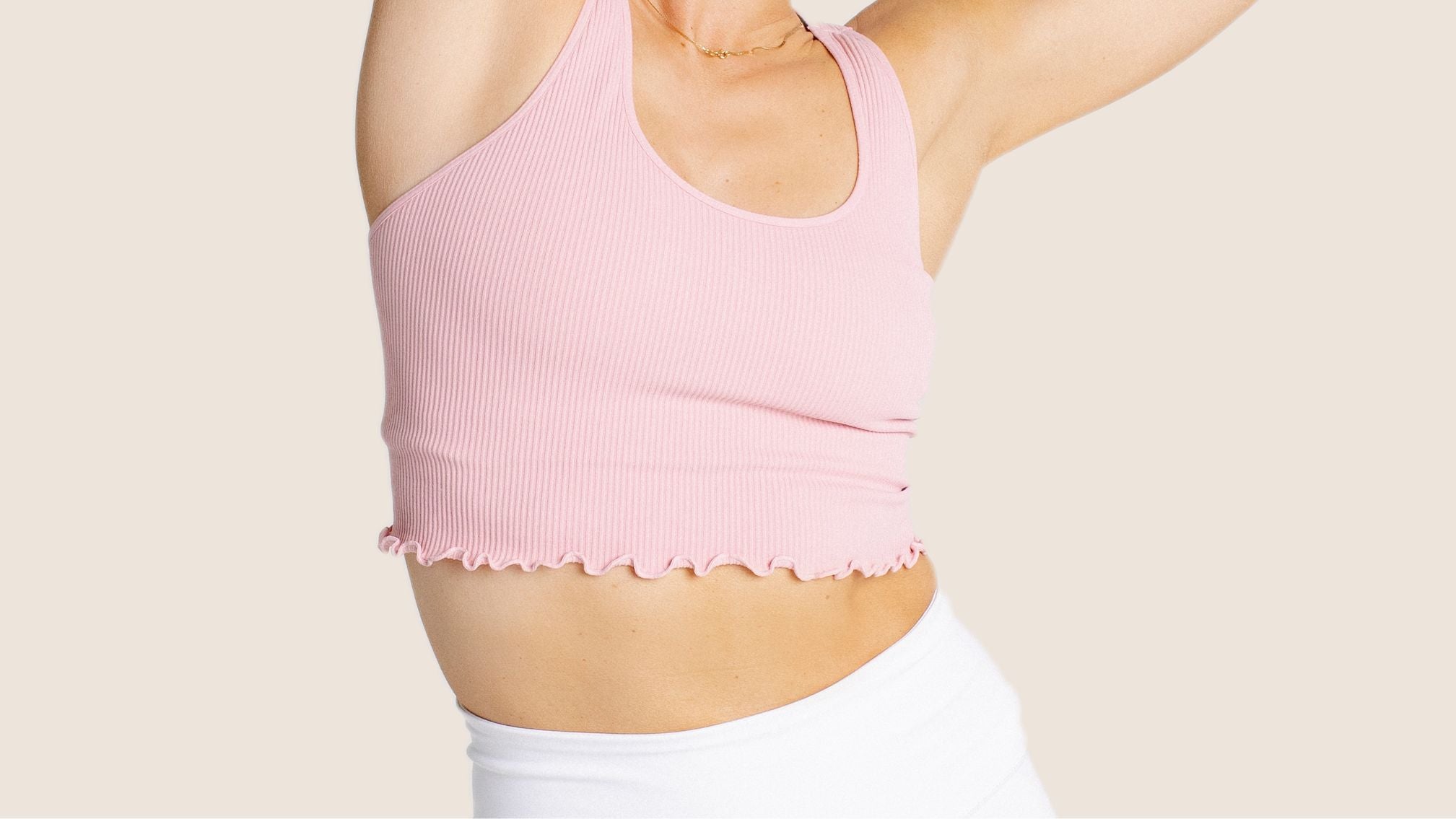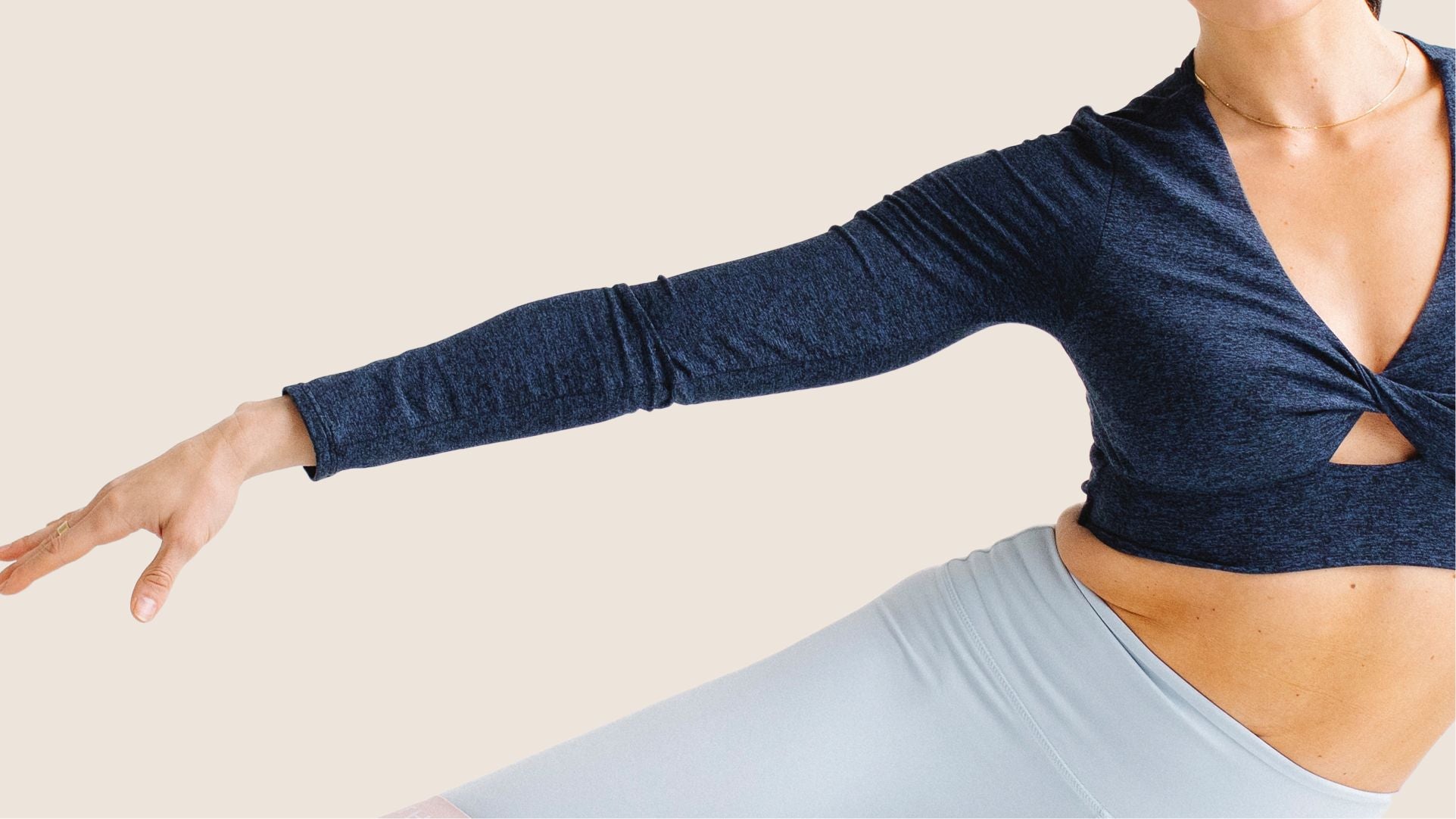 The perfect compliment to our sculpting and dance cardio workouts, our members love taking these classes to recharge.
Balance is key to a successful relationship with exercise. Stretch classes are perfect for before or after a TSS workout.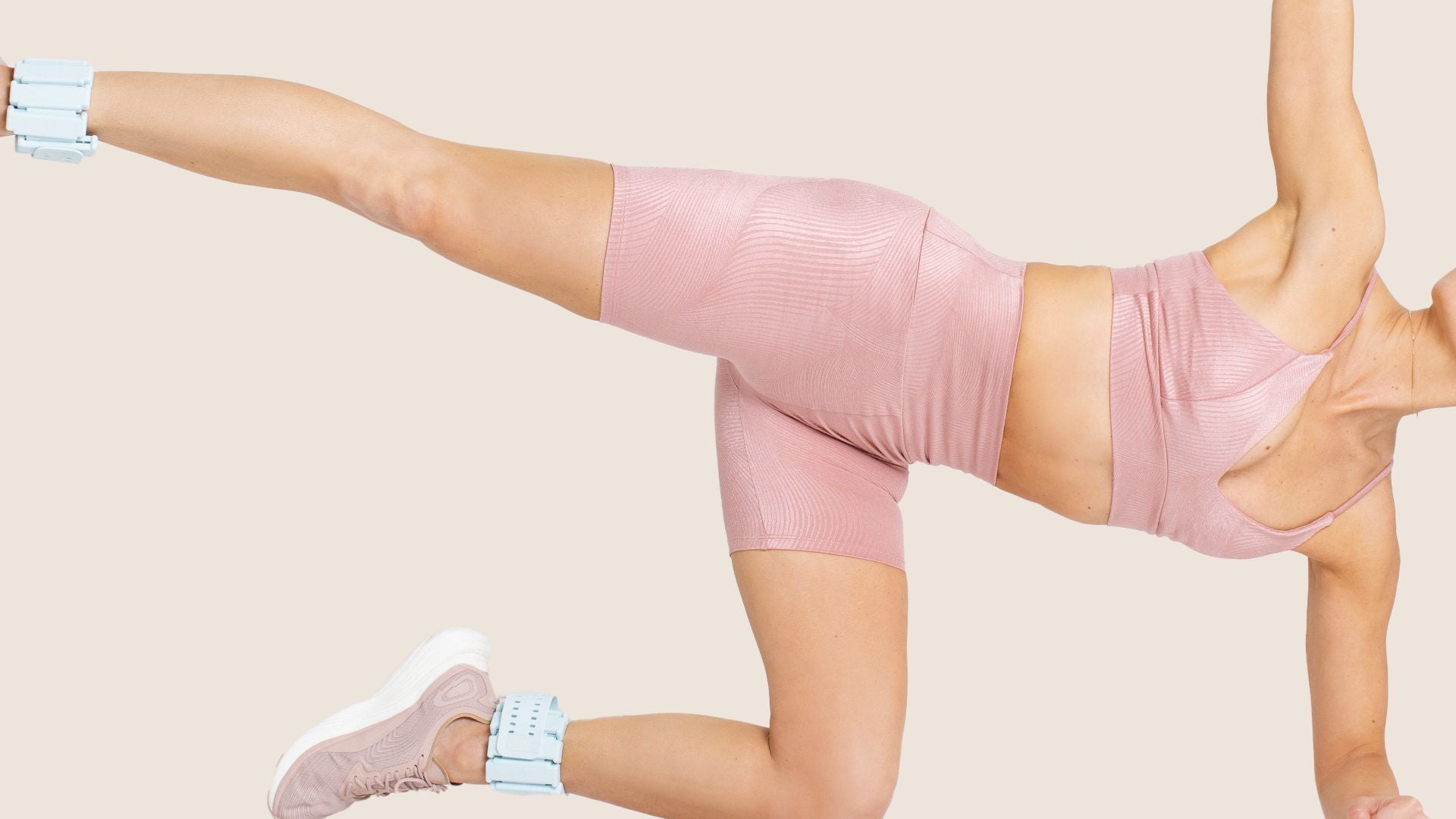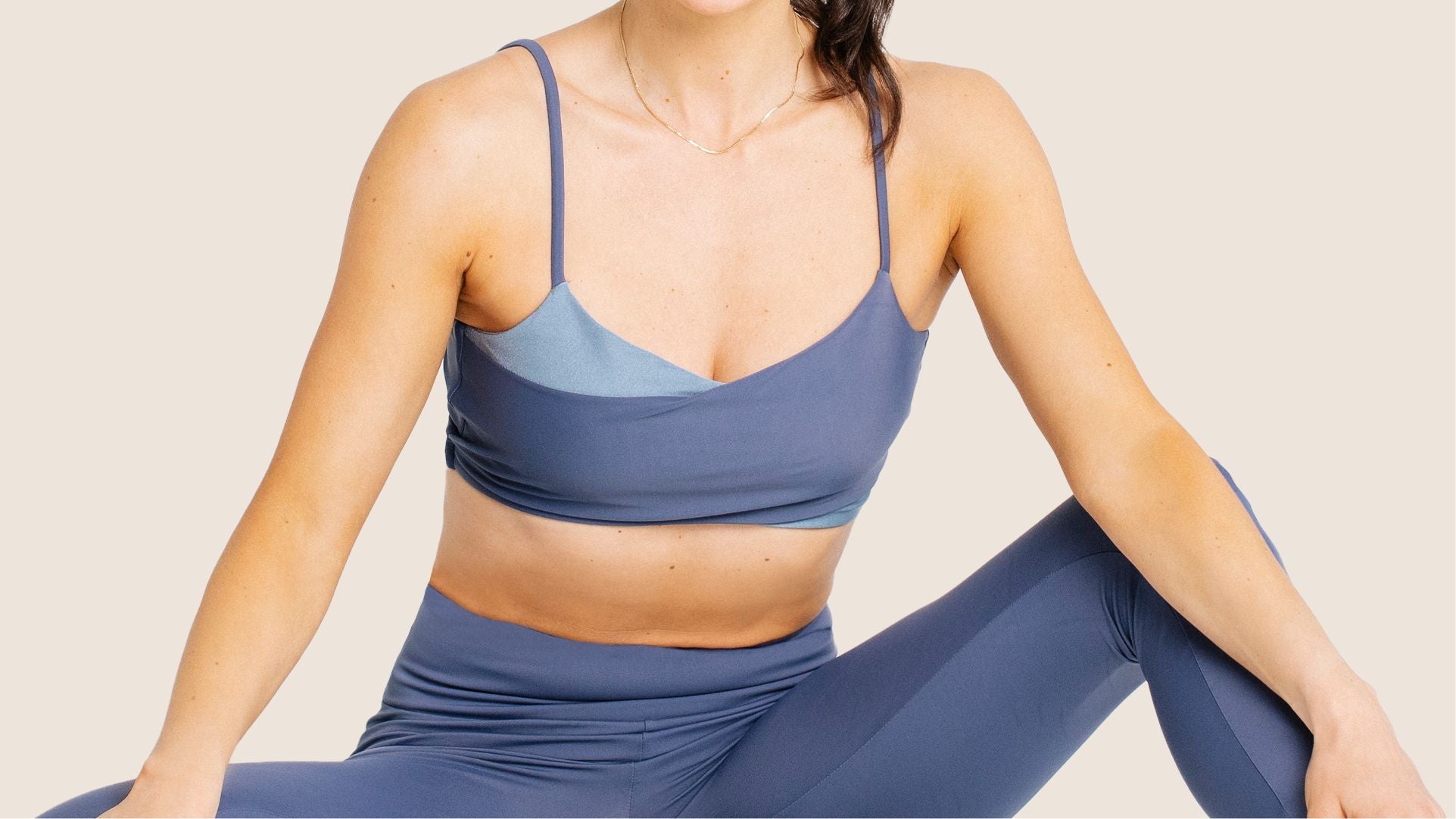 Meditations at The Sculpt Society are a space to connect to your mind and body and round out your wellness practice.
Our prenatal classes are safe for movement during each trimester and are programmed for people who love and want to move their body during this life stage.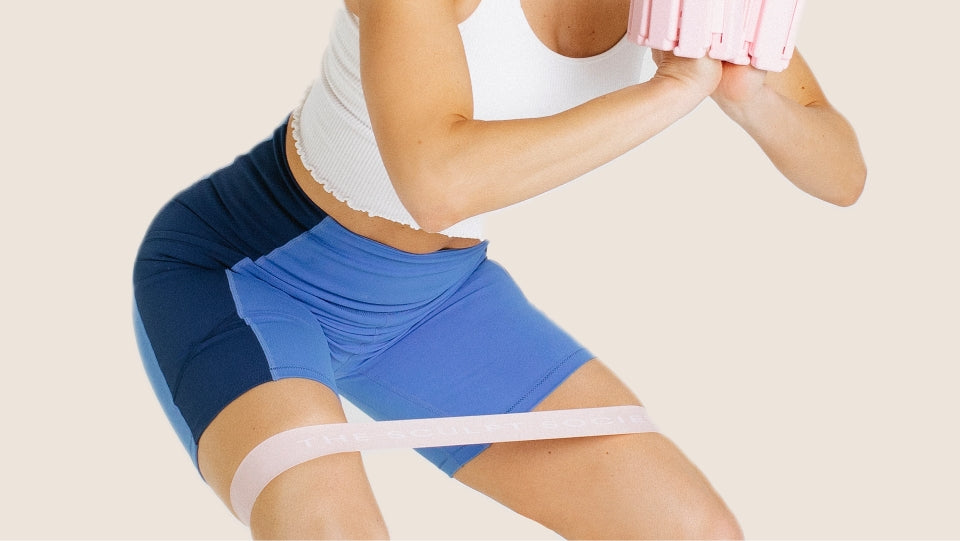 Every day will feel different with a new baby, so our postpartum classes are safely designed to help you rebuild strength as you reconnect to your body.
Strengthening the pelvic floor during pregnancy helps your body prepare for labor, as well as during postpartum to help you rebuild and connect back to your core.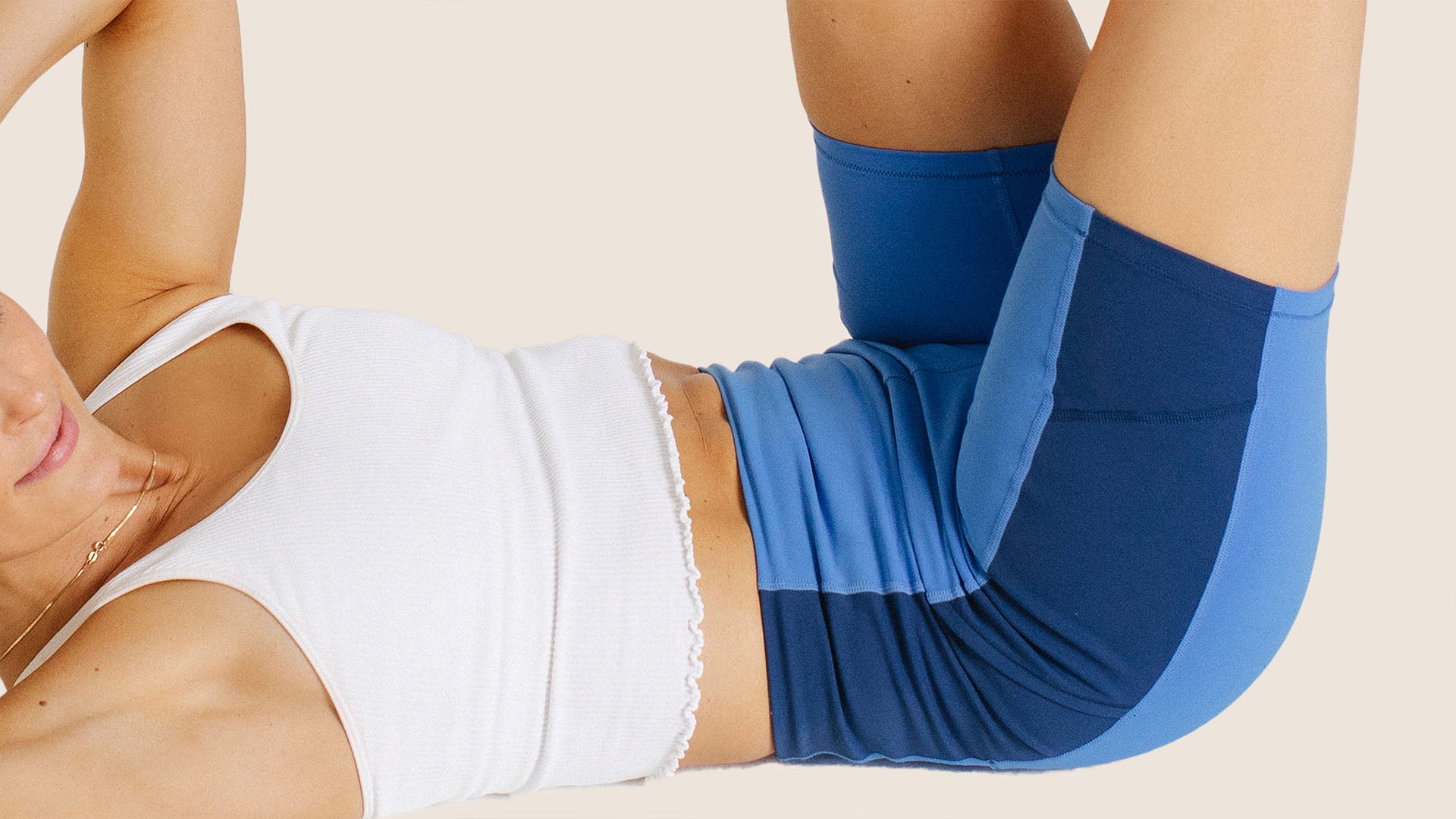 Stories of Transformation
SCULPT

"This is my second day trying TSS. Even though it is only 30 minutes, it is so intense and challenging. I love that I work my whole body in that time. Great workout. I am spent!"

- Stephanie T.
SCULPT

"Wow, so spicy! I don't know how you manage to always make workouts so hard yet so fun!"

- Shannon W.
DANCE CARDIO


"This was SO MUCH FUN! Loved the movement! Simple but fun! Dance cardio are my favorite mood boosters."

- Shriya S.
DANCE CARDIO


"Such a fun routine!! I am getting better at it and it is so fun to really get to send it. This 55 year old past runner is learning how to dance and loving it!"


- Heidi T.
FULL BODY


"I loved this one! Very challenging yet doable at the same time. I appreciated the small rests you gave us! I am loving my free trial!"


- Kati L.
FULL BODY


"One of my favorite full body workouts! Dripping!!! Thank you Megan for impeccable instruction!"


- Nancy V.
SLOW + CONTROLLED

"Was resisting movement so much today after a weekend of celebrations, and this is just what I needed to get back into the swing of things! Loved this so very much!"

- Kristina R.
SLOW + CONTROLLED

"I really appreciate how supportive Megan is of the different fitness levels or the ways you may be feeling on a particular day - this workout makes me feel good in both a physical and emotional sense."

- Laura S.
STRETCH

"Great stretching sequence especially for hips, glutes, thoracic spine/core and hamstrings - so important for runners! Really love!"

- Janet M.
YOGA

"Wow!! This 15 mins FLEW by in the best way. The perfect ending to a quickie on days when you need to recharge."

- Ashley K.
YOGA

"Loved this… I really needed this and am so thankful you have these yoga videos for our rest days!"

- Lu S.
MEDITATION

"I always go back to this meditation! Love it. So impactful in such a short time which is great for me who can't concentrate for much longer than 5 minutes :)"

- Dana F.
MEDITATION

"I needed that meditation to reconnect with myself and wash away the stresses before they mount up."


- Sarah D.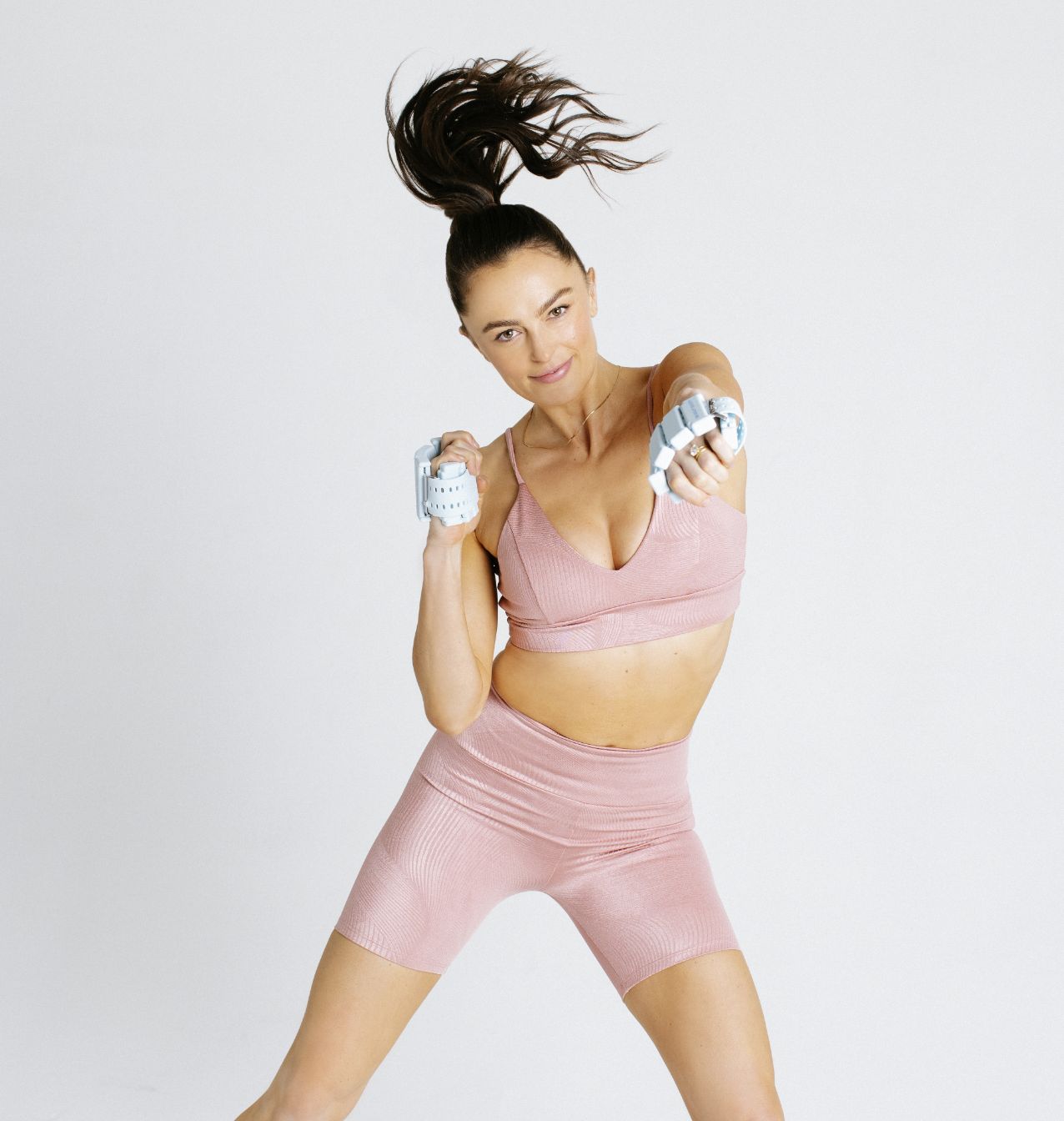 NEW WORKOUTS EVERY WEEK
Start Your Sculpt Society Journey
Unlock the full potential of our unique method with a free trial.
JOIN TODAY
Want to turn these classes up a notch?
Explore our equipment bundle and more at The Sculpt Society Shop.
SHOP NOW