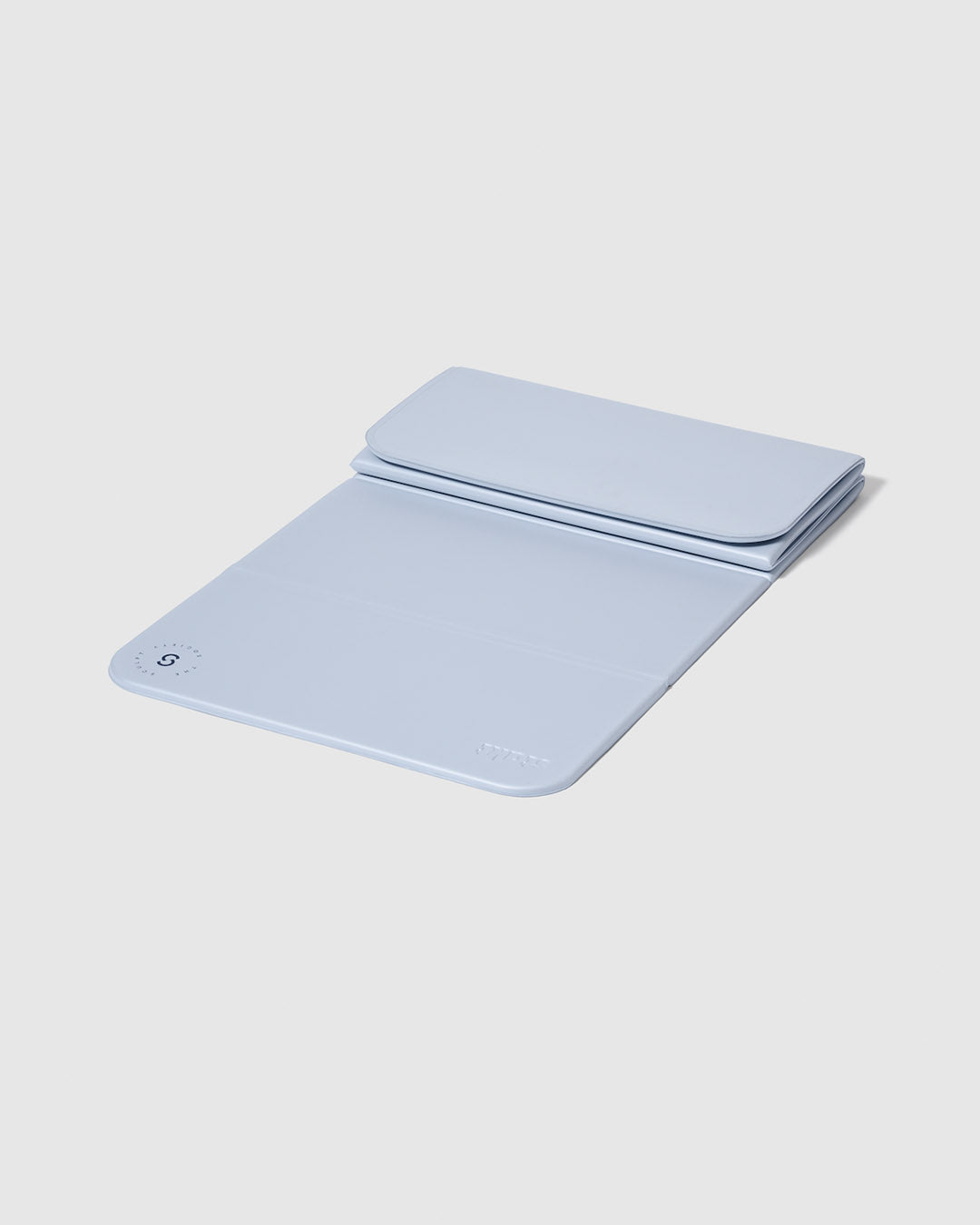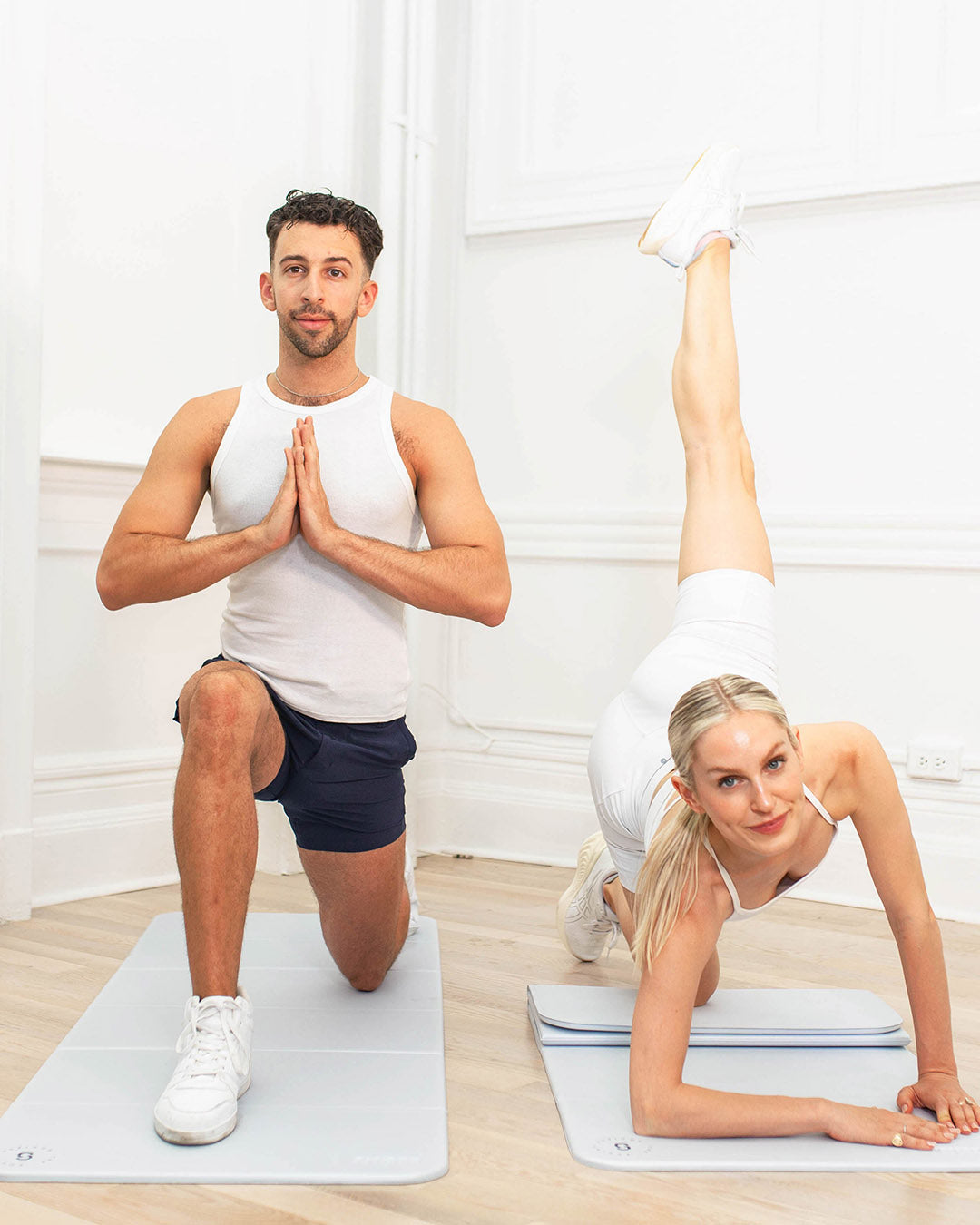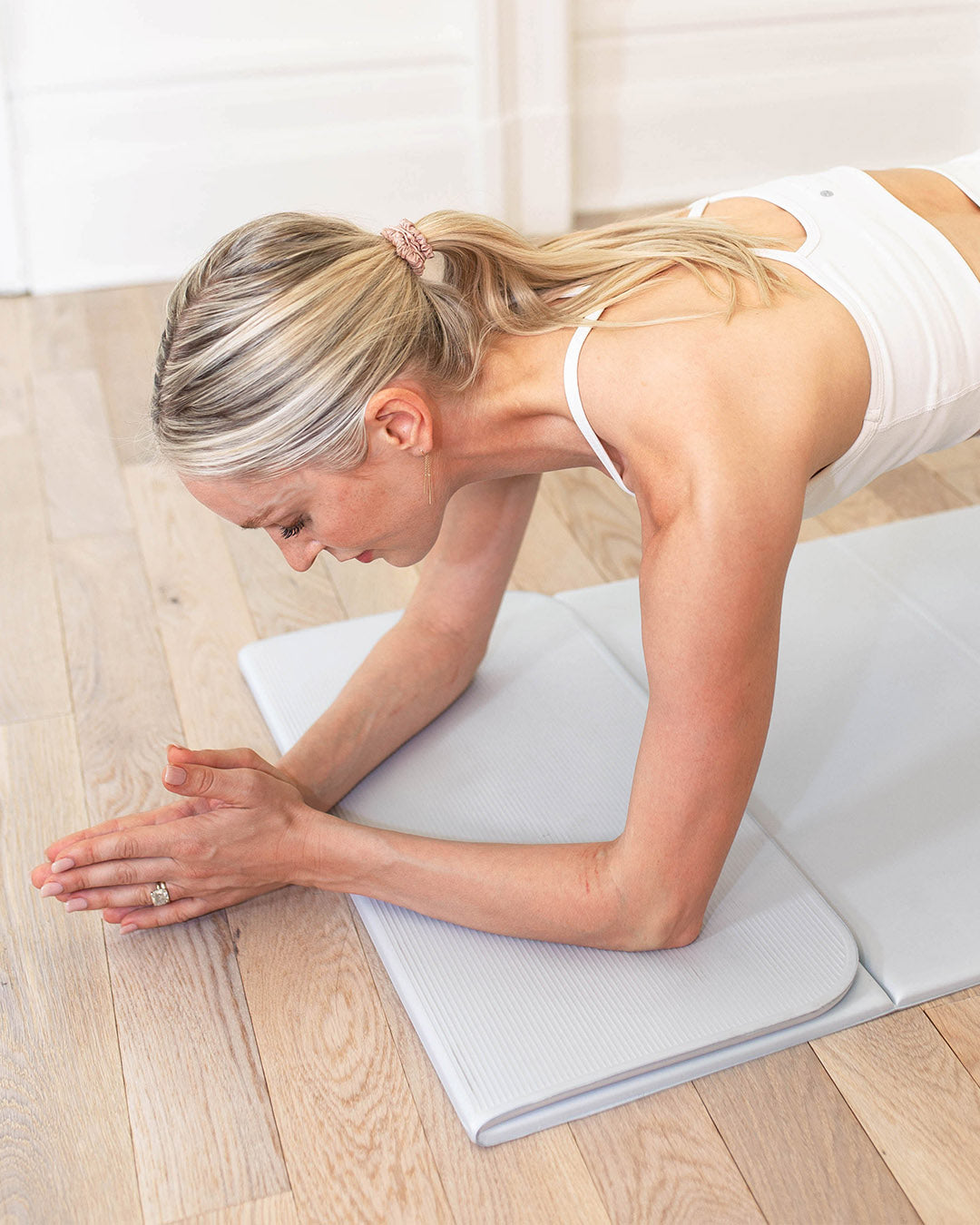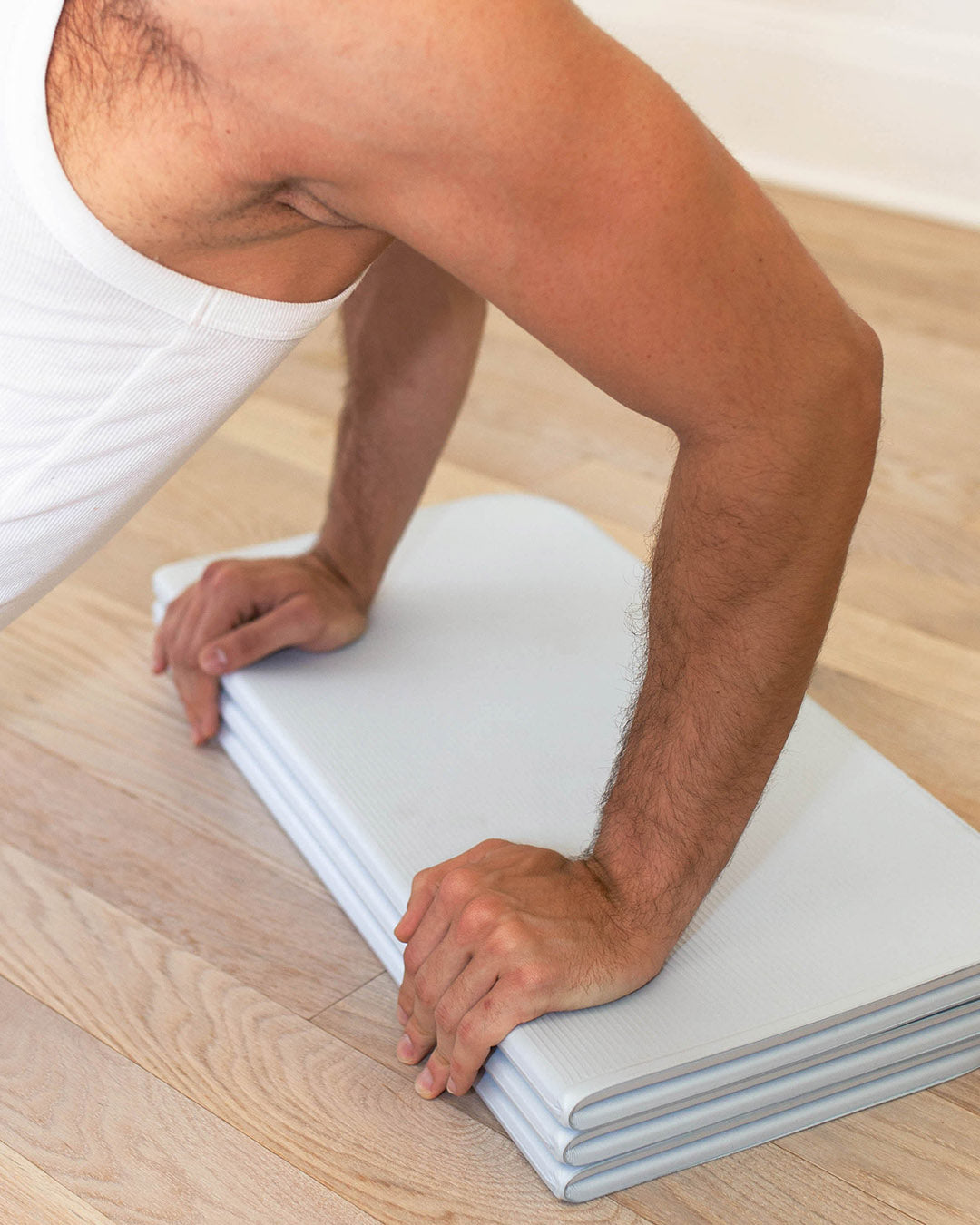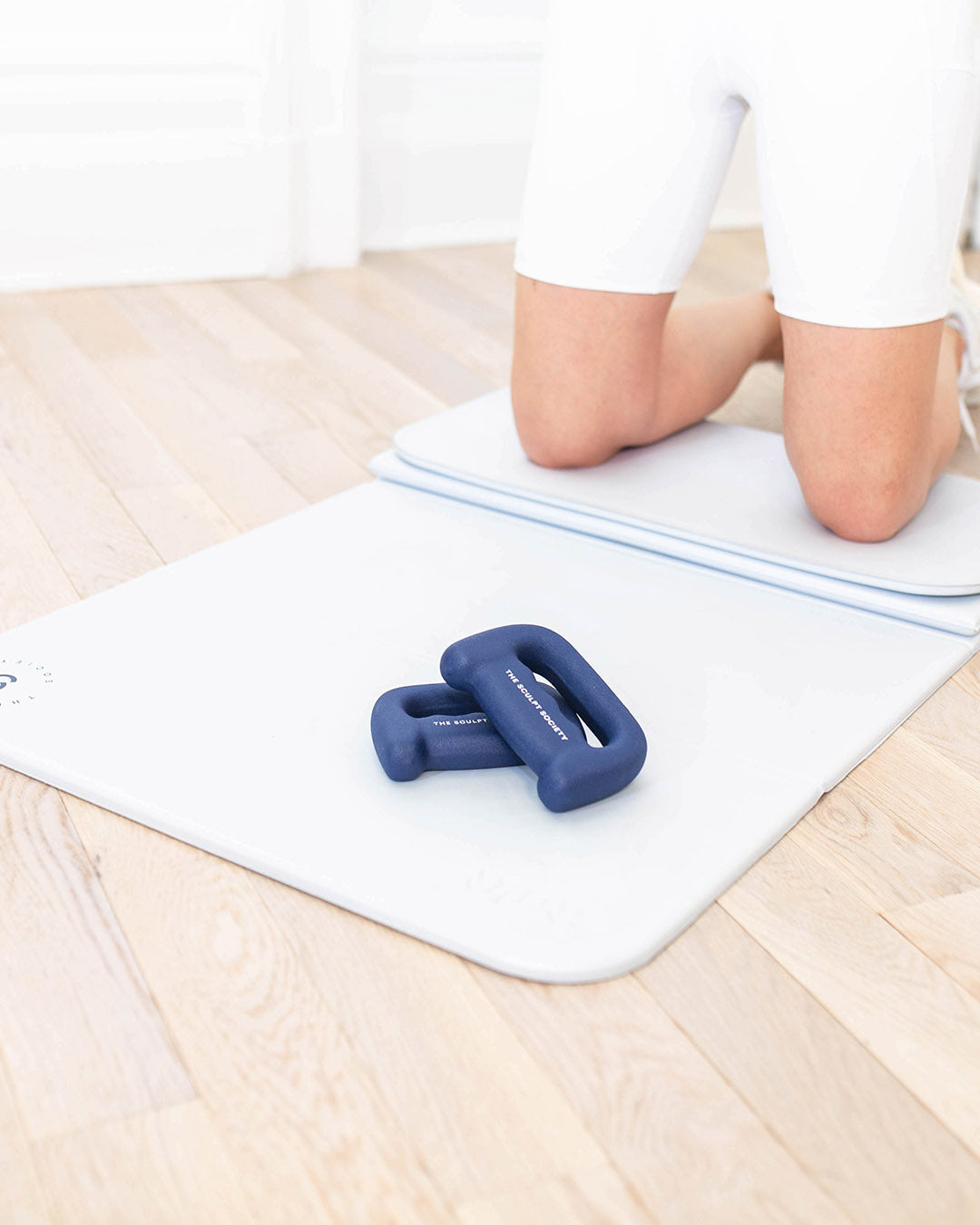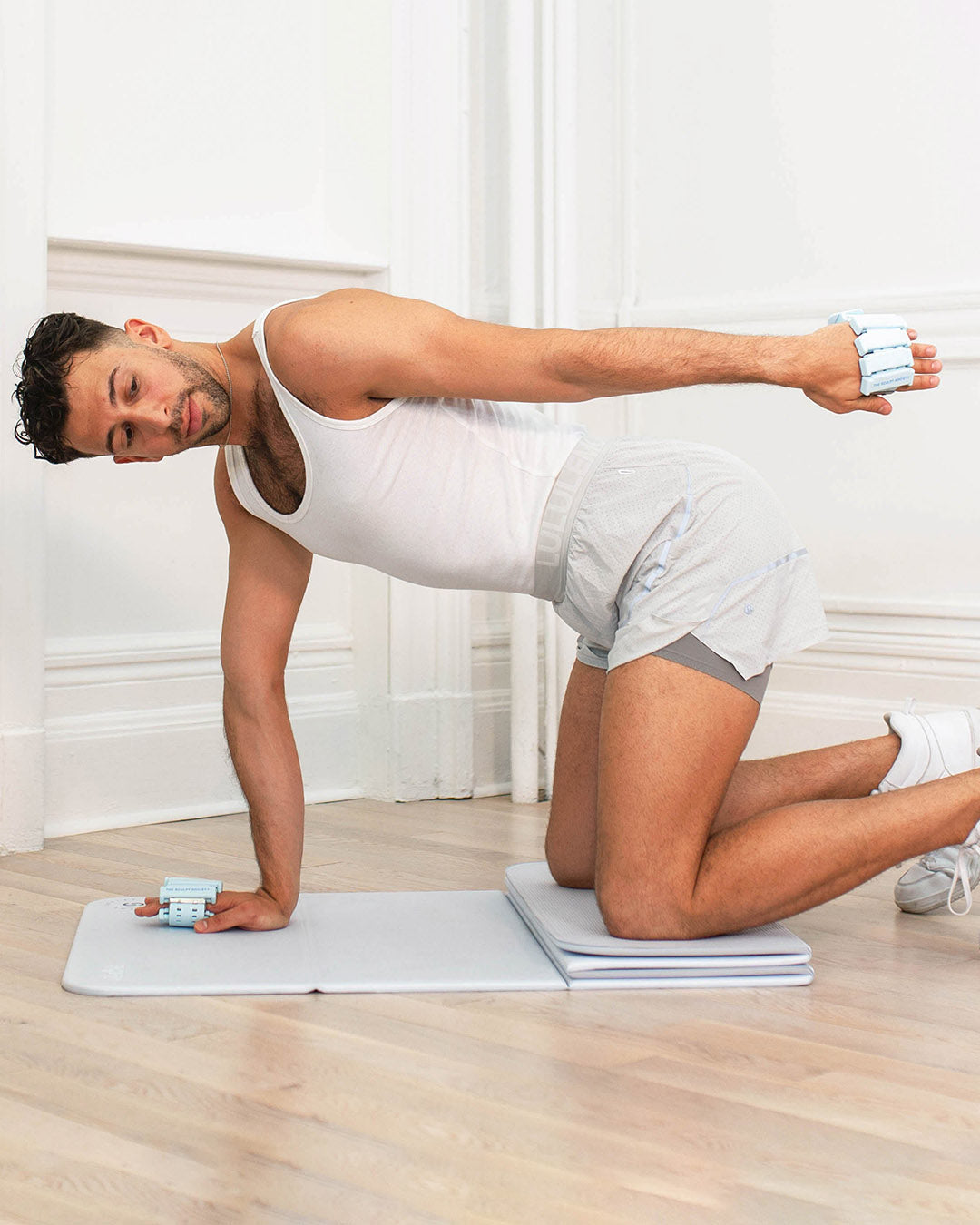 The Sculpt Society x Stakt Mat- PREORDER
---
*Expected to be in stock early November 2023. 

*If purchasing any in-stock items, we recommend placing a separate order for the mat. Orders placed with the mat and in-stock items will not be shipped until the order can be fulfilled in its entirety. 

The Sculpt Society and Stakt have come together to launch your new favorite workout mat! In the iconic TSS ice blue, the TSS x Stakt mat's unique functionality perfectly suits The Sculpt Society fitness method and movements. From supporting your wrists during planks, to extra cushioning under your knees during booty exercises - the TSS x Stakt mat's unique, lightweight foldable design offers more adaptability for a range of movements, and extra support to fit your fitness needs. 

*Available for domestic (U.S) shipping only. 
*Promotion codes and discounts are not applicable towards this item.

Share