Meet the founder of The Sculpt Society: Megan Roup
Inspiring you to find your inner strength and confidence through the power of movement.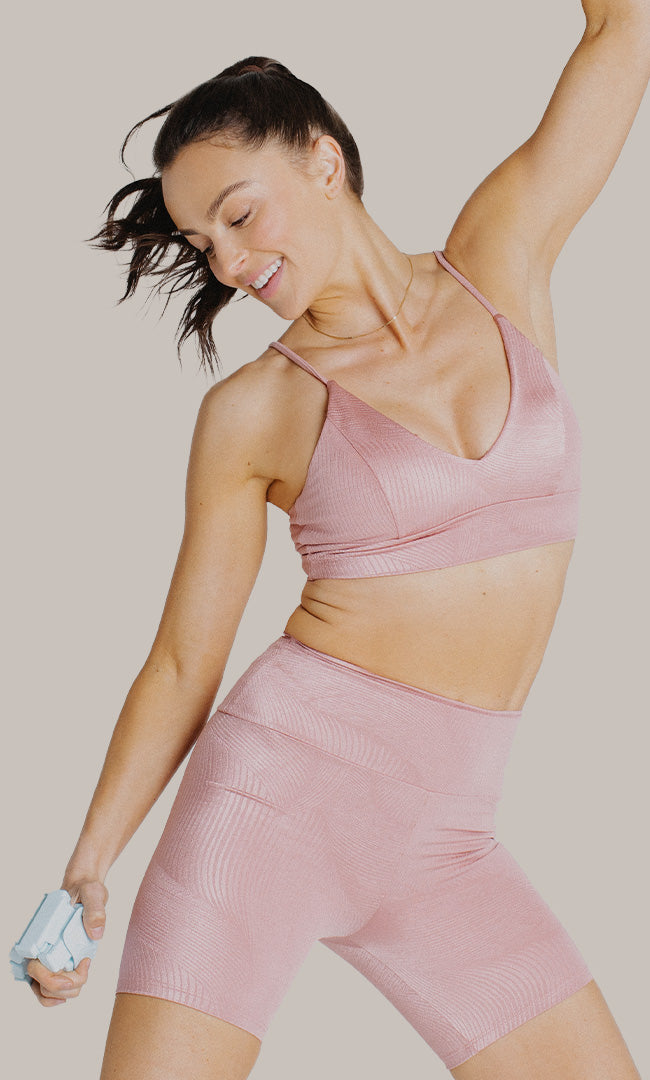 Hear our story directly from founder Megan Roup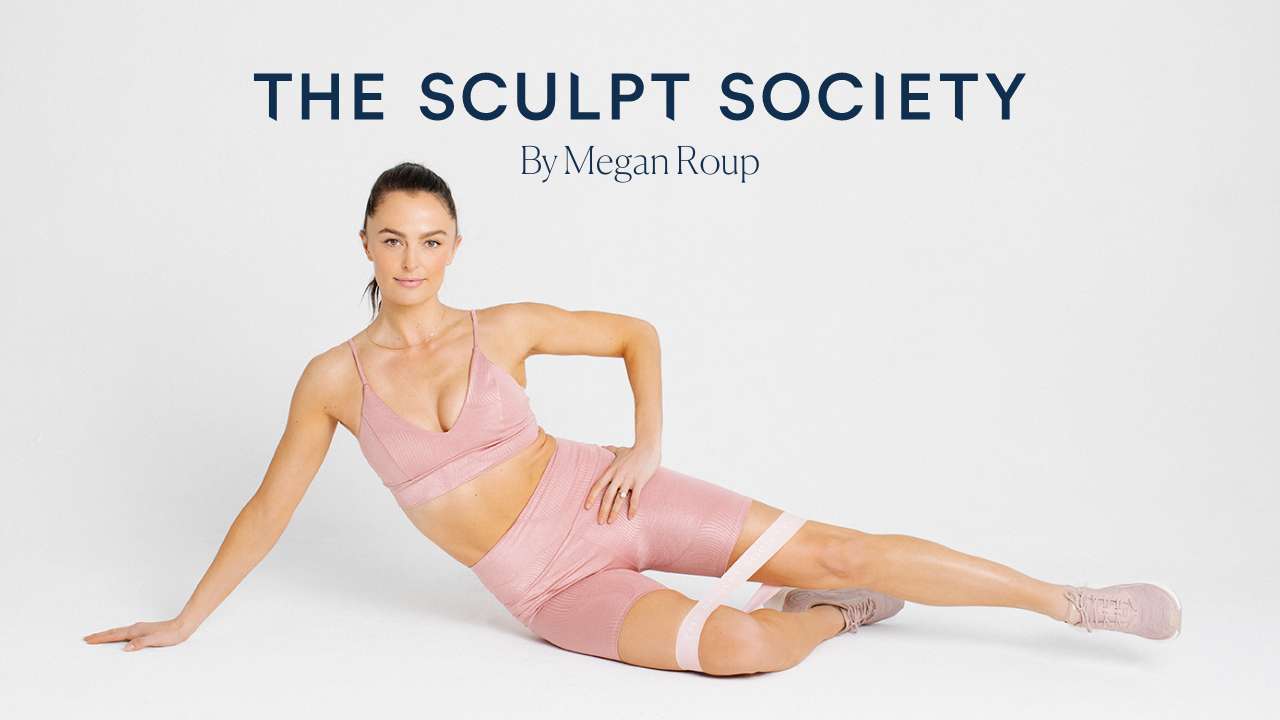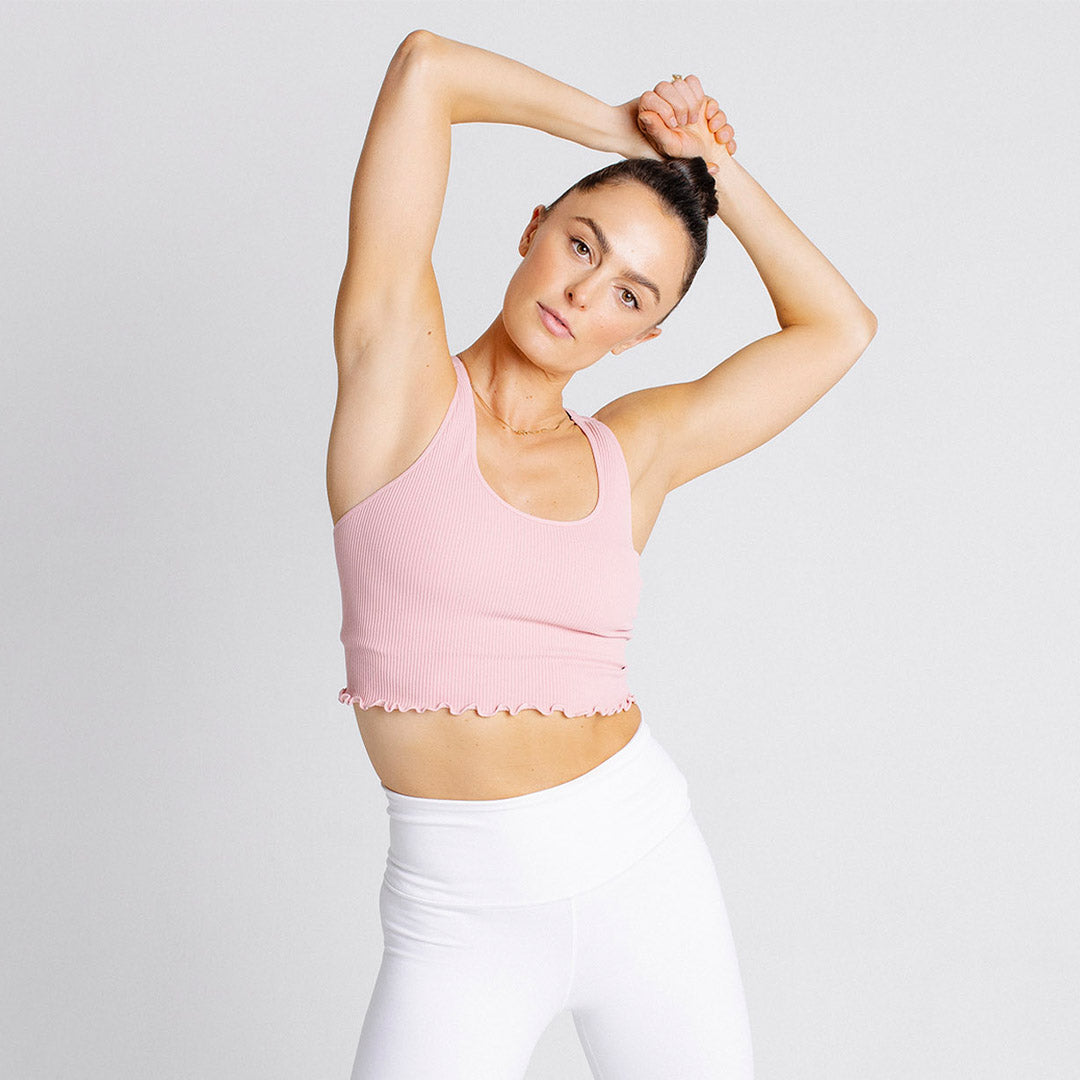 From passion to purpose: Megan's story
Megan's love for fitness and movement began during her time as a professional dancer for the Brooklyn Nets. After struggling to find a workout routine that was both effective and enjoyable, she developed The Sculpt Society's unique method. She created workout programs centered around dance cardio and sculpting exercises to inspire and empower others on their fitness journeys.

Her philosophy emphasizes the importance of nurturing both body and mind, offering workouts that are fun, engaging, and accessible to everyone. Through her dedication and vision, Megan has created a community where everyone is welcome and encouraged to embrace their inner strength.
JOIN TODAY
"The Sculpt Society is about providing a workout that is joyful; that is fun; that is about celebrating our bodies - and that rejects the diet culture this industry has been built upon."
– Megan Roup, Founder of The Sculpt Society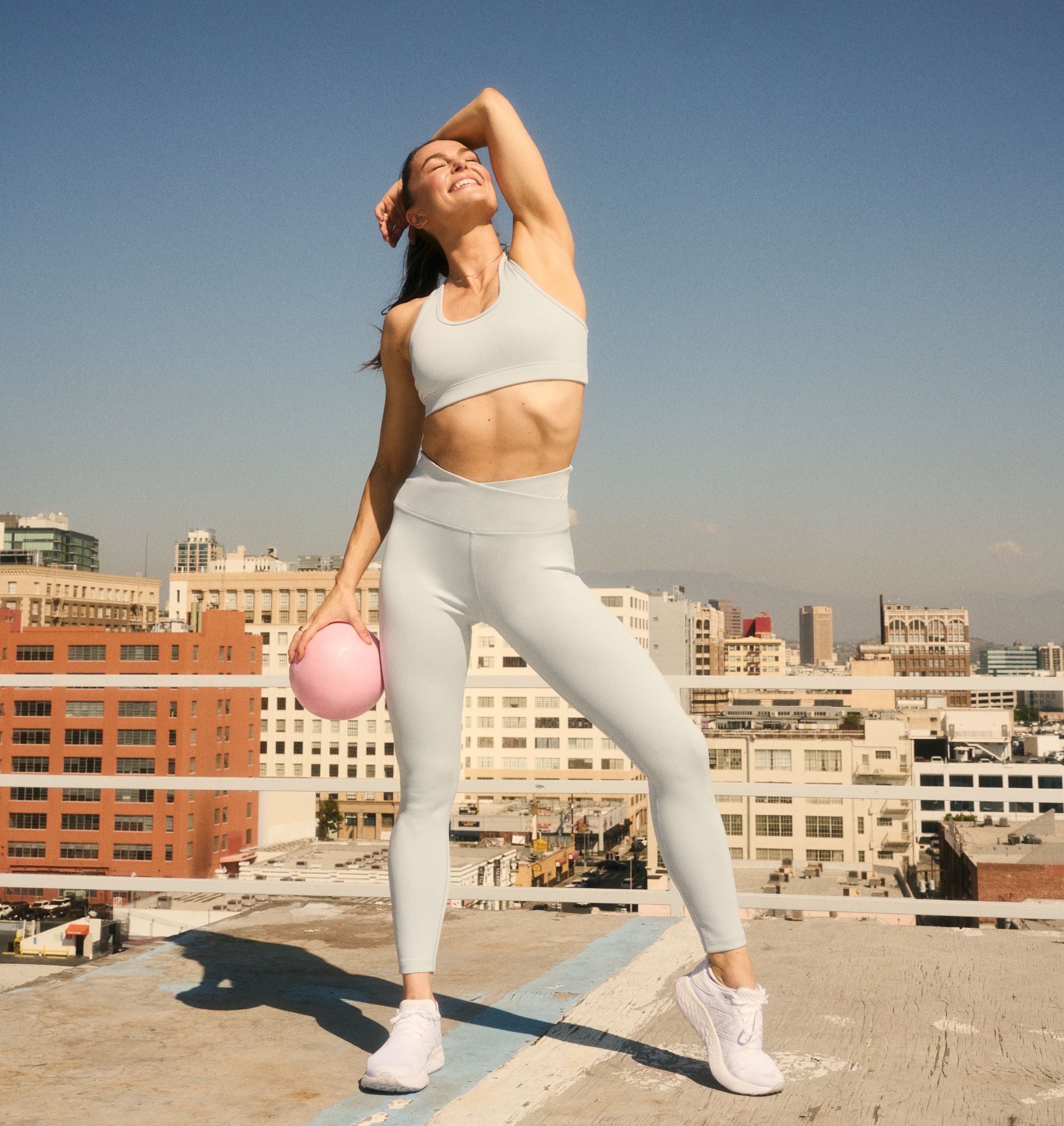 Life Beyond The Sculpt Society
Connect With Megan
Along with being the founder of The Sculpt Society, Megan is so much more: a mom, wife, sister, friend, entrepreneur, dancer, and the list goes on. Explore Megan's world.
GET THE INSIDE SCOOP
Stories of Transformation
"Megan's method has helped me find joy in movement and achieve results I never thought possible. She's a true leader in the fitness world."

– Alex M.
"Megan's expertise and approachable nature make The Sculpt Society a truly unique fitness experience. I'm so grateful for her guidance on my journey!"

– Taylor R.
"Megan's passion for fitness and her dedication to creating an inclusive, welcoming space is truly inspiring. The Sculpt Society has changed my life!"

– Laura S.
"Megan says that people join TSS for results but stay for the feeling, and that couldn't be more true! TSS has had a program for every stage of my life."

- Jessica F.
"I truly feel more confident, beautiful, and strong because of TSS. I love the focus Megan puts on the mental and physical connection."

- Avalon C.
"Megan's attitude towards exercise has changed my mentality about work out culture. TSS has shown me that a little daily movement can turn my day around."

- Paige A.
"I have struggled with disordered eating and body image issues, but with the help of Megan's encouragement and incredible workouts, I feel confident and strong!"

- Avery M.
"I fell in love with the program and look forward to working out for the first time. Thank you TSS and Megan for your radiant positivity and the amazing programs you create!"

- Shannon C.
Discover The Power of Megan's Vision
Experience The Sculpt Society method and embrace a fitness journey like no other