8-week wedding workout plan to feel your best on your wedding day. Start your 7-Day free trial today!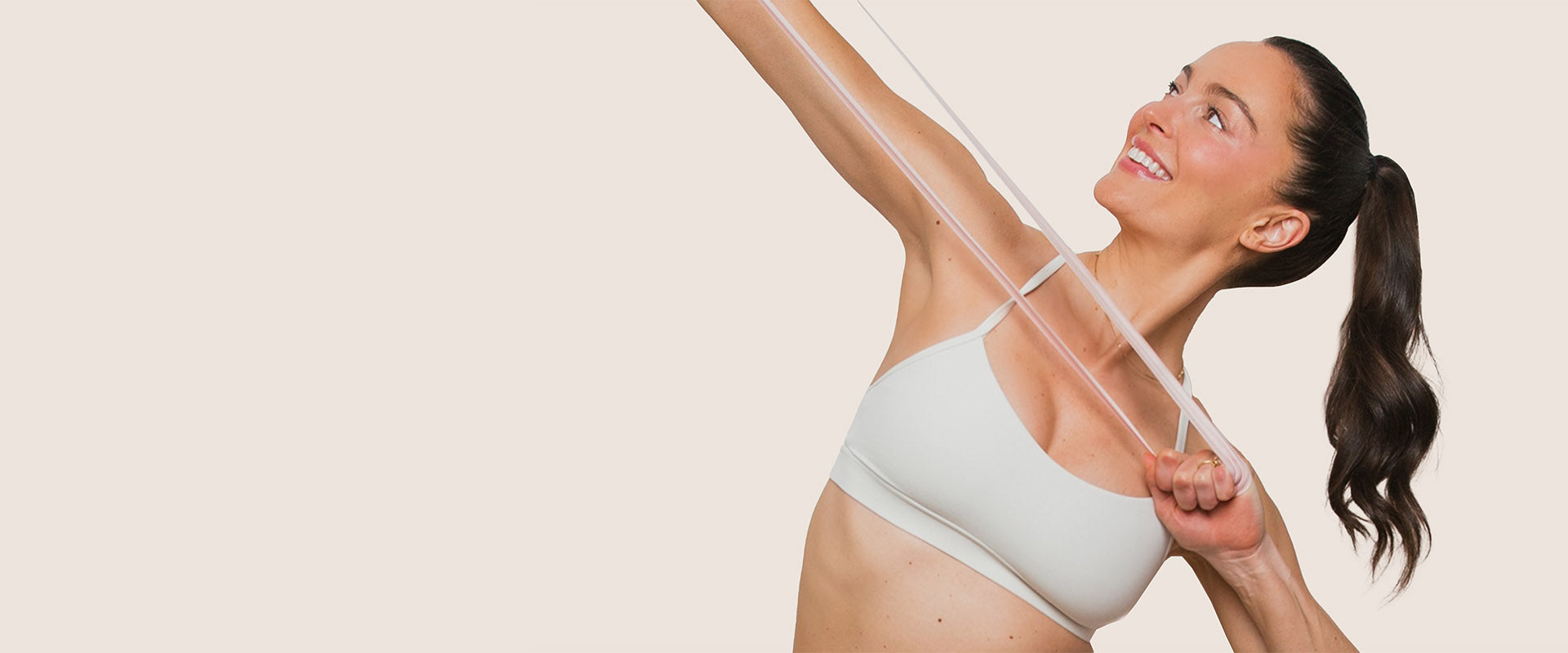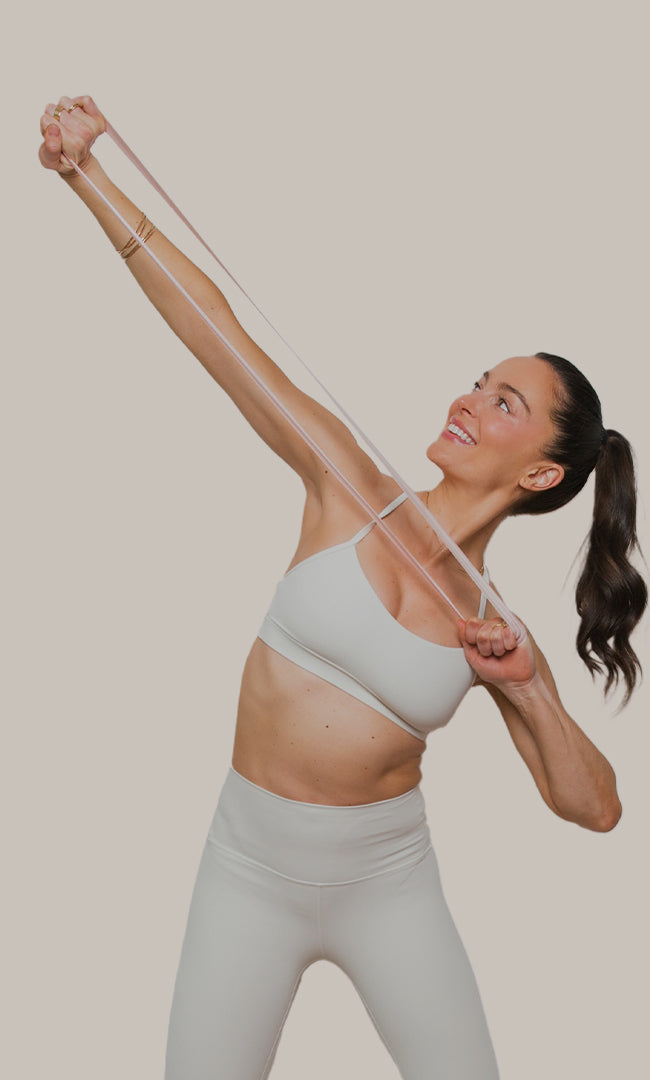 Experience 8-weeks of results-driven low-impact workouts to sculpt your upper body, legs, booty, abs, and optional dance cardio workouts. This program is designed to help you achieve your fitness goals and feel accomplished, stronger, and more confident for your big day!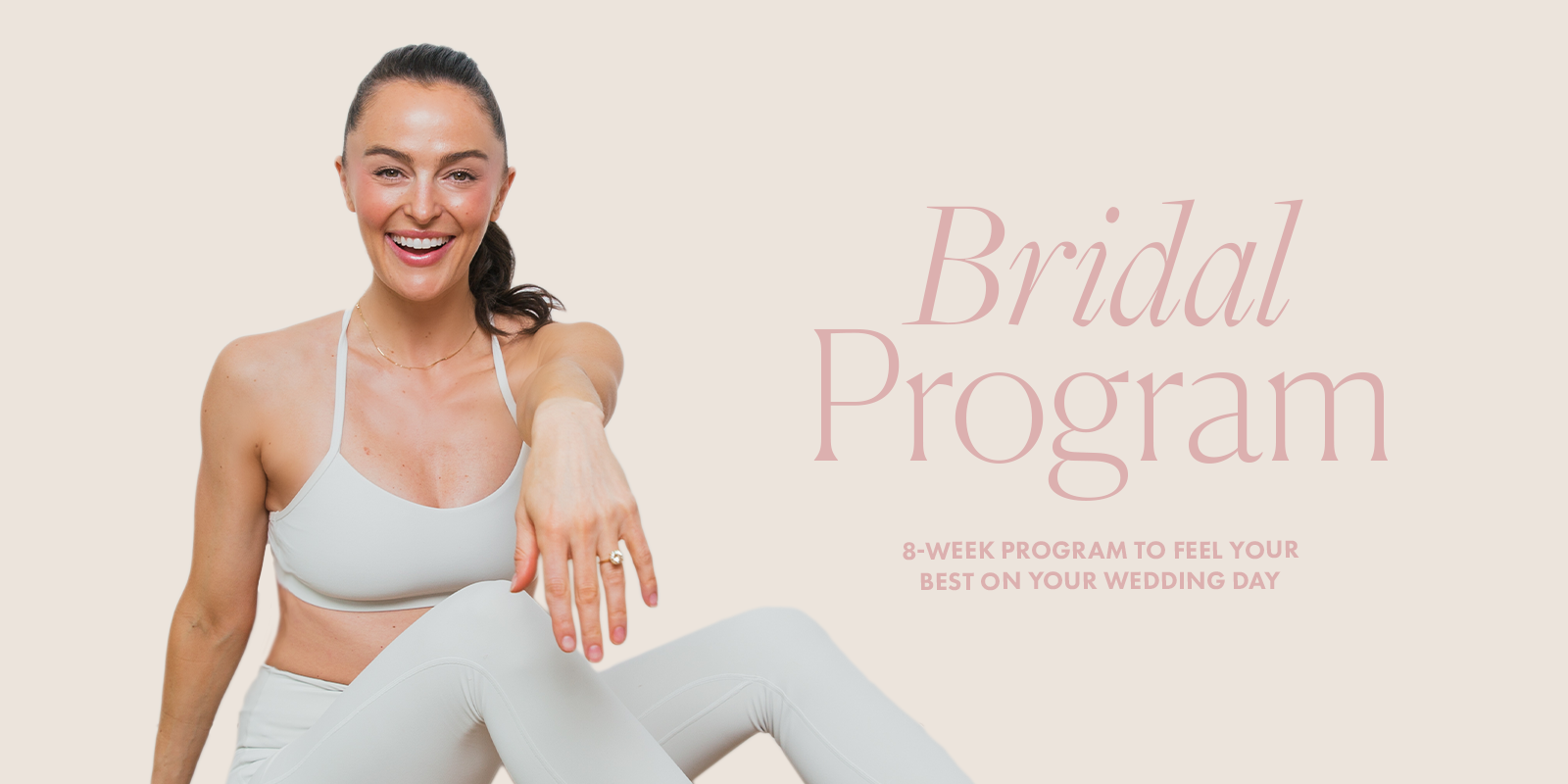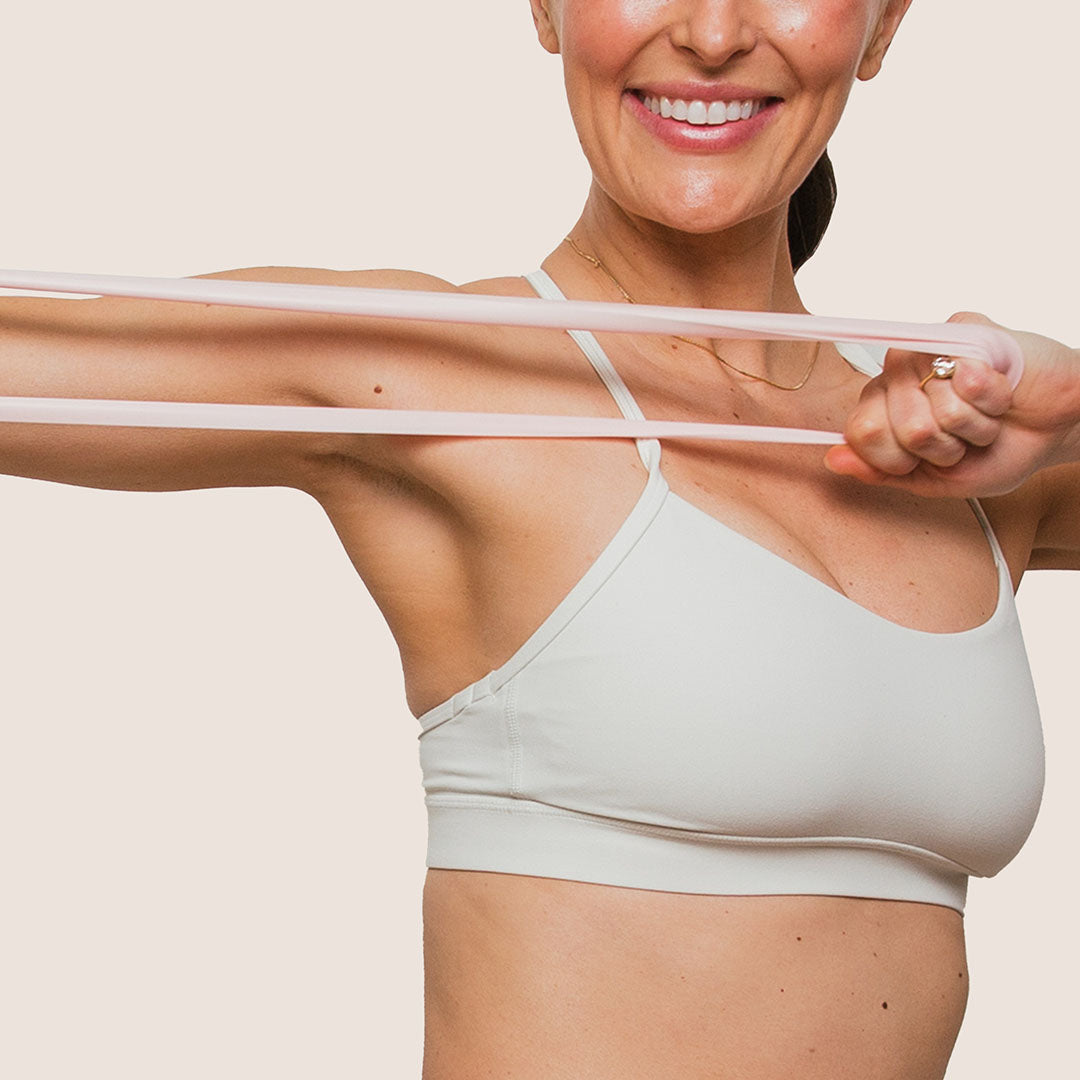 Choose from two tracks:
Beginner or intermediate-advanced workout plans. Each includes a calendar of workouts to guide you ahead of your wedding day in achieving your fitness goals while having fun! Both plans are perfect for wedding prep and allow for rest days to help manage stress and recovery.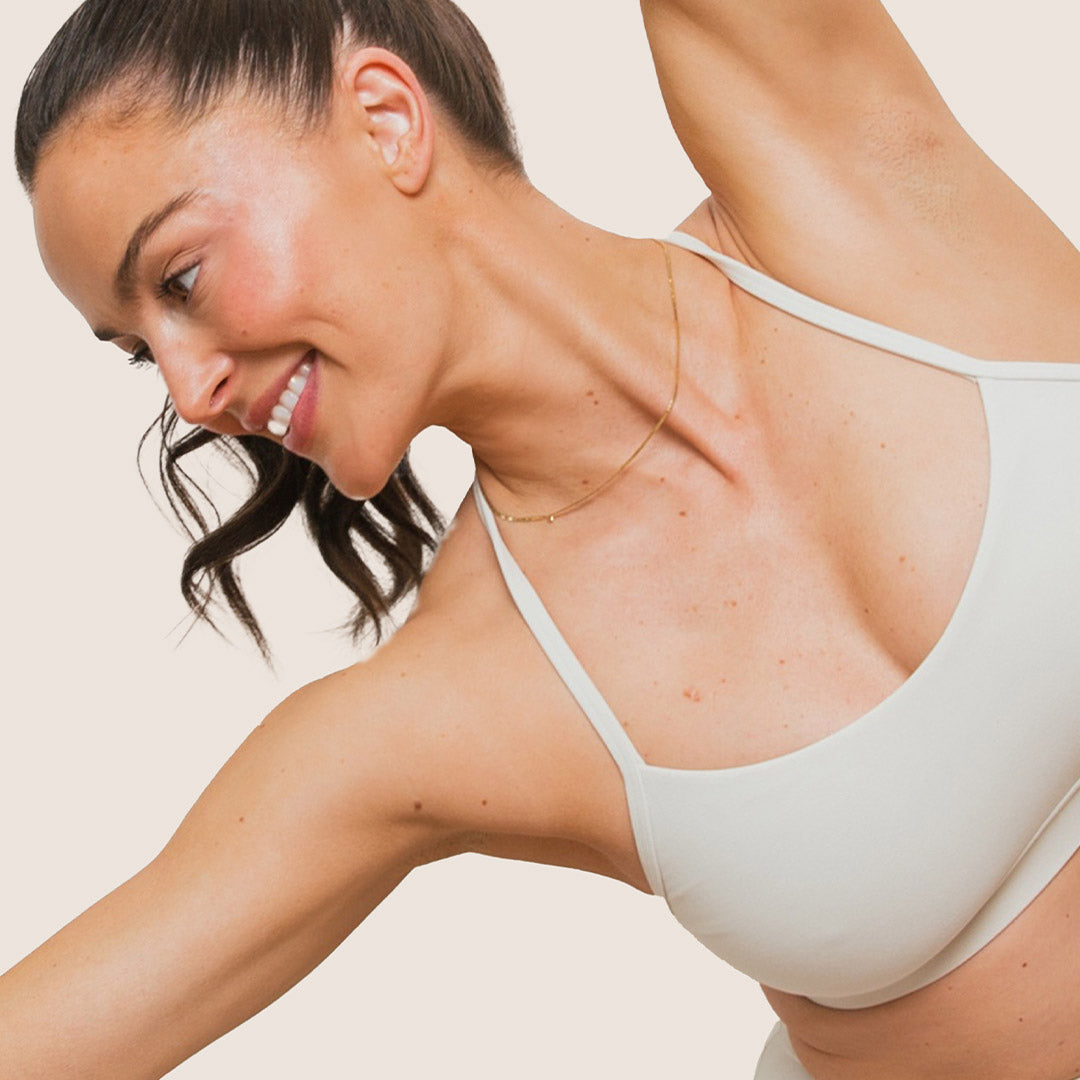 Inspiring Wellness Chats
Inspiring wellness chats with celebrity trainer, Megan Roup and special guests, advice from wedding industry experts including Zola, London Jewelers, Jennifer Behr and Elizabeth Fillmore, plus a journal filled with healthy recipes, motivating prompts and tools to track your progress.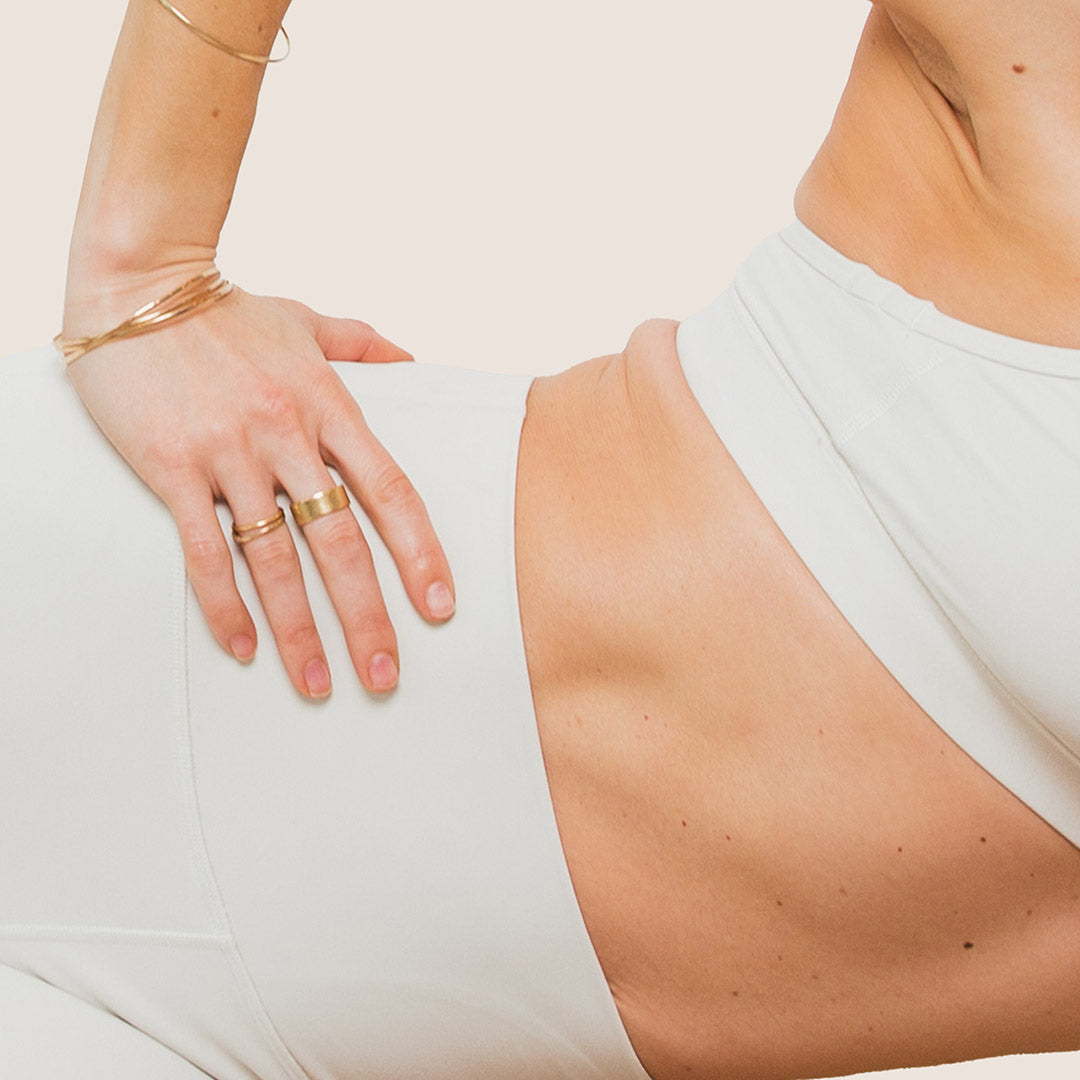 Community Engagement
Find support in our TSS Bride Tribe and connect with other brides, maids of honor, mothers of the bride and more! Enjoy community conversations, workouts, special guests and partner discount codes to help you navigate the wedding prep process.
Start the TSS Bridal Program with one of the following options:
Join the TSS Fam!
Gain access to this program, plus:

• Over 600 on-demand workouts
• Exclusive membership benefits
• Receive a 7-day free trial when you choose a monthly ($19.99/month) or annual membership (179.99/year).

Not ready to commit to a membership?
• Rent the TSS Bridal Program for 90 days with no subscription required.
• Choose the Beginner track if you're just starting your fitness journey, or the Intermediate/Advanced track if you're ready to turn your workouts up a notch.
What TSS Brides Are Saying
"When I started wedding planning, I knew I wanted to improve my fitness routine and doing TSS at home makes it so easy. TSS doesn't make me feel pressured to be "shredding for the wedding" but to incorporate healthy movement into my schedule and to be encouraged throughout my journey to the big day."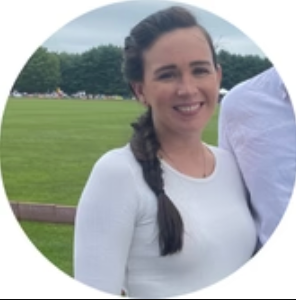 - Fiona Soraghan
"Between wedding planning and my crazy work schedule, having quick and efficient workouts right on my phone with the TSS app makes it so easy for me to fit in daily movement. The Sculpt Society helps me feel energized, motivated, and toned as I prep for the big day!"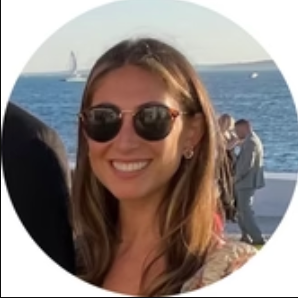 – Ali Mendelsohn
"I was doing The Sculpt Society workouts consistently to prep for my wedding and it was the happiest and most energized I have felt in so long! I love how accessible the app is and how I can bring it with me anywhere - I even plan to bring it with me on my honeymoon!"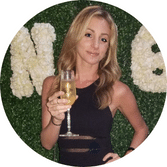 – Alexis Wolfe @nycdatenite
Surprise a bride with the gift of movement! Our wedding workout plan is the perfect addition to any bride's fitness routine and can help her reach her fitness goals. Gift your loved one the Bridal Program exclusively, or send a 1-12 month all-access membership to the TSS app.