Discover the joy of movement
Dive into our comprehensive workout programs to transform your fitness experience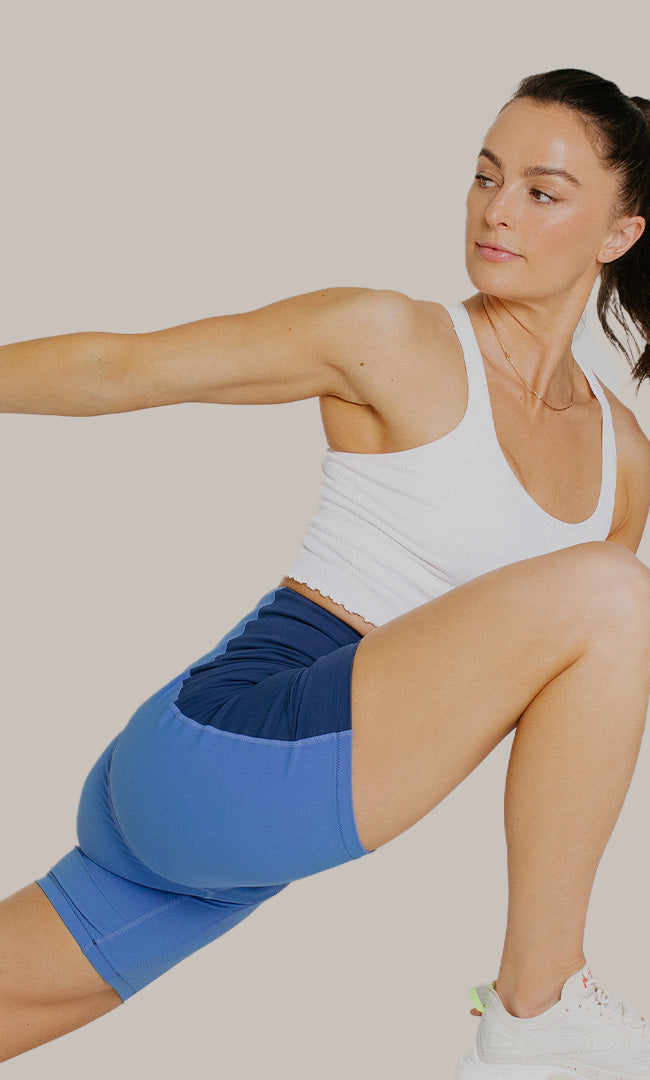 Personalized workout programs by experience level
Programs expertly designed to target specific fitness levels with full-body sculpting and dance cardio to help you reach your fitness goals.
Unlock dedicated workout programs for every stage of life
Programs designed for big life changes as your fitness goals develop.
JOIN TSS
Discover the power of The Sculpt Society
Whether you're a living room dancer or a lover of low-impact exercise, starting your day with movement or fitting in a quickie workout on your lunch break, we have the program to match your workout style.
JOIN TODAY
Frequently Asked Questions
Yes, our programs are designed to be done at home or anywhere on the go!