Voted best pregnancy + postnatal workout program
Safe and effective workouts to guide you from prenatal to postnatal. Start your 7-Day free trial today!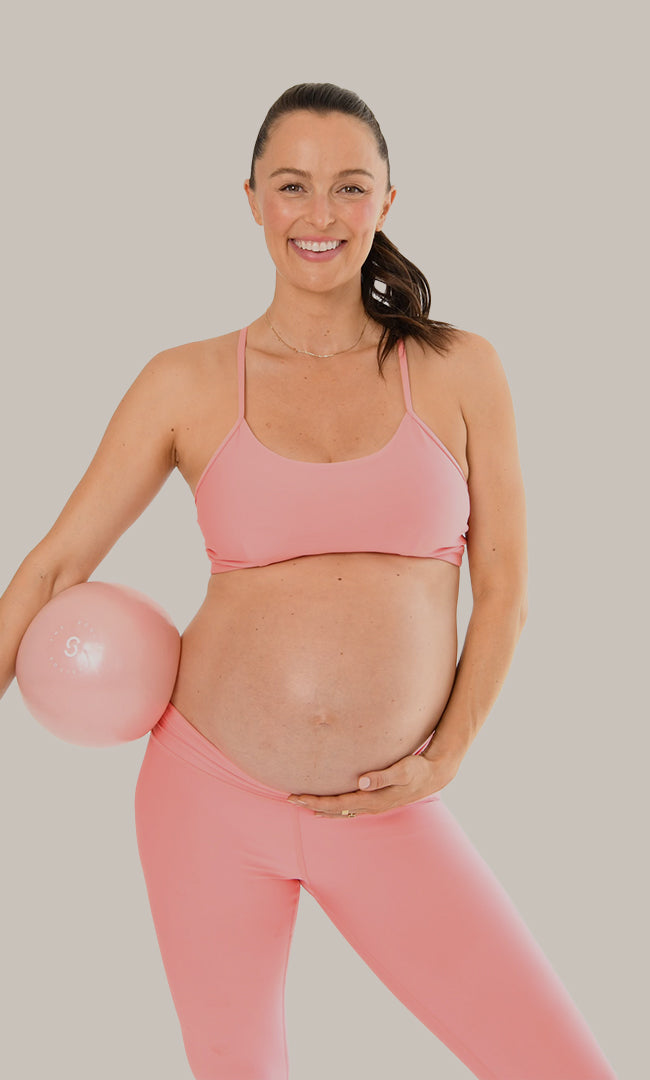 The TSS Mama program was created by Megan Roup, who is pre and postnatal certified. We have four pregnancy workout programs designed to support you through each stage of your pregnancy:
– Prenatal Program
– Prenatal Pelvic Floor + 360 Breathing
– Postpartum Pelvic Floor + Core Recovery
– Postpartum Program
Whether you're a pregnant person looking for moderate exercise or a new mother seeking a postnatal workout, our pregnancy workouts and postnatal exercises are tailored to your needs. We also incorporate yoga to ensure a well-rounded workout. Strengthen your core and pelvic floor muscles with us, and enjoy a safe, fit and healthy pregnancy journey.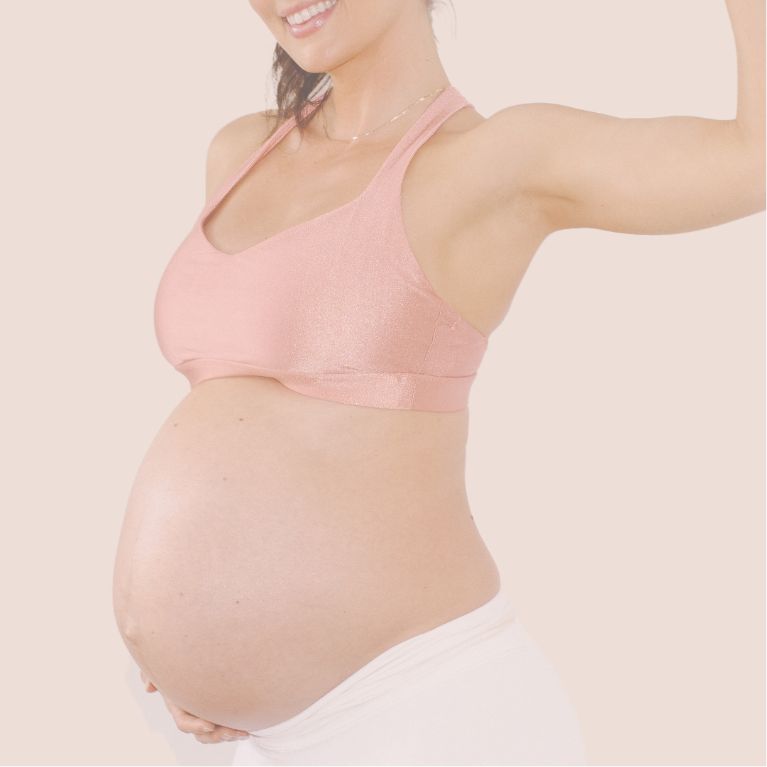 Prenatal Fitness Program
This prenatal workout program includes dedicated classes for all three trimesters. Carefully curated with safe exercises broken down by week, it will guide you through your entire pregnancy. This program is designed to provide pregnant women with a balanced mix of low-impact workouts, stretching, breathing, and meditation, keeping you within healthy levels of physical activity.
Prenatal Pelvic Floor + 360 Breathing Program
Strengthen and lengthen your pelvic floor to create strong, healthy muscles that will serve you throughout your pregnancy as you prepare for labor and your postpartum journey. Connect to your deep core and manage diastasis recti post-birth.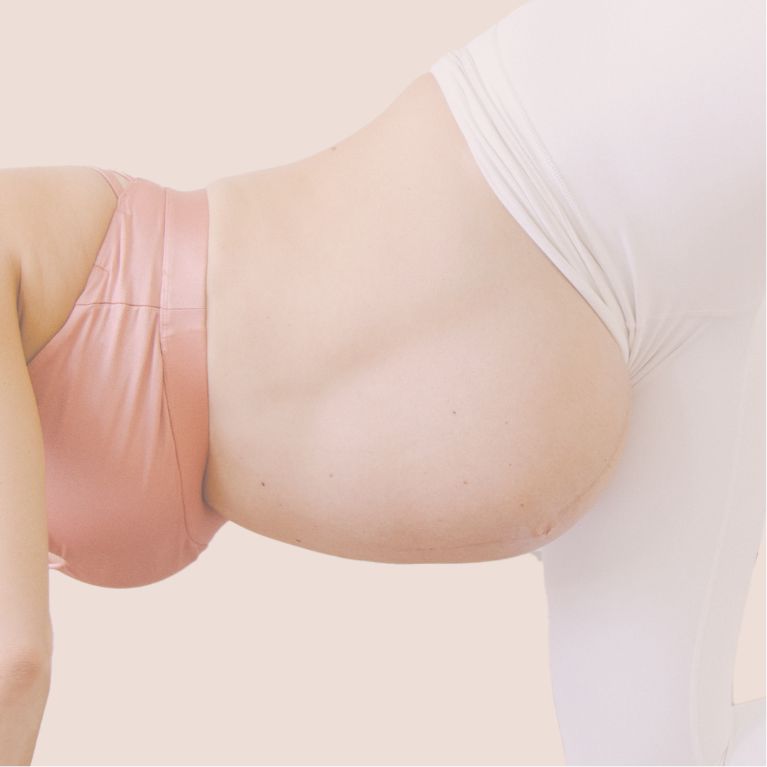 Postpartum Pelvic Floor + Core Recovery Program
This postnatal workout program focuses on helping you reconnect to your core muscles and pelvic floor after delivery. These six weeks of classes are designed for your early weeks postpartum or when dealing with diastasis recti.
Postpartum Program
Once you've been cleared to work out by your doctor and you've completed the Postpartum Pelvic Floor and Core Recovery Program, this program will help safely rebuild your strength and transition you back into your regular exercise routine.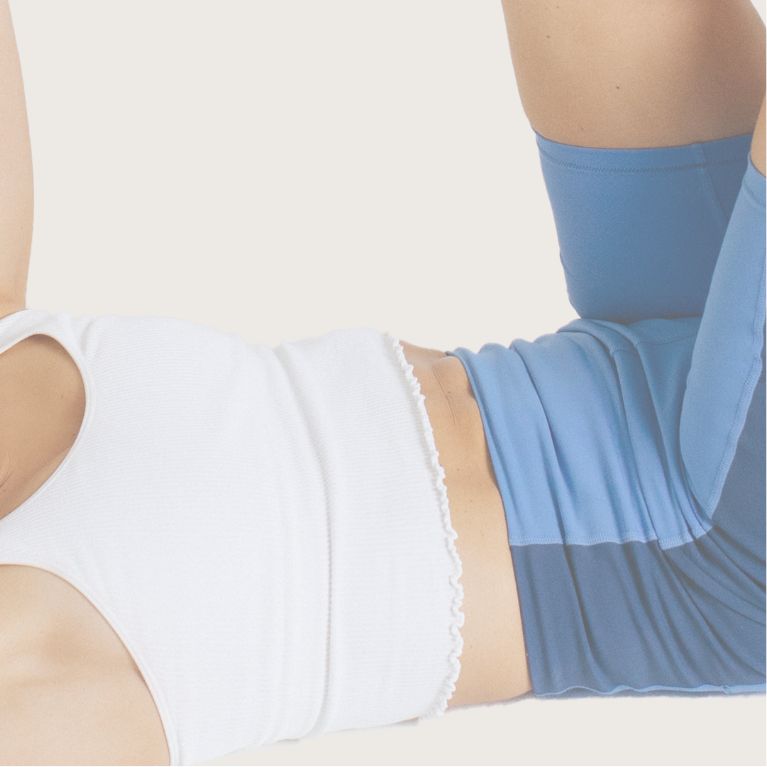 What our TSS Mamas are saying
"Thanks to #TSSmama I've been able to confidently move by body throughout my first + second trimester, and truly feel like my best self throughout this crazy, stressful time. During my pregnancy its not about pushing the limits but rather continuing to practice what I value while honoring my body (and my growing babe!) and embracing just how beautiful it is to be a woman. Megan consistently emphasizes this throughout her course and I can't thank the TSS team enough for the strength, peace of mind, and encouraging words they've given me on my new journey to motherhood!"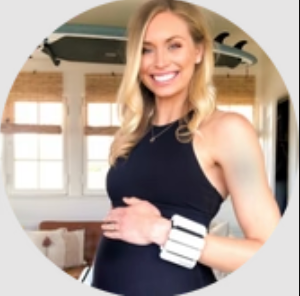 – Lauren Motejunas
"Remaining active throughout pregnancy was very important to me. I can't express how much I love Megan Roup and The Sculpt Society! The TSS Mama program kept me motivated, helping me maintain a strong and healthy body. The workouts are so fun, yet challenging, that I literally looked forward to doing them every day. Now that I'm in the 4th trimester, I am loving the postpartum program. Continuing to do TSS workouts after giving birth not only help me regain my strength, especially my core, but it also helps so much mentally and emotionally, after birthing and now raising my little peanut."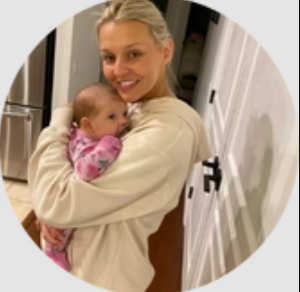 – Renee Reinertsen
"I can't say enough good things about #TSS. I started doing the workouts during my pregnancy when I knew I needed something that would keep me active in a fun, convenient way during the winter. Even if I was just doing a ten minute arm workout, it always felt so good to move my body. I was so thankful to be doing workouts up until labor. Postpartum, I've been taking things slow, but adding workouts to my long walks has really helped me start to feel strong again and given me the mental and physical energy to get through the days with an infant."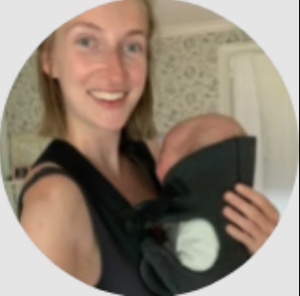 – Camille Conover Gunderson
Move with us throughout
your pregnancy journey
Unlock a healthy approach to fitness with our TSS Mama Program.