Along with being the founder of The Sculpt Society, Megan is so much more. A wife, mom, sister, friend, entreprenuer, dancer, and so on.

Explore Megan's world, beyond being a founder.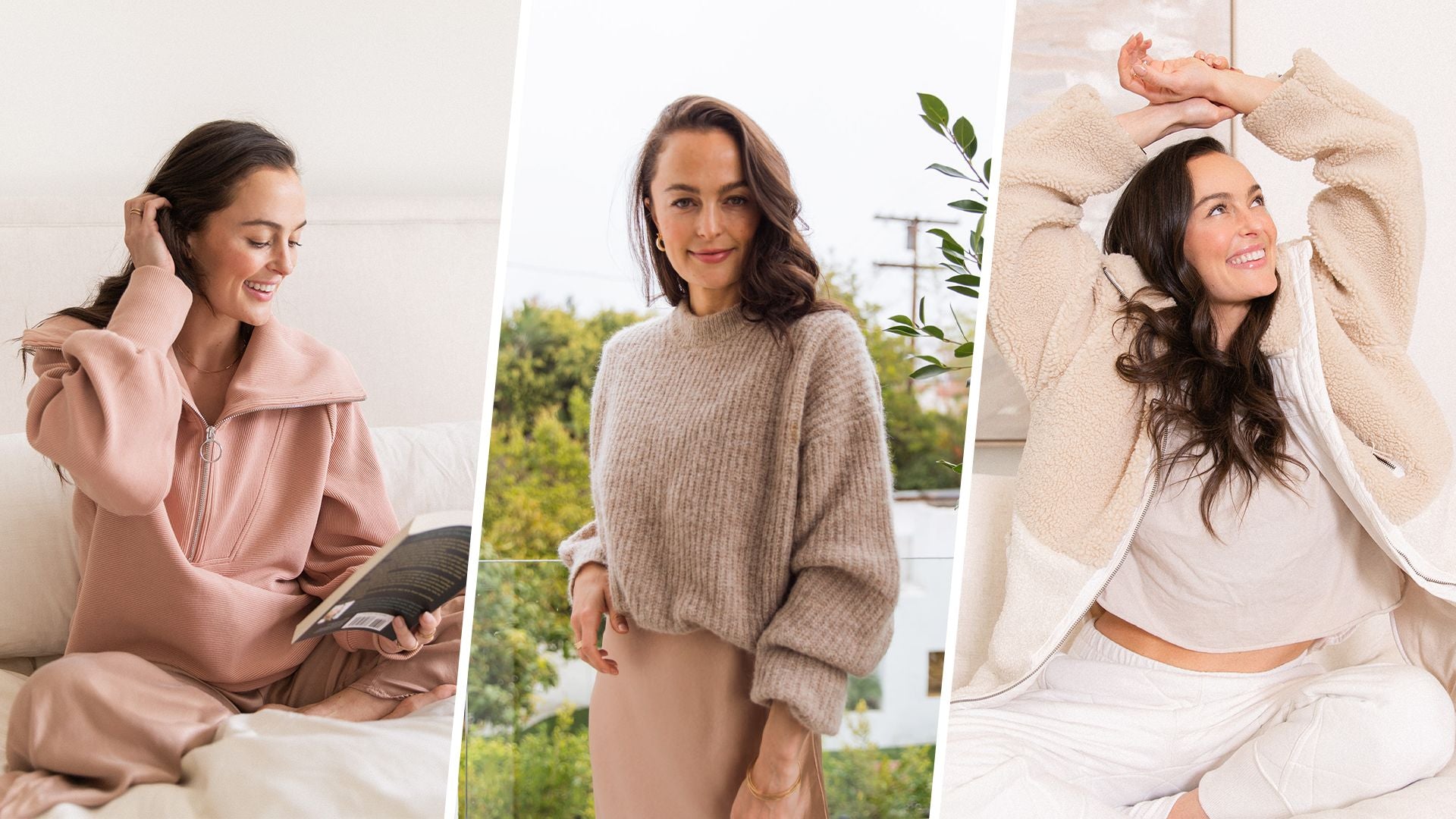 Join Megan's Personal Newsletter
Get to know Megan behind the scenes through her personal newsletter, distributed twice a month.
The Amazon Storefront
Recommendations on kid stuff, food & drink, home essentials & affordable style
BROWSE THE STORE