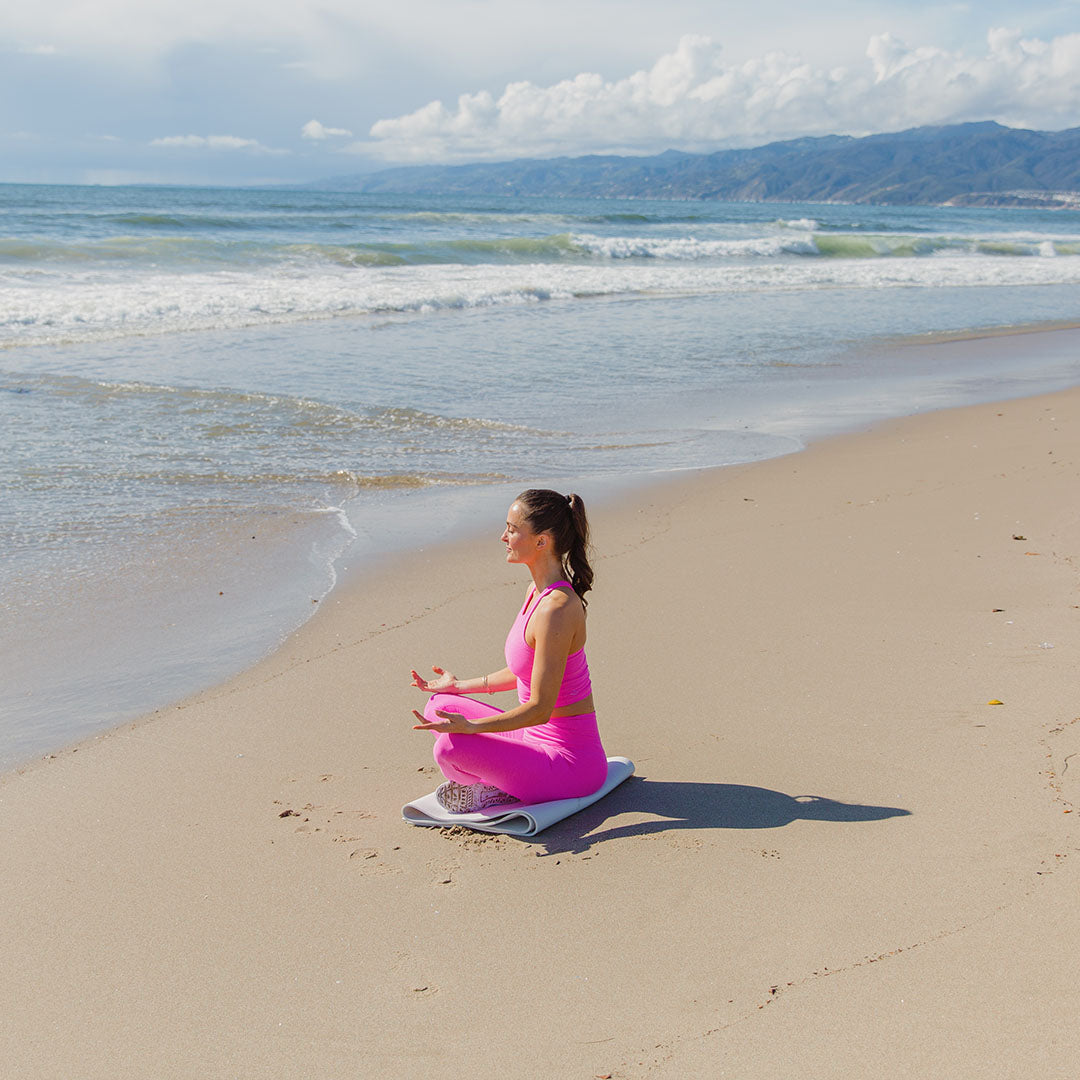 How Working Out Boosts Your Mental Fitness
Share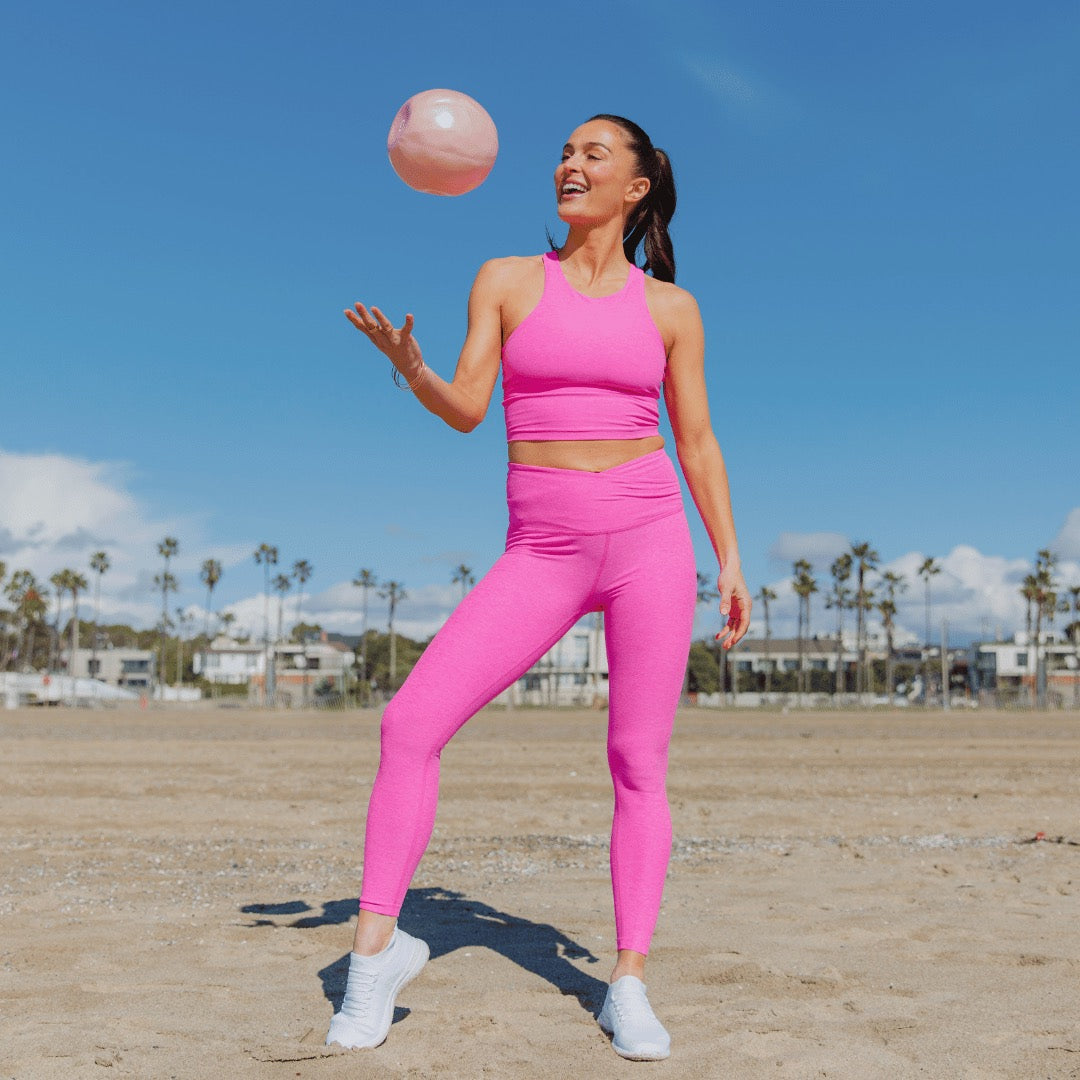 1. Try mindfulness exercises:
2. Use exercise as a stress-reliever: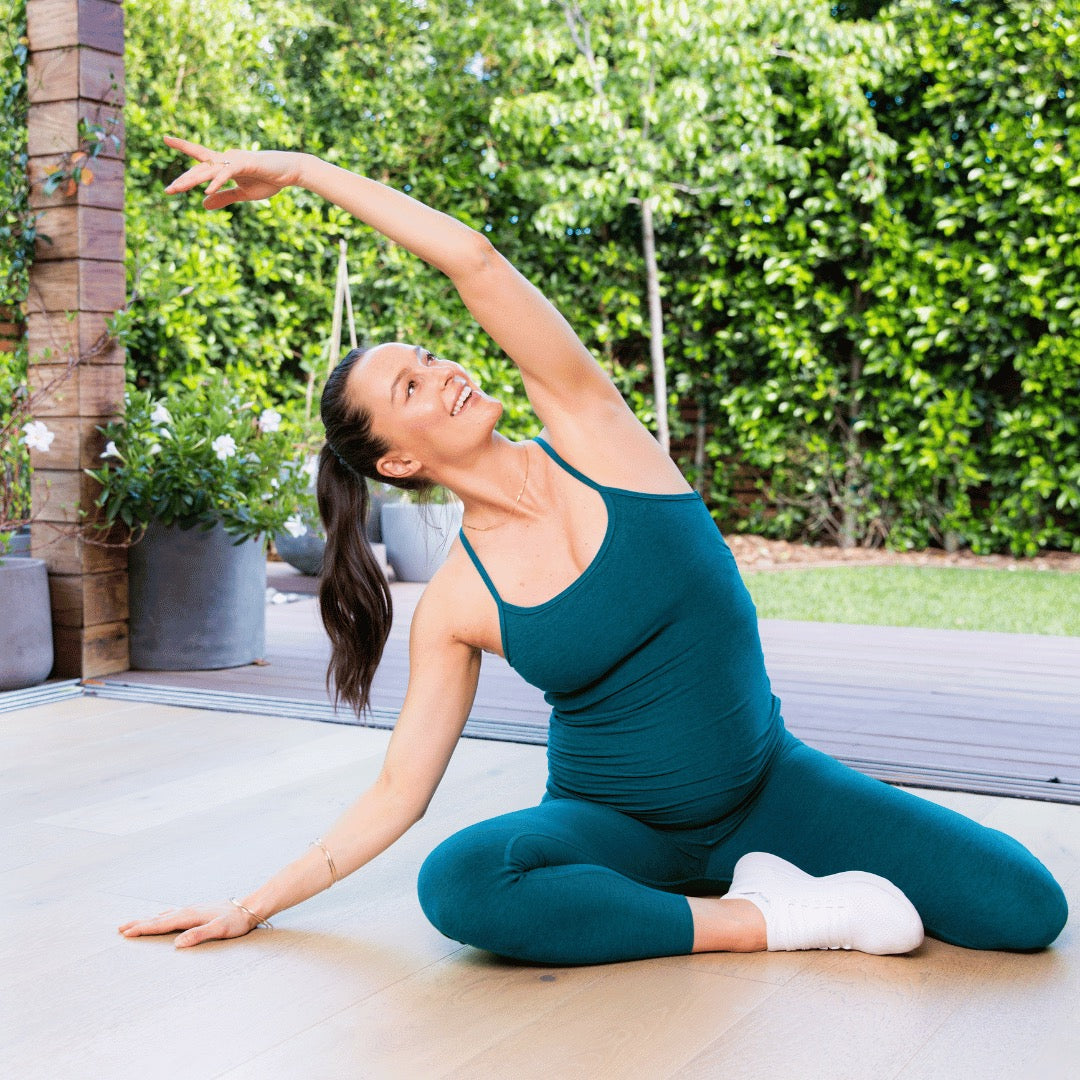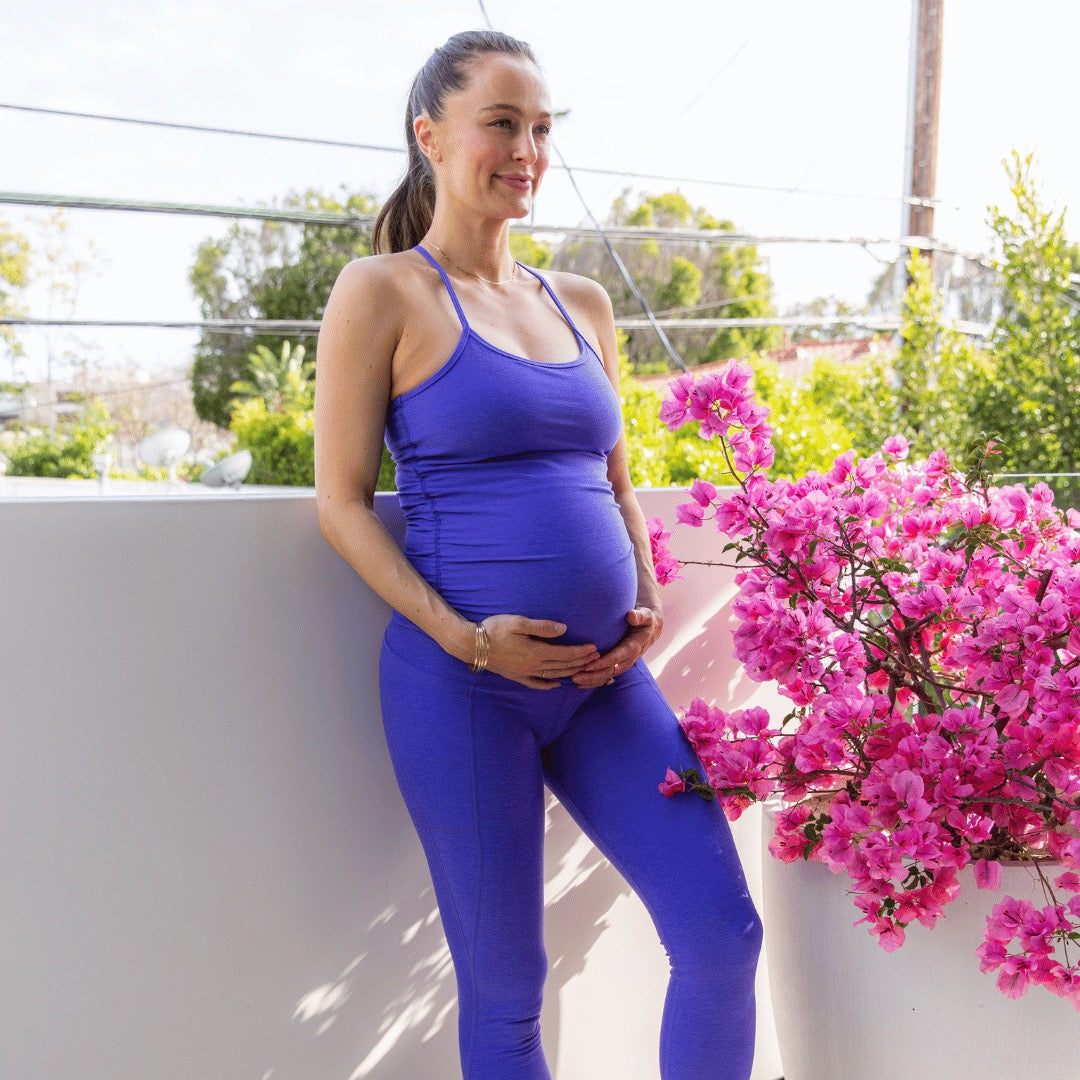 5. Take breaks when needed:
Check out Megan's Amazon Storefront and her LTK Page for even more ideas!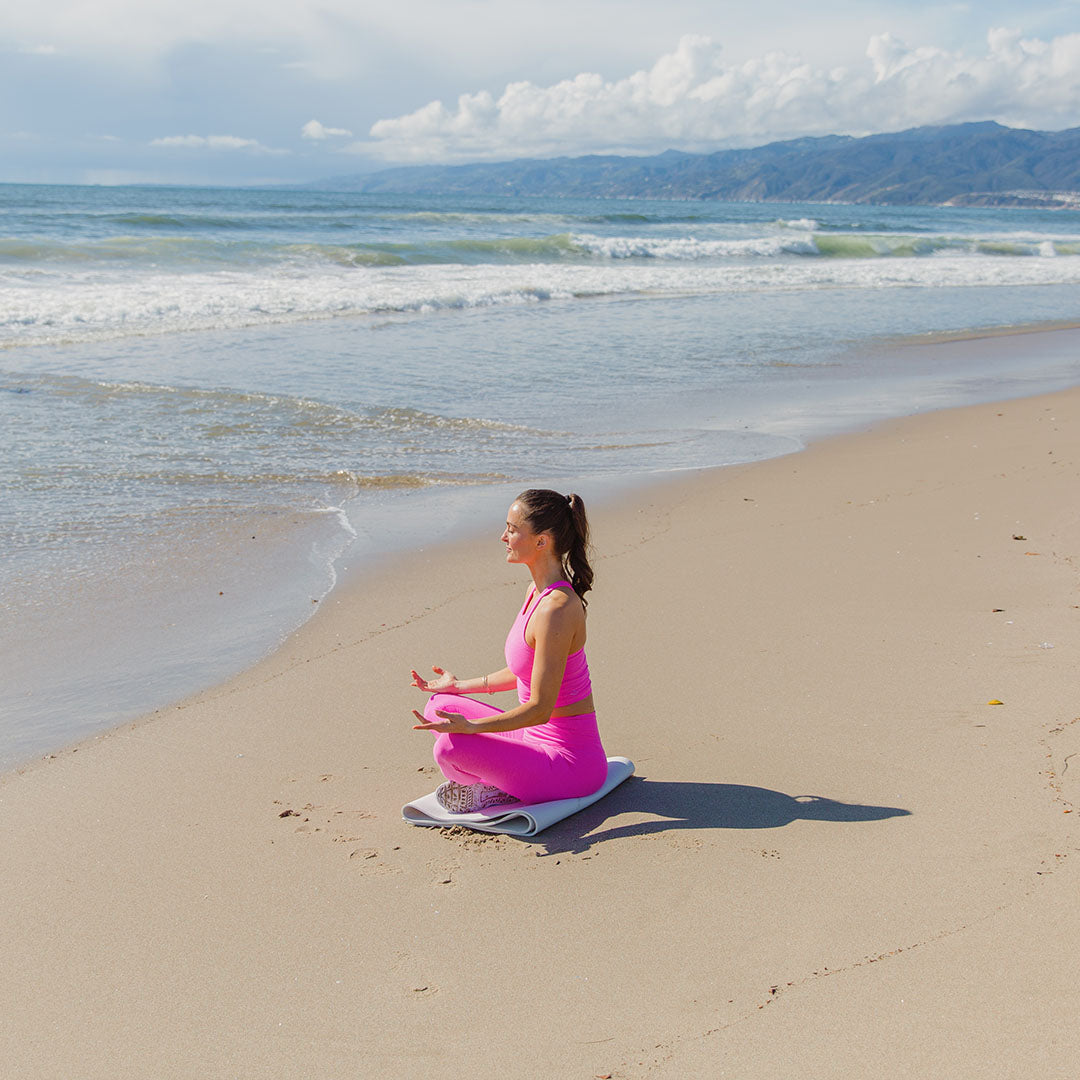 How Working Out Boosts Your Mental Fitness
Try The Sculpt Society
FreeFor 7-Days
Get access to 500+ workout videos, anytime, anywhere on all your favorite devices.