Find Your Motivation With The Tss Fam
Hear from our community on how their love of fitness has grown since starting with us:
"I'll never forget my first workout with Megan, I felt like every muscle in my body had been worked out, it was such a good feeling! Over the years, she has also taught me how to incorporate quickie workouts into my busy mom/work life. Sometimes it can feel overwhelming to dedicate a full hour workout when you're so busy, which is why I love her short quickie options."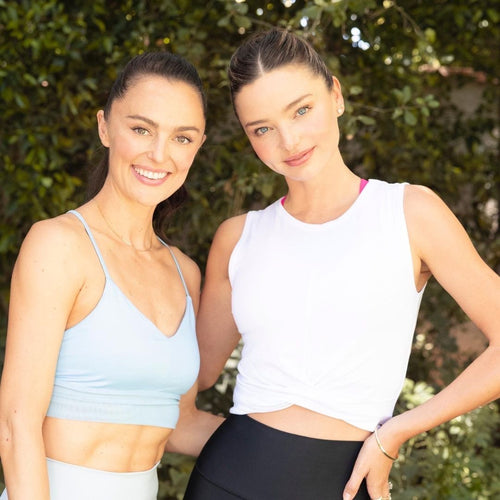 – Miranda Kerr
"I have worked out with Megan Roup and The Sculpt Society for years. I absolutely love Megan's energy! I appreciate her attention to making me look and feel good. From the moment I began working with Megan, I noticed amazing changes on my body but most importantly how I felt… empowered and confident."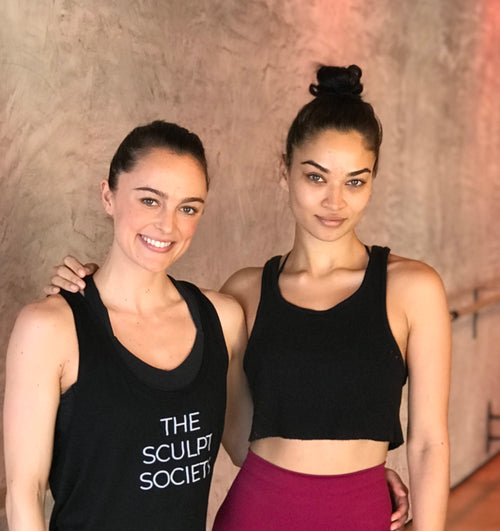 – Shanina Shaik
"I'm obsessed with Megan's style of teaching. She hits all the trouble spots and the cardio is so fun!! I get the craziest sweat from her classes whether that's in the studio or if I'm following along at home."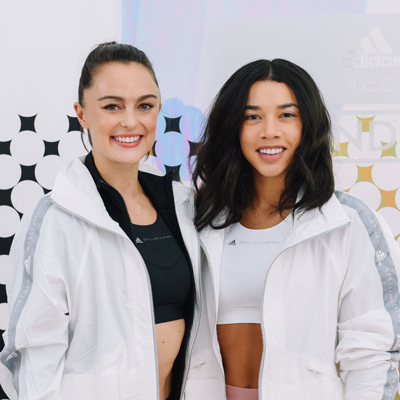 – Hannah Bronfman
"I was skeptical that any at-home program could be effective. I had taught group fitness for several years and had also been a triathlete. I felt like I needed hours in the gym or pounding the pavement. After getting to "know" Megan and realizing that shorter workouts with very little equipment actually worked, I was hooked."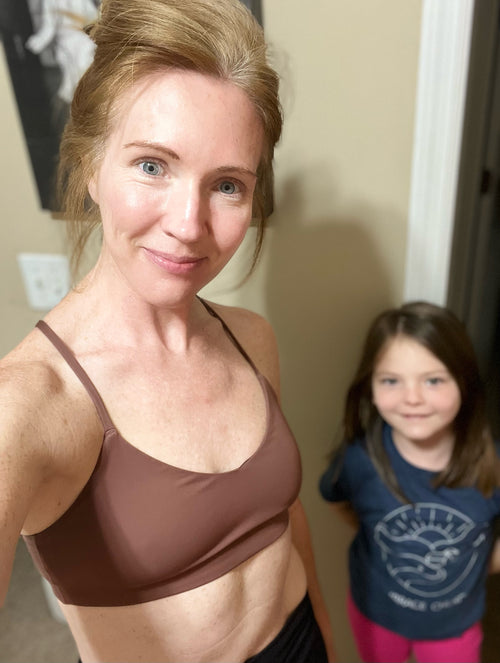 – Beth E.
"After my first workout I felt inspired and genuinely excited to continue working out. She is always my biggest cheerleader and so encouraging and for the first time in my life I thoroughly enjoy working out."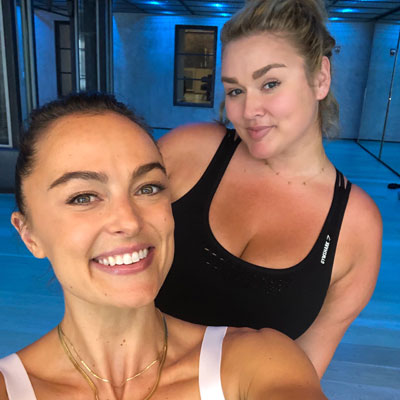 – Hunter McGrady
"Not only is Megan Roup + The Sculpt Society one of the best workouts I do, I always feel like my whole life and being got a boost. It's got energy, intensity, joy and is a total non-judgement zone to just have fun and get in the best shape of your life. Everyone should try it!"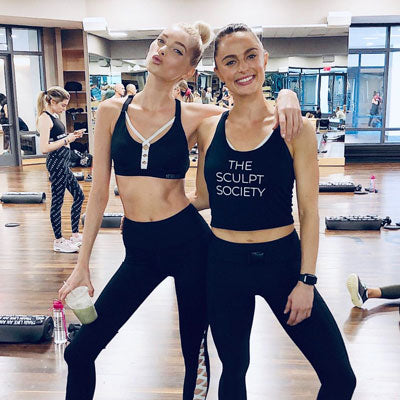 – Elsa Hosk
"TSS is a body positive, safe space - free of triggering language that is often found in exercise classes. There are so many options for time, pace and focus that make it easy to fit into any day."
– Angela Z.
Choose your perfect workout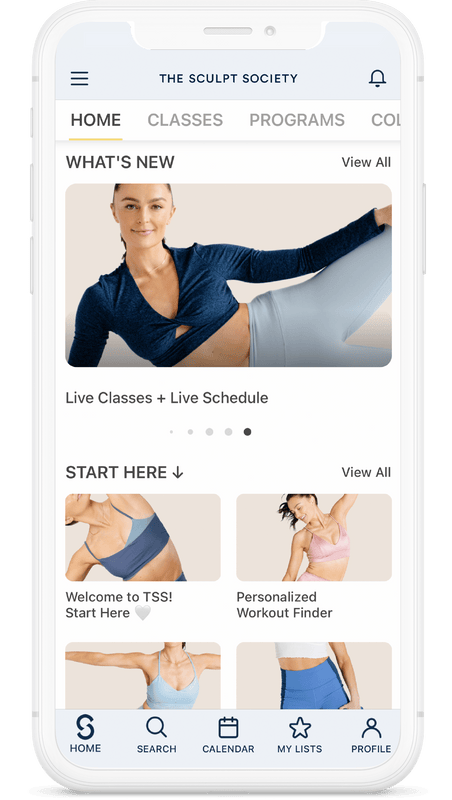 Access 600+ on-demand workout classes with something for every mindset and every fitness level. Explore our different sculpting exercises, dance cardio workouts, yoga, meditation, and more by mixing and matching classes and programs.
Challenge yourself and build strength with our low-impact sculpting classes working new muscles in new ways with each sequence.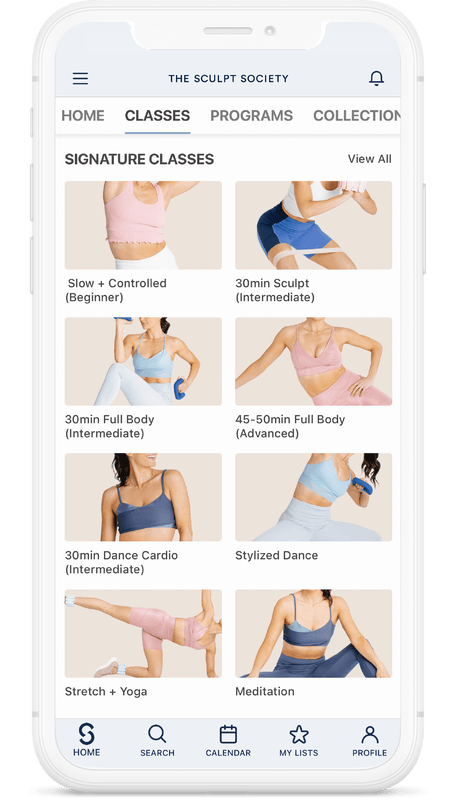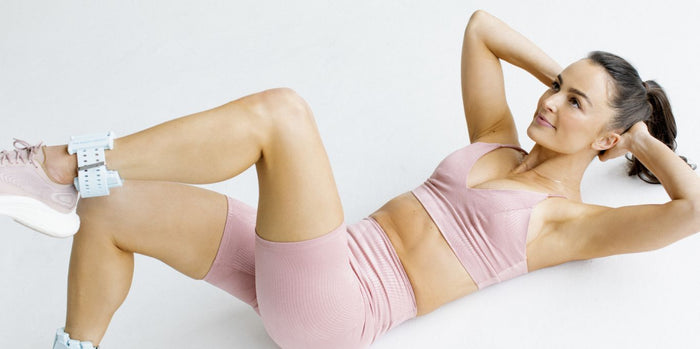 Release stress and clear your mind with dance cardio workouts for every level. Whether you're a beginner or an advanced dancer, our dance cardio classes are designed to get your heart rate up and engage your muscles.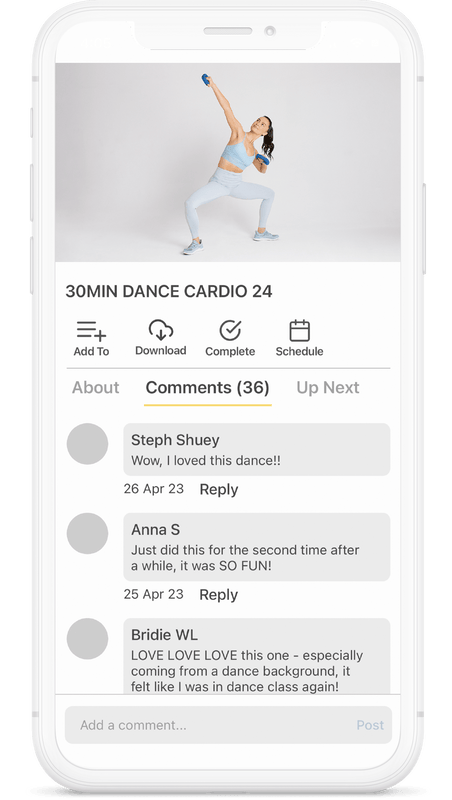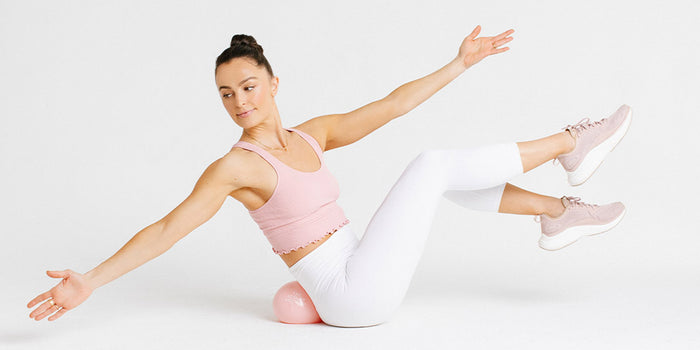 Join The
Sculpt Society
Today!
Annual Membership Perks
Get everything included with monthly membership, plus:
Exclusive anniversary gifts every year
Get the inside scoop on sales + promotions 
Early access to tickets for IRL events
Monthly Membership Perks
Over 600 on-demand workouts
Weekly live workout classes
Personalized fitness programs
Inclusive community
7-day free trial to get started
Discover The Power of The Sculpt Society
Download the TSS app on your mobile device or tablet, tune in from your computer or stream from your television via Apple TV, Roku, Chromecast, or Amazon FireTV devices.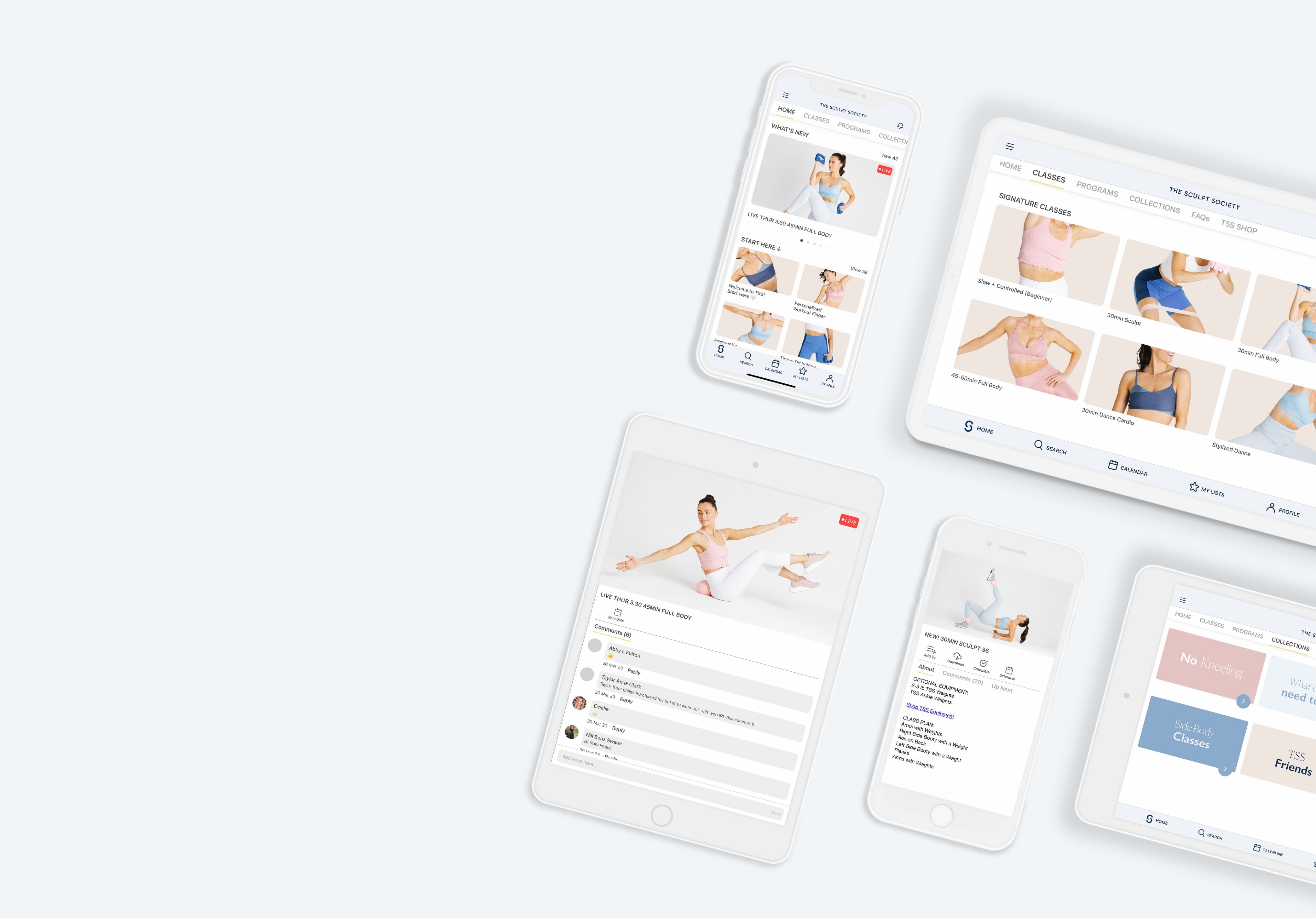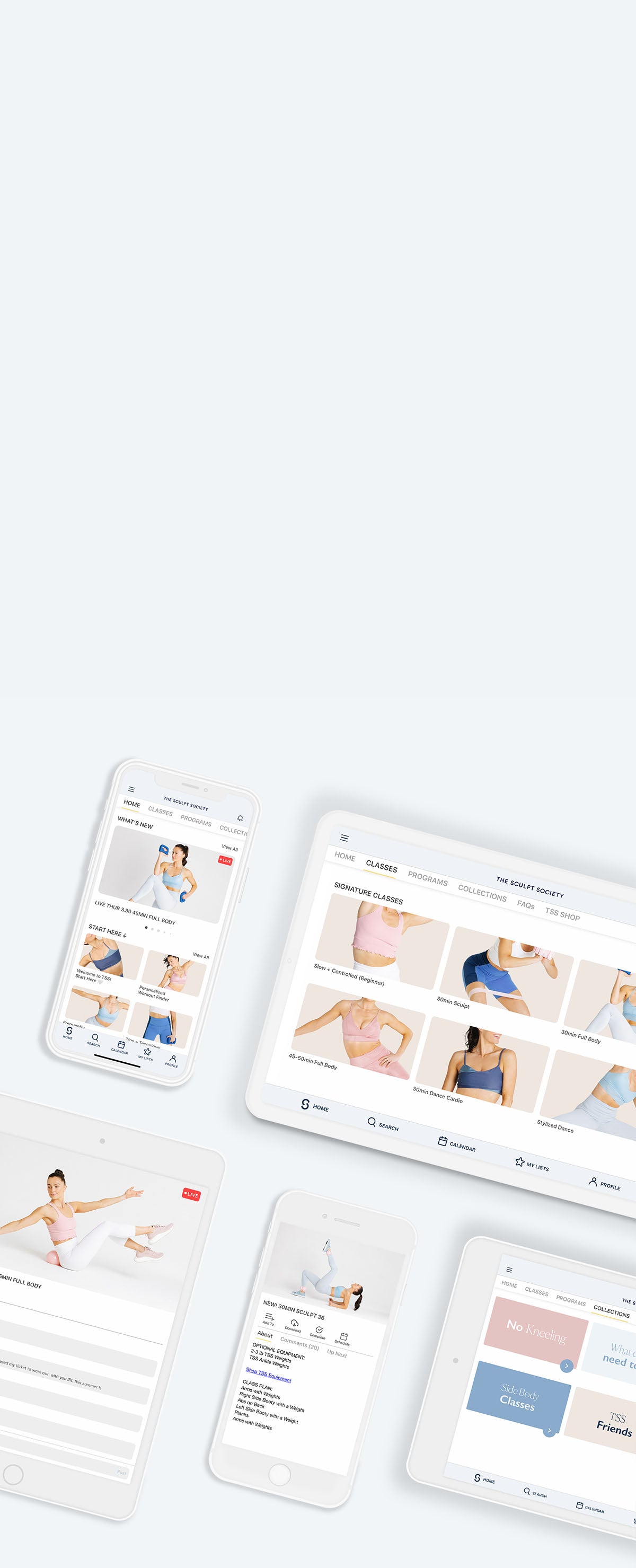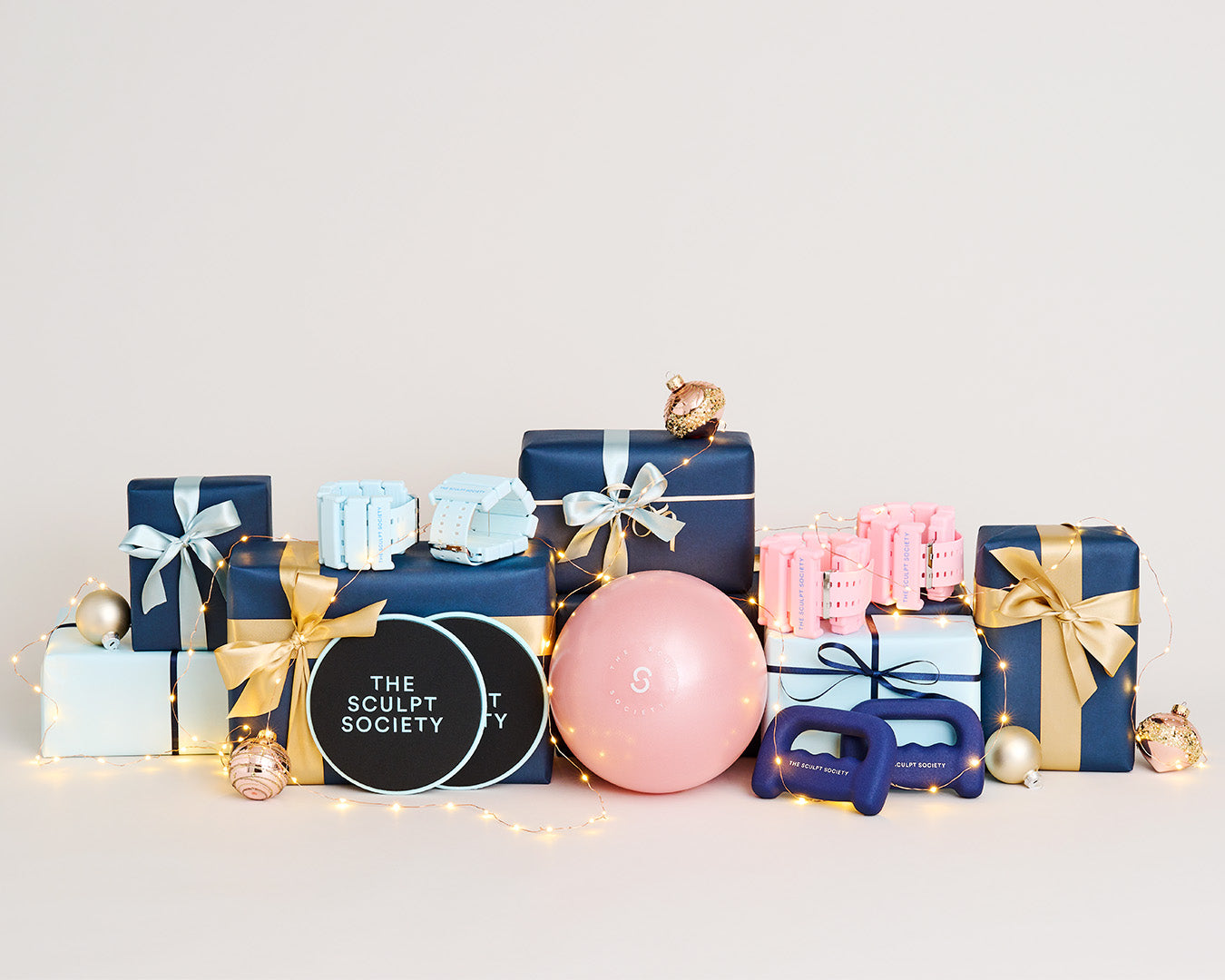 Frequently Asked Questions
Enjoy 7 days of unlimited access to all workouts, live classes, and programs. To cancel simply navigate to your account settings before the trial period ends.
Please sign up directly on our website in order to redeem a promo code. Promo codes are not applicable when signing up through an app store such as Apple or Android, and cannot be retroactively applied to your account.
Choose between our monthly plan at $19.99/month or save $60 with our annual plan at $179.99/year. Both plans include full access to all workouts, live classes, and programs.
Yes! Stream workouts on your smartphone, computer, tablet, or smart TV across devices for seamless training.
When starting a free trial, you will automatically be billed unless you cancel prior to the end of your free trial period. Both annual and monthly memberships will automatically renew unless you cancel prior to your next billing cycle.
The Sculpt Society offers a variety of low-impact and cardio workouts, including dance cardio, full-body sculpting, yoga, and meditation. One of our many amazing Sculpt Society trainers will guide you through a series of moves designed to gradually build your strength and confidence. Classes range from 5 to 50 minutes and cater to different fitness levels and goals.
We do not offer refunds for lack of use or for forgetting to cancel your membership. You must cancel your membership prior to your next billing cycle to end your subscription and avoid being charged.
Yes, The Sculpt Society is available both internationally and domestically.
Please visit this page for directions on how to cancel your membership.
Please visit our return and exchange policies HERE.