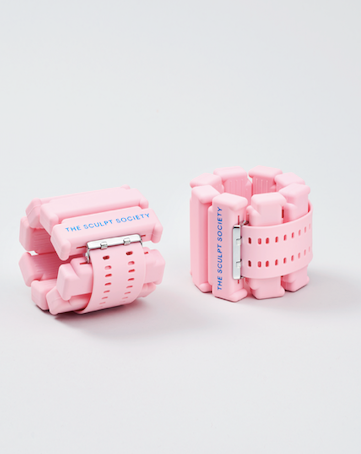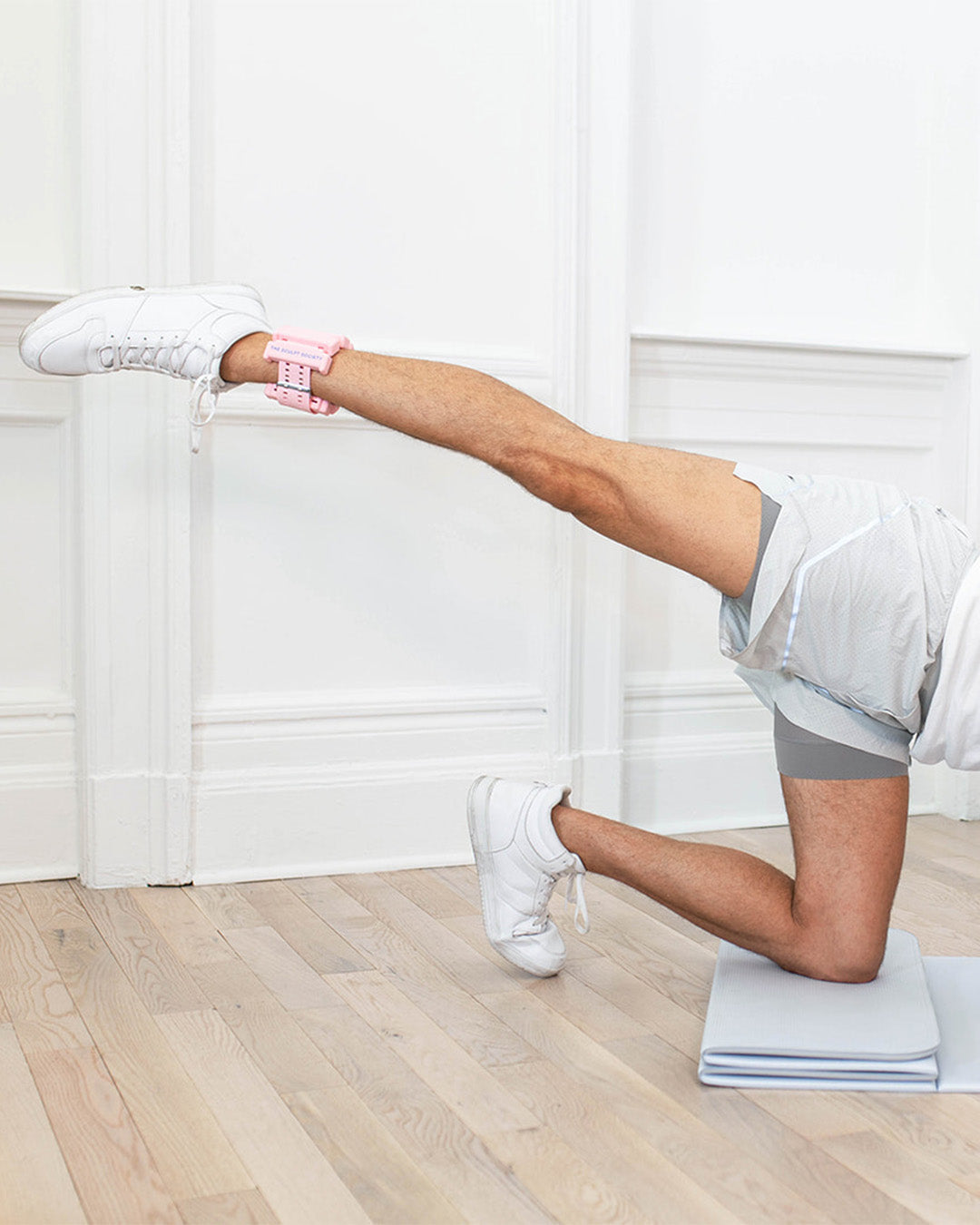 TSS 2 lb Adjustable Ankle Weights
---
Turn your workout up a notch with our adjustable 2 lb silicone ankle weights! Use them around your palms as hand weights during upper body exercises, or around your ankles to sculpt your lower body. These weights feature a buckle strap with a magnetic end and sweat wicking ridges. Not ready for 2 lbs? No problem! The weights can be adjusted by simply removing the weighted bars to your desired strength- perfect for slowly increasing the heaviness as you strengthen your body! Comes in a set of 2.
Share
This year, get the gift you really want
Send your holiday wish to a friend or family member — they'll save $15 and you'll get $15 too.
Make a wish