The Sculpt Society and Hex Performance are coming together to enrich your fitness experience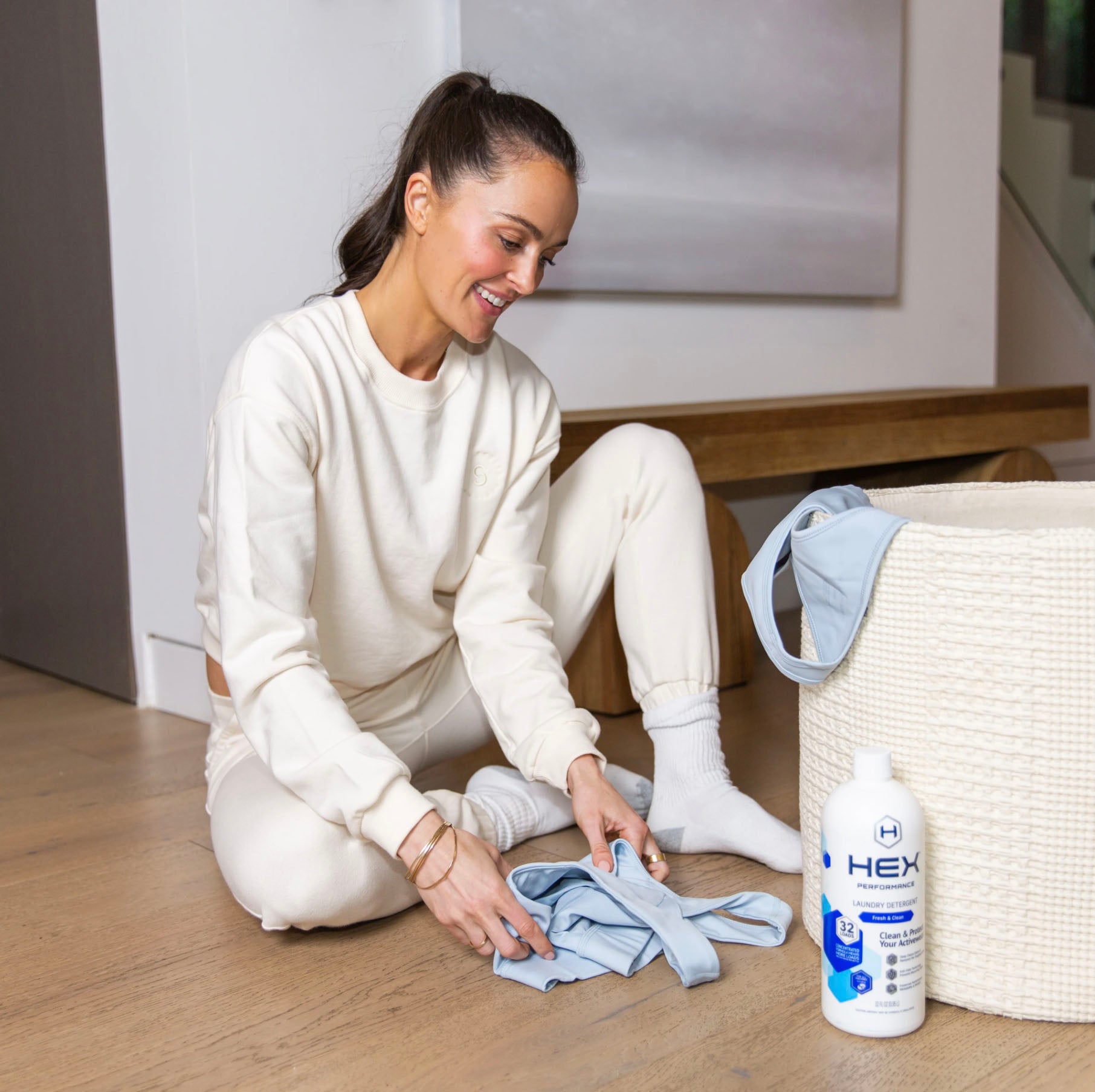 Transform your workouts in less than an hour - wherever you are.
The TSS method combines powerful sculpting exercises with easy-to-follow dance cardio for a fun and effective workout. From beginner to advanced, the TSS method will help you see and feel results, while having FUN working out.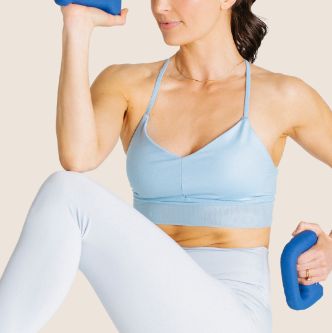 SCULPT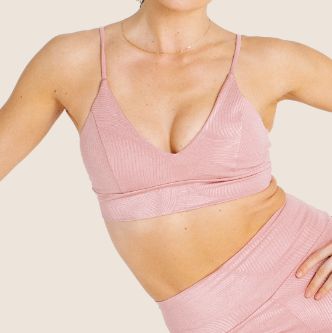 DANCE CARDIO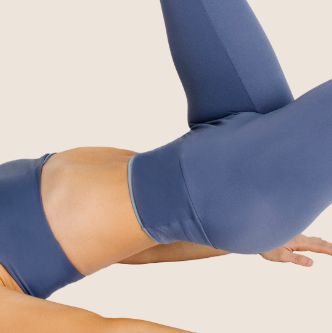 FULL BODY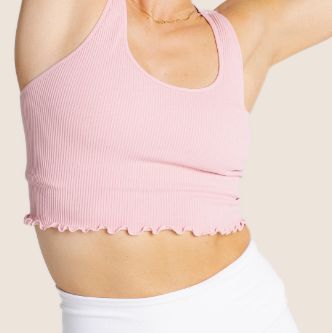 SLOW + CONTROLLED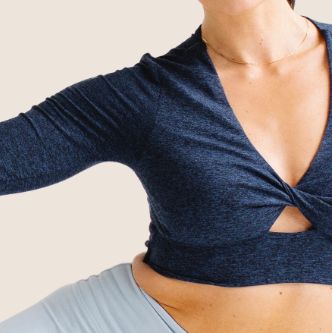 YOGA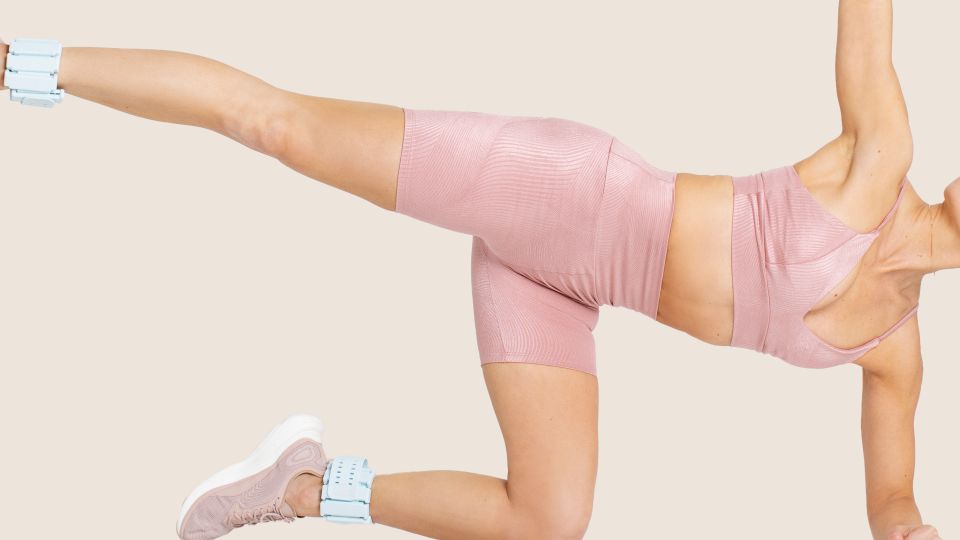 STRETCH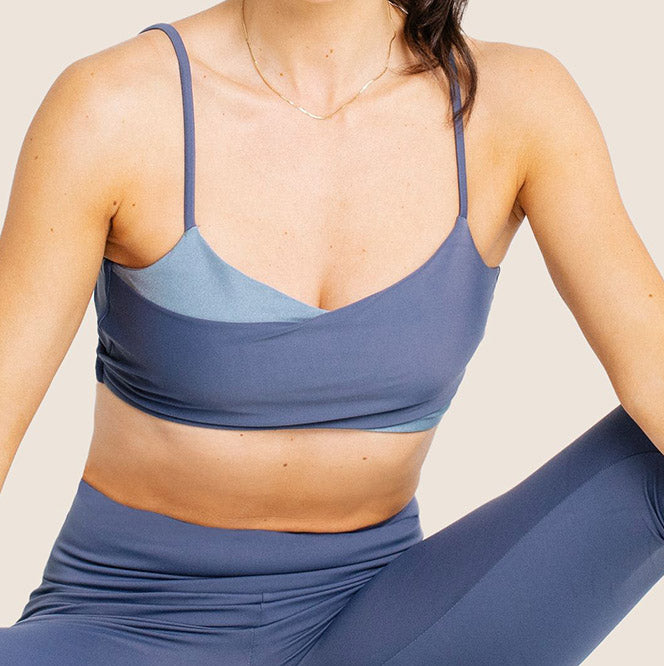 MEDITATION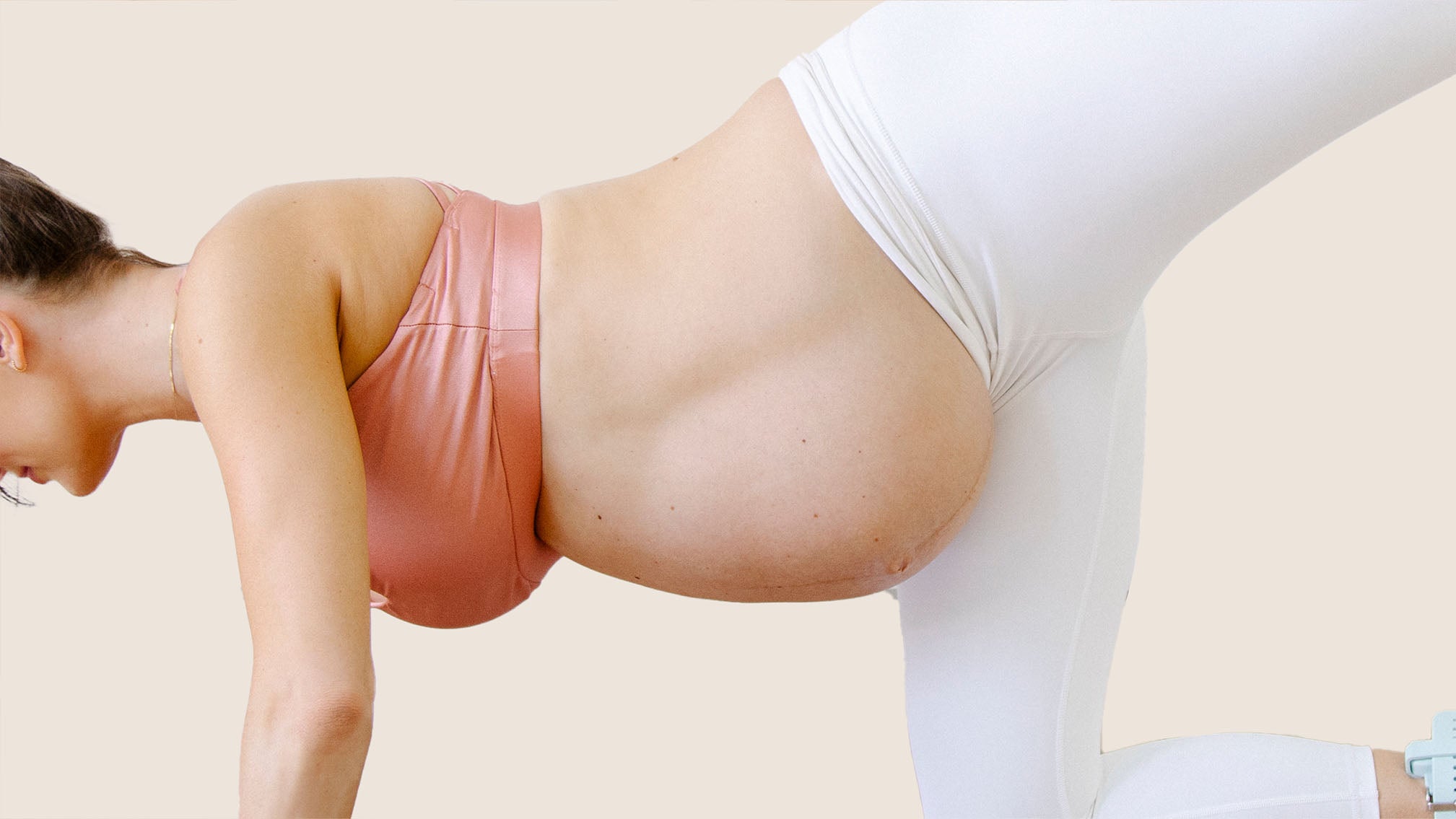 Prenatal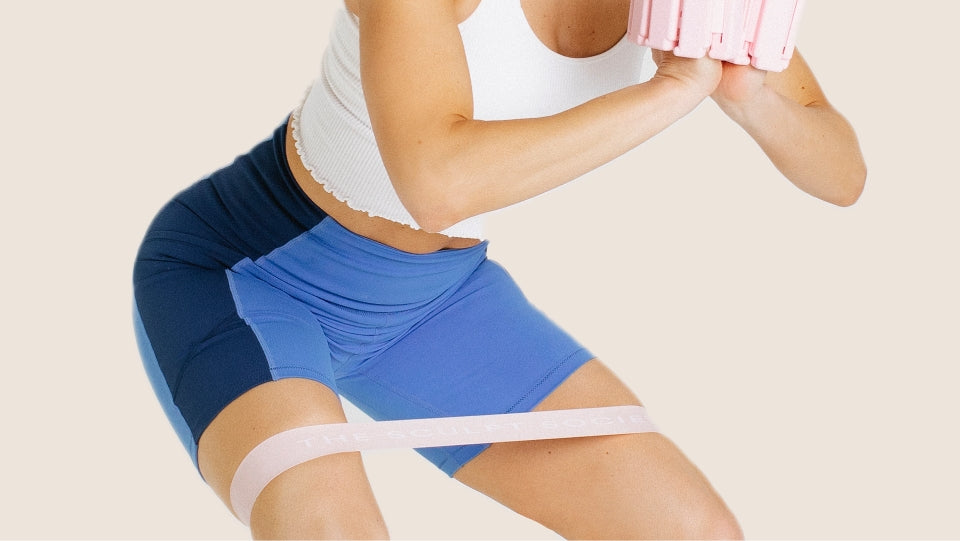 Postnatal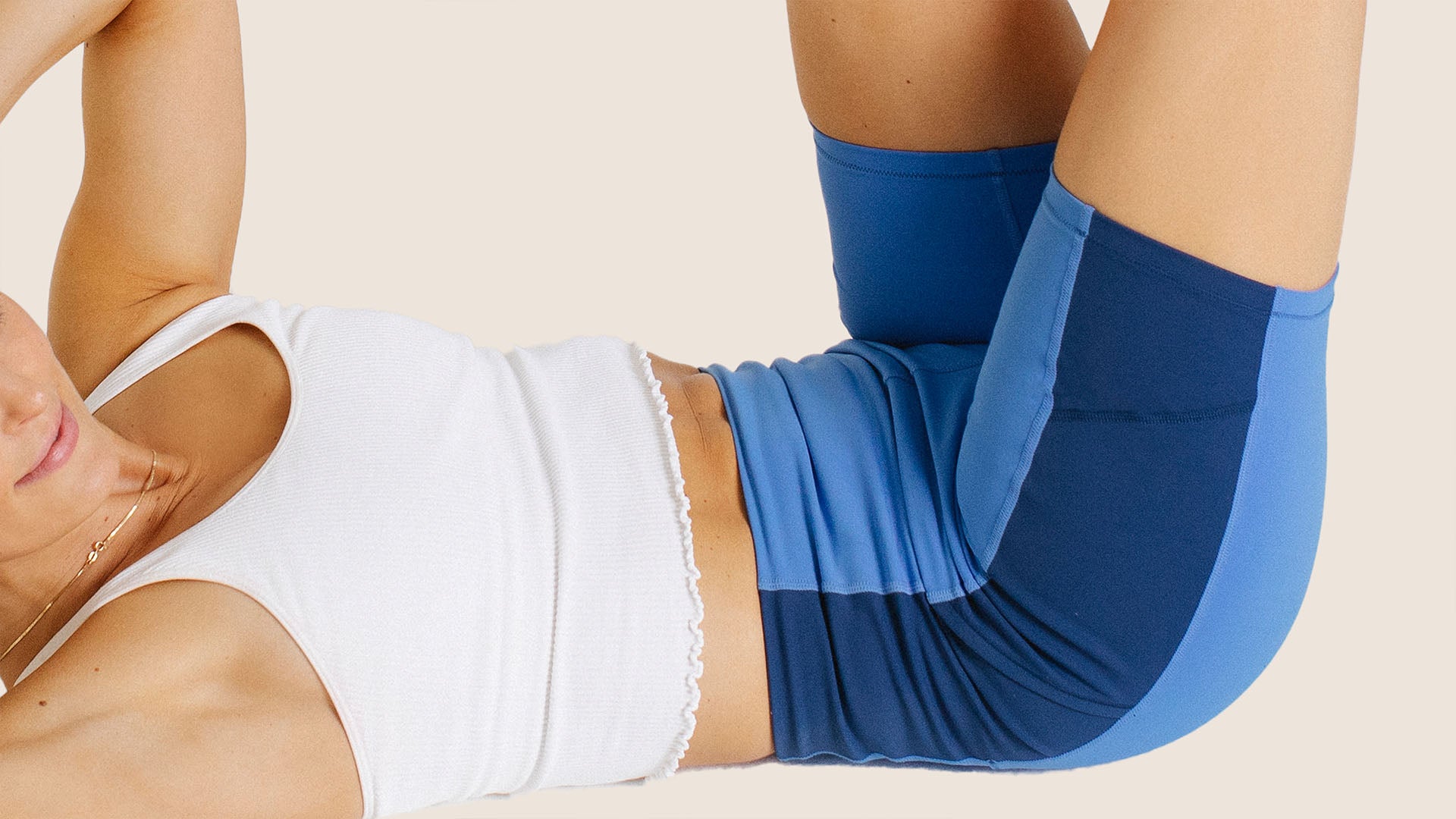 Pelvic Floor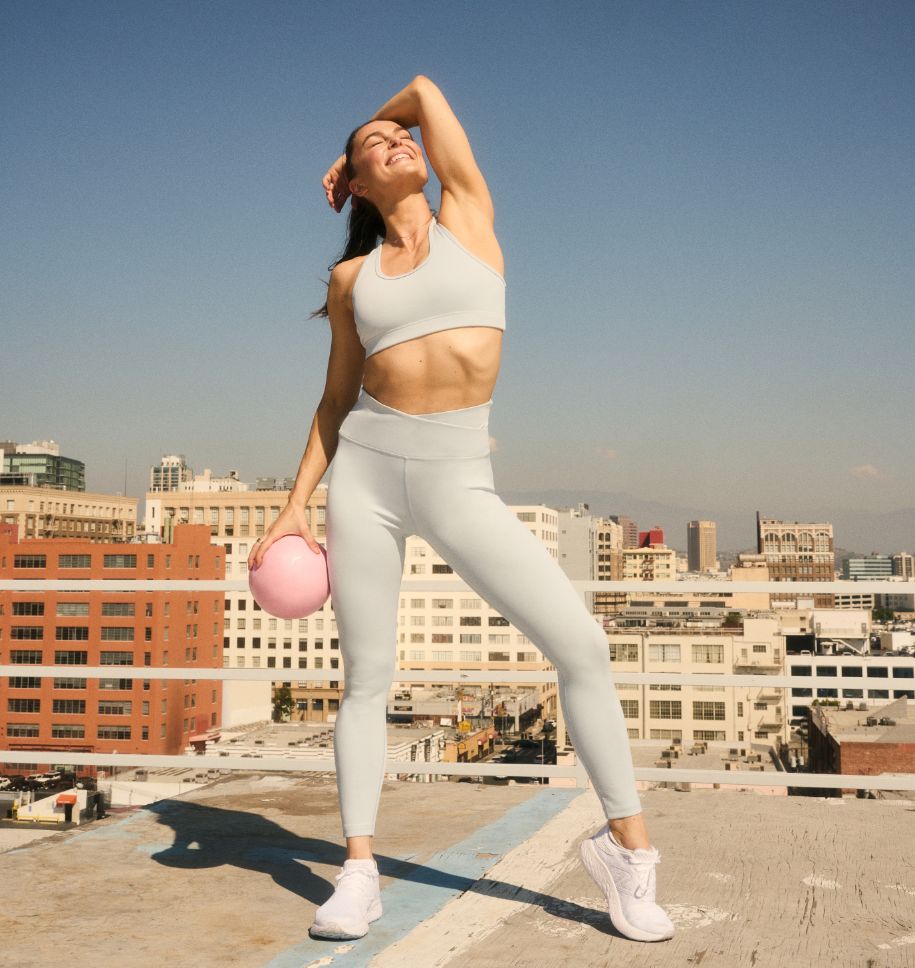 Join the TSS Fam today!
Join Megan and the rest of the TSS Fam to find support in our amazing community and finally start having FUN while working out!
START FREE TRIAL