Our only sale of the year: Black Friday Sale
Now through December 4th, purchase an annual membership and save 50%, a $240 value for $120! Don't wait another day to dance, sweat, sculpt, and repeat with us.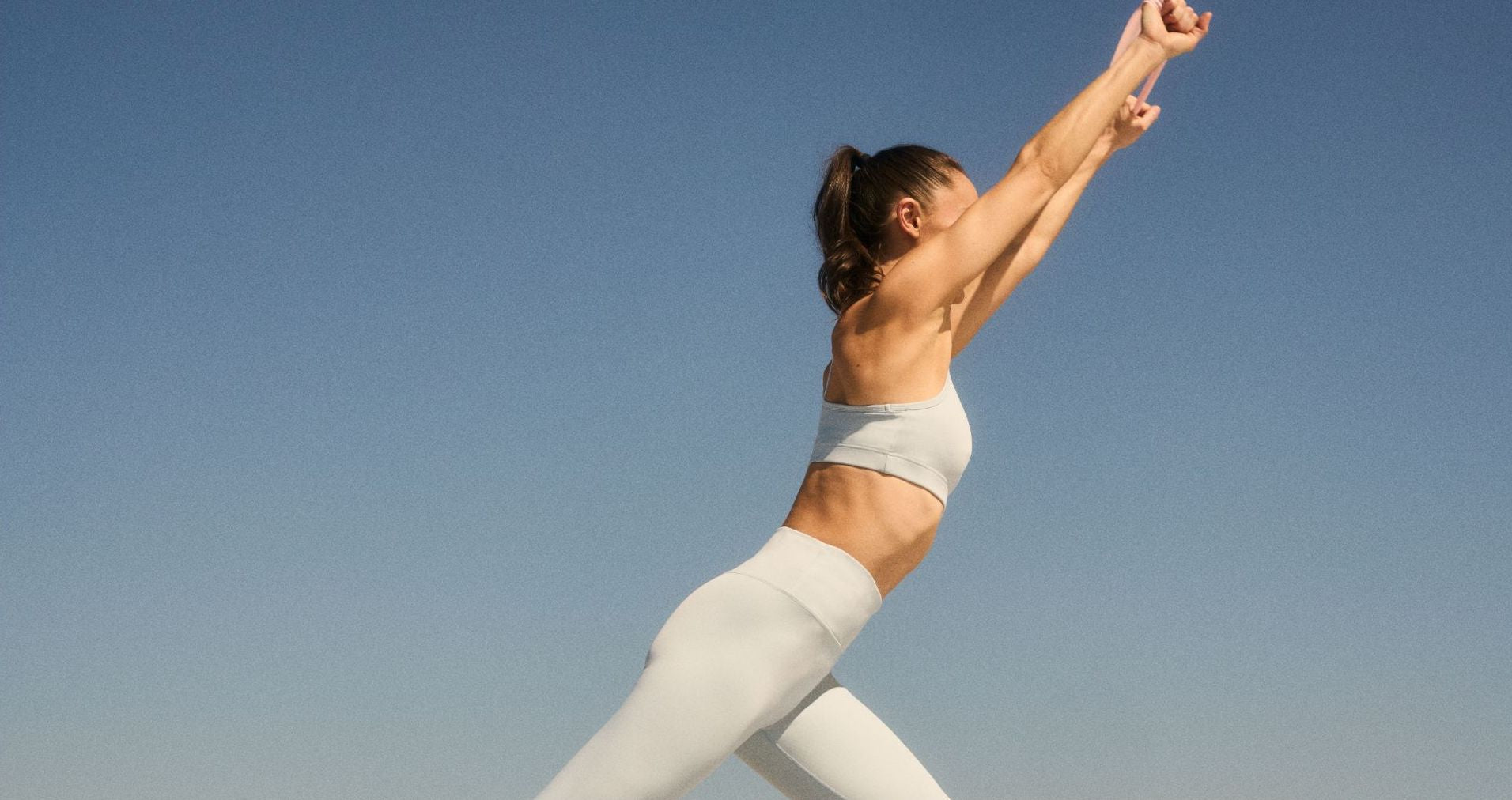 Our unique blend of low-impact sculpting and easy-to-follow dance cardio is designed to keep you coming back for more while being challenged at every level. The Sculpt Society is here to support you in cultivating a healthy mindset so you can feel confident from the inside out. Whether you're a fitness enthusiast or just starting your journey, The Sculpt Society is the perfect choice to help you reach your goals and feel strong in your body.
Frequently Asked Questions
Your product's name
$19.99 USD
Your product's name
$19.99 USD
Your product's name
$19.99 USD
Your product's name
$19.99 USD