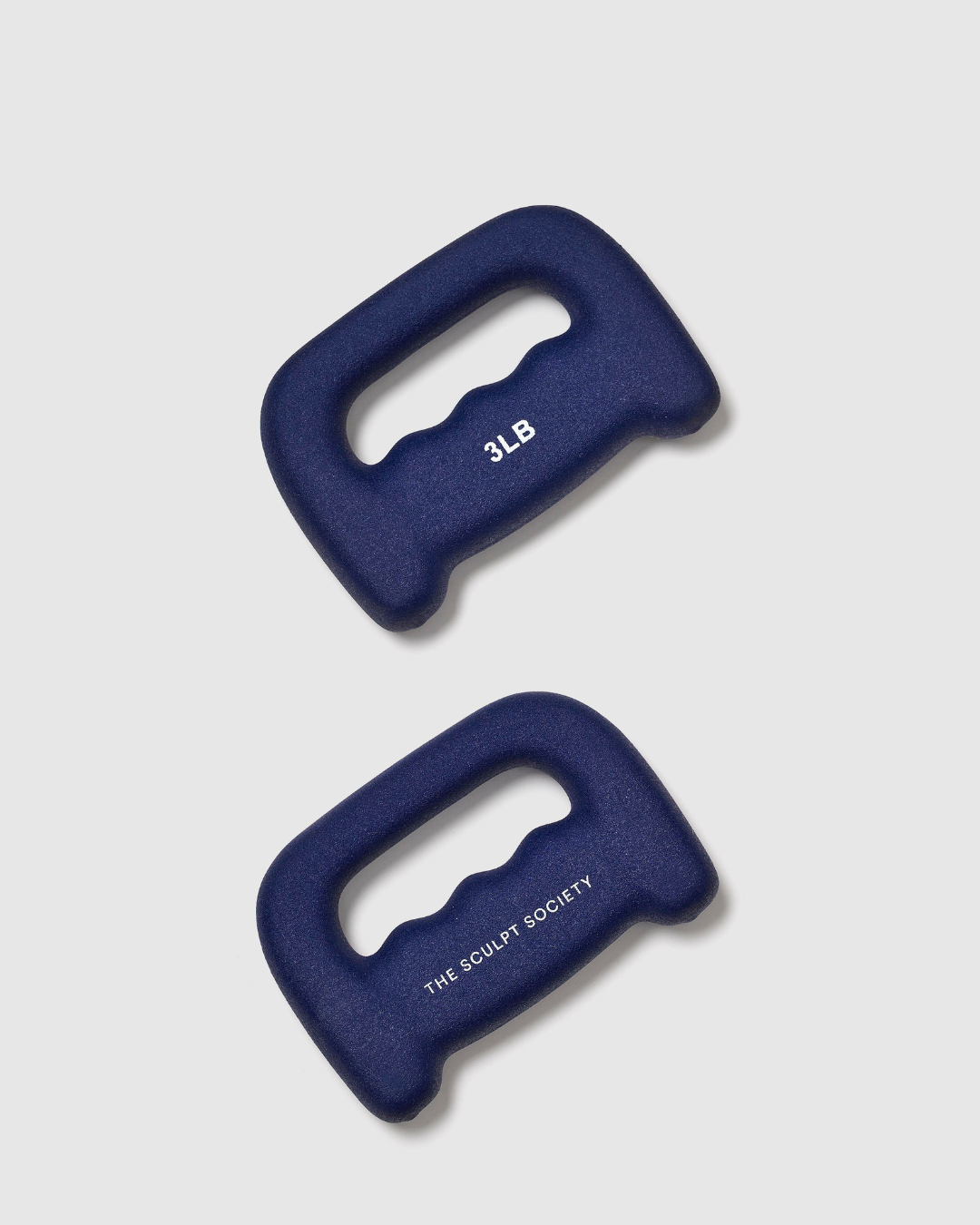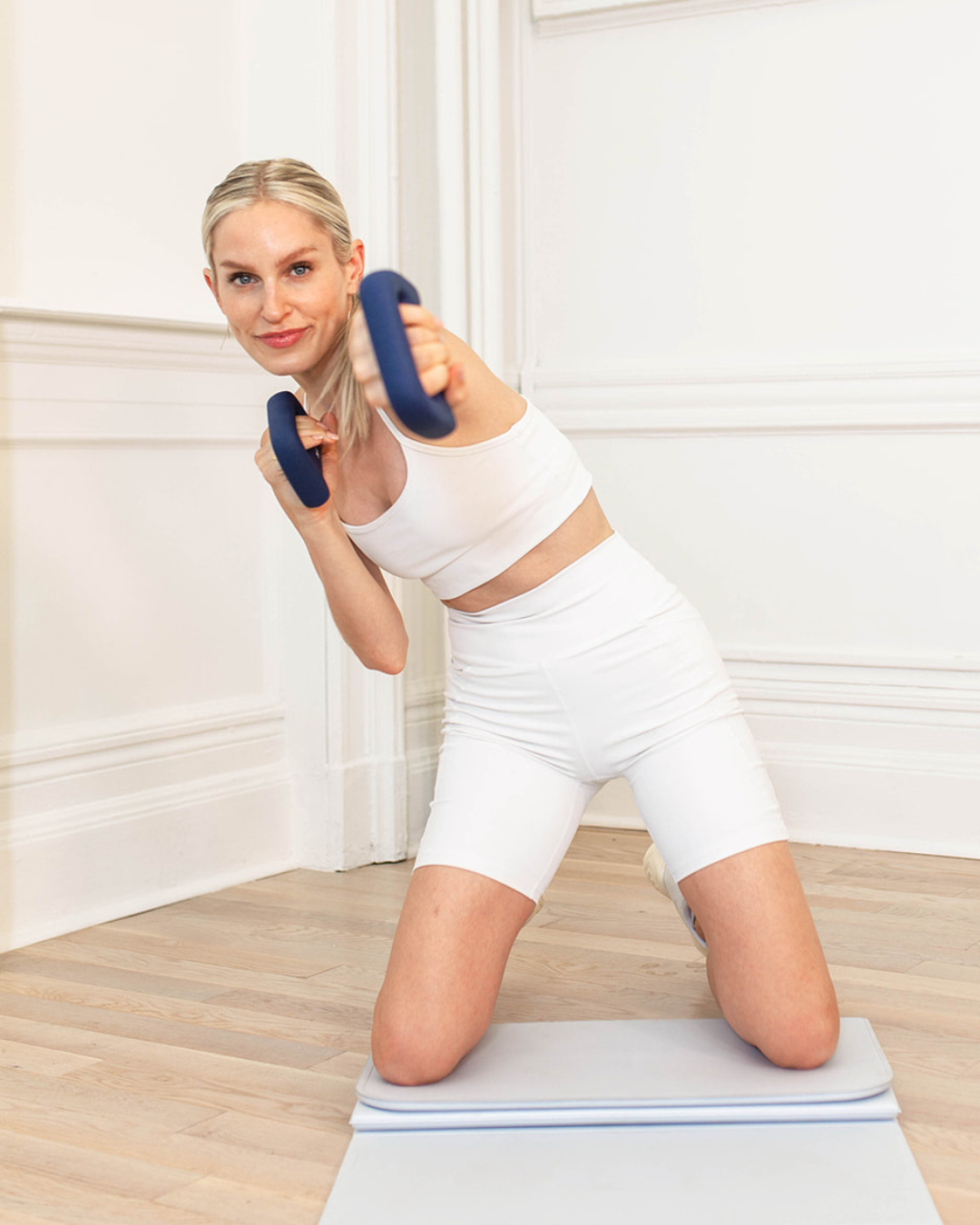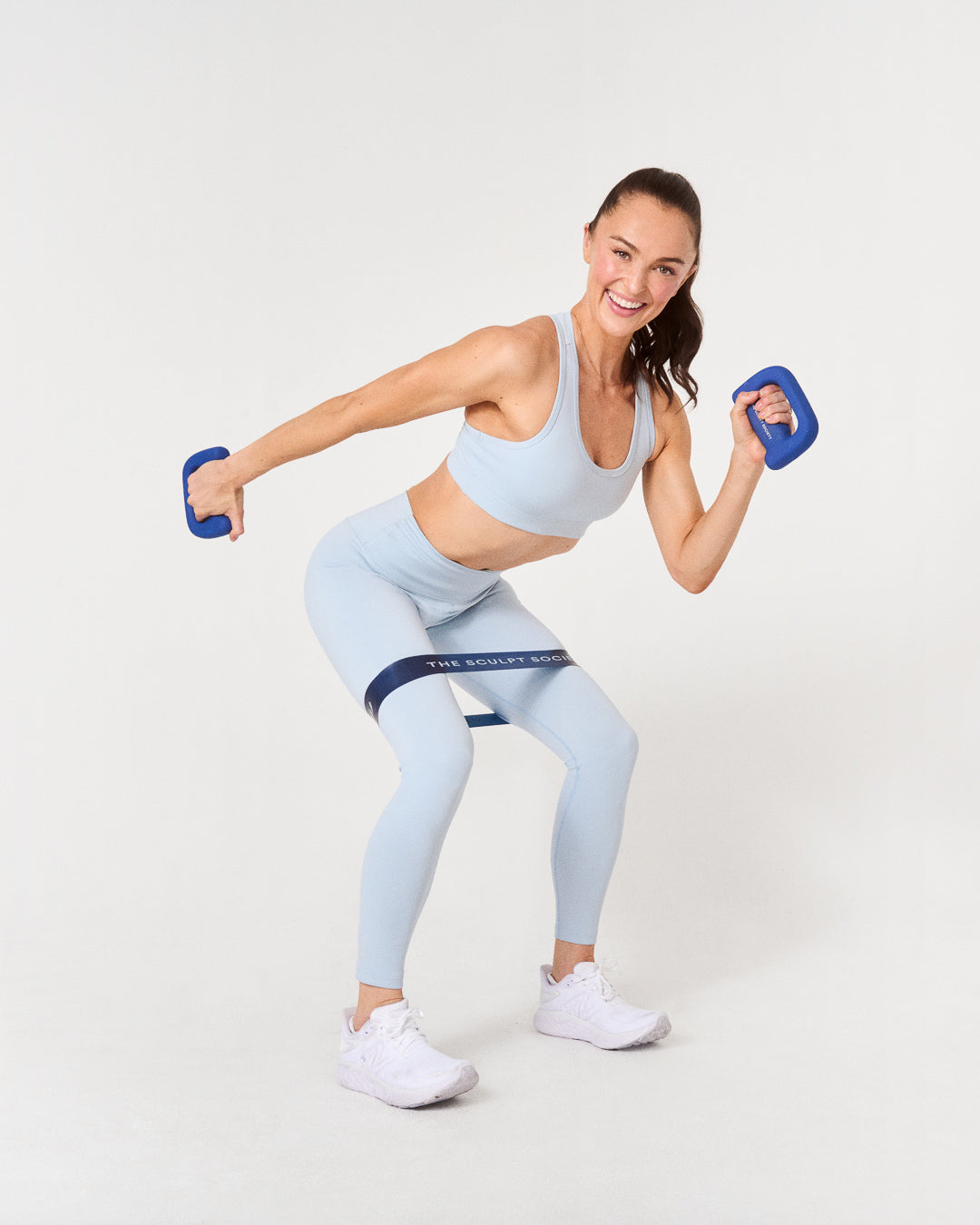 TSS 3 lb Weights (set of 2)
---
The TSS 3 lb hand weights come in a set of 2, each weight is 3 lbs. Our uniquely shaped hand weights allow for you to grip the weight and are the perfect addition to turn your TSS workout up a notch! 
Share
This year, get the gift you really want
Send your holiday wish to a friend or family member — they'll save $15 and you'll get $15 too.
Make a wish