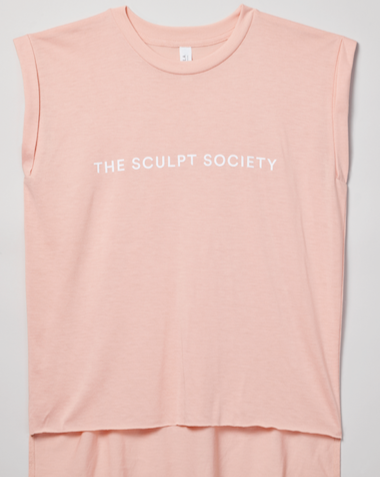 ---
Our relaxed TSS T-shirt features a rolled cuff and is perfect for styling with leggings or dressed up with jeans. Show the world you're a part of the TSS Fam in this cozy tee!
Share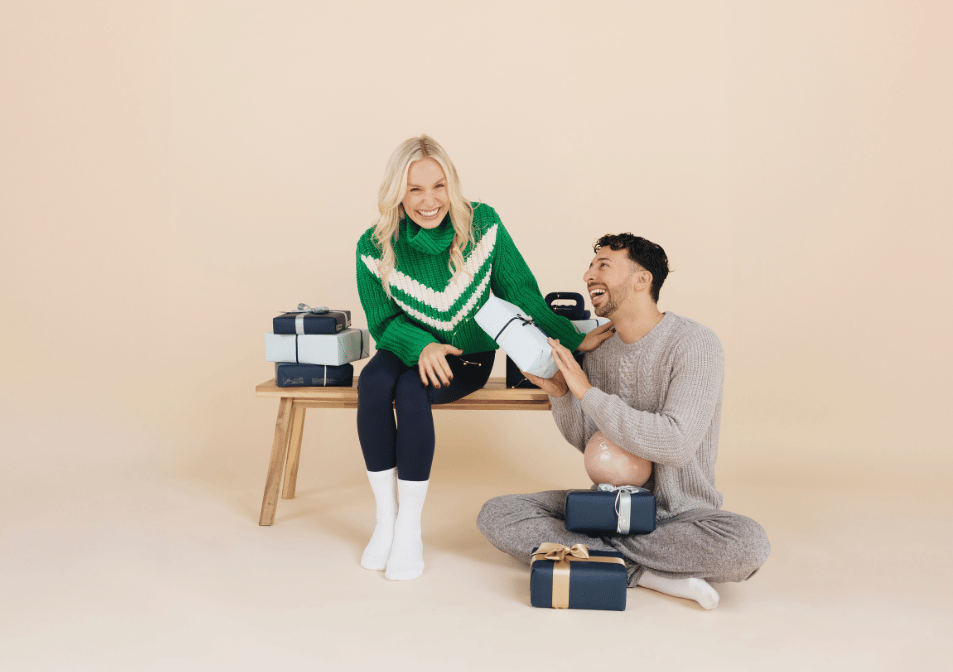 This year, get the gift you really want
Send your holiday wish to a friend or family member — they'll save $15 and you'll get $15 too.
Make a wish